Digital Marketing Agency Atlanta GA | WAYOUT Digital
Any other digital marketing company will sell you clicks & dreams of traffic to your website.
We make sure you are making money.
Better ROI marketing for you and your business.
Signup For A Free Strategy Call
A Sales Focused Digital Marketing Agency
Any other digital marketing agency would have you believe that building your brand is where you should focus your time and money.
Others will tell you that clicks and impressions will grow your business.
We believe branding is essential to every business, but sales are what keeps the doors open.
Without sales, you cannot pay your employees, rent, or provide for your family.
Yes, we build websites and design logos to help make brand recognition, but we won't stop there.
When we partner with you, it is our priority to generate sales for your company.
Clicks and impressions are great on paper, but unless your traffic is visiting your website and converting into sales, they aren't helping your business grow.
Are you ready to start generating more sales and revenue for your business?
Are you tired of hiring the other digital marketing firm that promises you results and falls short leaving you the same or worse than when you started?
Are you tired of putting your hard-earned money into online advertising and getting little to no ROI?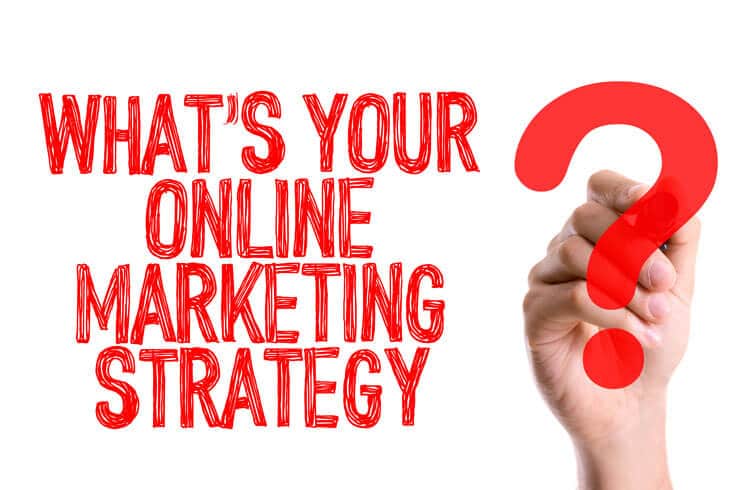 Atlanta's Top SEO Experts
You want to improve your search engine rankings and get more traffic, but you don't know where to start or how to do it.
SEO is a complex topic that can be intimidating for many small business owners. If you're not an expert in this field, then the thought of getting started with SEO may seem overwhelming.
WAYOUT Digital specializes in search engine optimization (SEO) services for small businesses and local organizations. We provide affordable solutions designed specifically for growing companies like yours.
Our team of online marketing experts has helped hundreds of companies just like yours rank higher on Google and other major search engines so they can attract new customers from around the world at a fraction of their current advertising costs!
A Digital Marketing Strategy Ready To Work For You
Our team designs and develops websites that convert new traffic into leads for your business.
Once the site is ready for launch we don't stop there, we optimize it for Local SEO marketing and speed.
Once we launch your website, you will have a sales machine ready to grow your business.
The next step is to generate leads using our proven SEO techniques to drive more traffic to your website.
We are so confident we will rank your new website on Google and other search engines we guarantee it in the first 90 days, or we work for free.
Are you looking to get more leads using social media?
Facebook ads are one of the fastest ways to generate new leads for your business.
We focus on maximum ROI using our system of lowering ad costs while reaching more of your customers.
Ready to get started building more traffic to your business while spending the same or even less in ad spend?
Wayout Digital Marketing company is ready to work with you to expand your online sales.
"It's our sales first approach that gives us the edge over the other digital marketing agencies in Atlanta, GA.
We test what works using analytics and traffic data to understand where your customers are online.
Once we understand this we make them an offer they can't resist"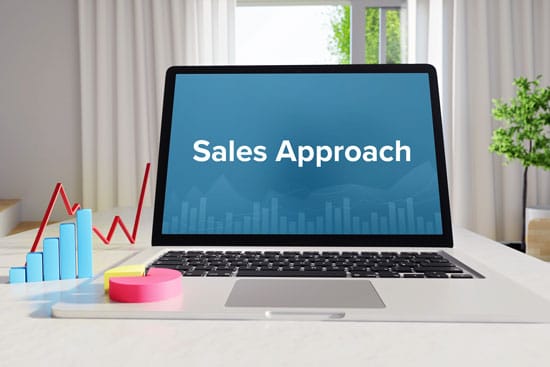 A Winning Digital Marketing Strategy
There are a lot of companies out there, and it's hard to tell which ones will be the best fit for your business.
WAYOUT is different from other agencies because we offer a range of services that allow us to provide you with everything you need in one place.
We can help you launch an effective SEO strategy or take care of all your PPC needs. We also have experts who can handle social media management or web design/development projects.
You don't have to work with multiple vendors if you're looking for a full-service agency; let our team do it all!
Get started today by calling (404) 599-2586 or filling out this contact form! Our friendly staff would love to speak with you about how we can improve your online presence and increase leads through quality SEO strategies, effective paid advertising campaigns, and more!
WAYOUT Digital Marketing Services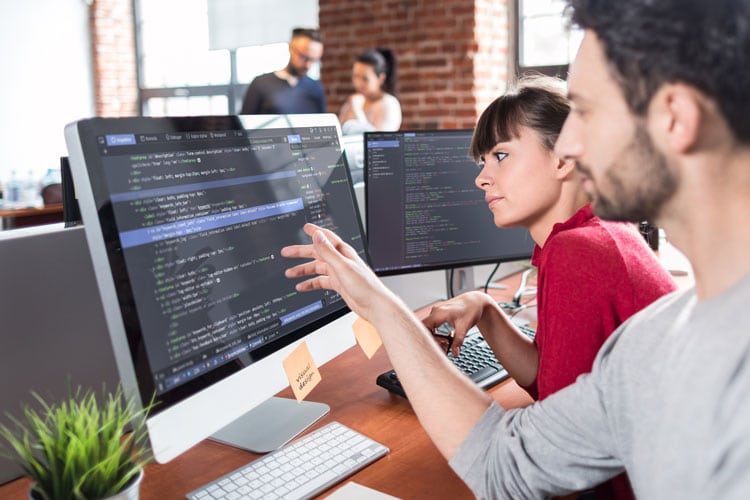 If you're looking for an experienced web development company that can help you grow your business then look no further than WAYOUT Digital Marketing!
Contact us today to see how we can help you succeed online!
Click here to request a consultation from our team today!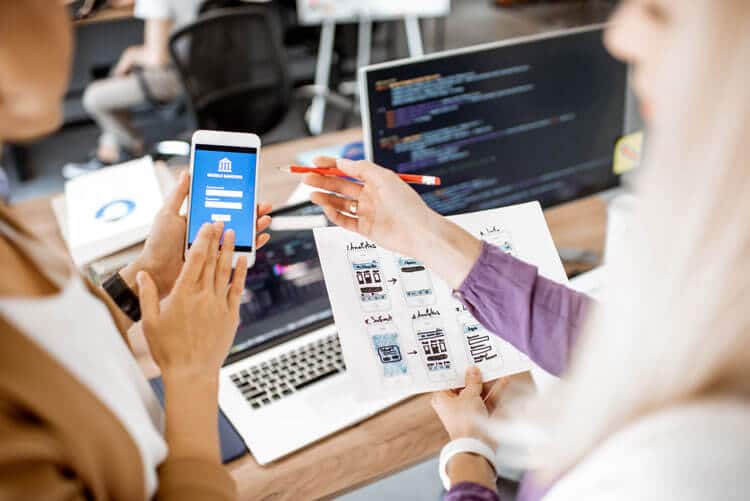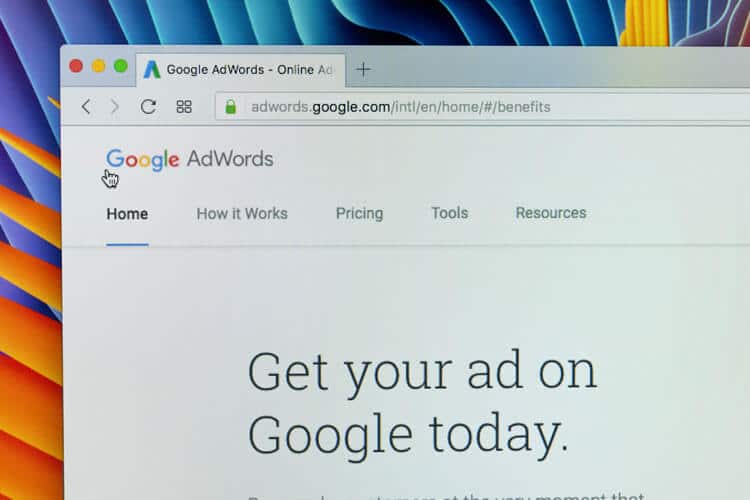 Pay Per Click Ads Google
Are you looking to increase your website traffic?
We're an online marketing agency that specializes in PPC (pay per click) ads.
Our team has over 10 years of experience and we know how to get results for our clients. Whether it's Google Ads, Facebook Ads, or any other platform, we can help you reach more customers and grow your business.
You don't have time to waste with ineffective campaigns that aren't getting the results you need – so let us handle it for you!
We will create a custom strategy based on your goals and budget then manage everything from start to finish so all you have to do is sit back and watch as the leads roll in.
Let us take care of all the work while you focus on what matters most – growing your business!
Contact us today for a free consultation about increasing website traffic through pay per click paid ads!
Hire The Best Marketing Web Design Company In Georgia
If you've been struggling to get your business noticed online, we can help. Our team of marketing experts uses a variety of strategies and tools (including SEO) to promote and grow local small businesses like yours in Atlanta, GA 30901.
We believe that every company deserves the opportunity for success, which is why our affordable packages are created with this principle at their core.
So what are you waiting for?
Call The Best Web Design Company In Atlanta, Georgia today! (404)-599-2586
Digital Marketing FAQs
What is the digital marketing agency?
Answer: A digital marketing agency is a company that provides digital marketing services to clients. These services include search engine optimization (SEO), paid search (PPC), social media marketing, email marketing, and website design and development.
Digital marketing agencies often specialize in one or two areas of digital marketing, but many offer a range of services. The best digital marketing agencies have a team of experts who can help you develop a comprehensive digital marketing strategy that will meet your unique needs and goals.
Which company is best for digital marketing?
There is no one-size-fits-all answer to this question, as the best company for digital marketing will vary depending on your specific needs and goals. However, if you're looking for an experienced and reliable digital marketing agency to help you achieve your desired results, WAYOUT Digital is a great option.
With over 10 years of experience in the industry, we have the knowledge and expertise to help you achieve success online. We offer services ranging from SEO and PPC to social media marketing and web design, so we can tailor our approach to meet your unique requirements. Contact us today for a free consultation to see how we can help you take your business to the next level.
Fast-Track Your Business Growth Today

30 S Clayton St #1005
Lawrenceville
,
GA 30046
30046
Monday, Tuesday, Wednesday, Thursday, Friday
9:00 am – 5:00 pm