Best Digital Marketing Agency Atlanta GA | Top SEO
Any other digital marketing company will sell you clicks & dreams of traffic to your website.
We make sure you are making money.
Better ROI marketing for you and your business.
A Sales Focused Digital Marketing Agency
Any other digital marketing agency in Atlanta would have you believe that building your brand is where you should focus your time and money.
Others will tell you that clicks and impressions will grow your business.
We believe branding is essential to every business, but sales are what keep the doors open.
Without sales, you cannot pay your employees, rent, or provide for your family.
Yes, we build websites and design logos to help make brand recognition, but we won't stop there.
When we partner with you, it is our priority to generate sales for your company.
Clicks and impressions are great on paper, but unless your traffic is visiting your website and converting into sales, they aren't helping your business grow.
Are you ready to start generating more sales and revenue for your business?
Are you tired of hiring the other digital marketing firm that promises you results and falls short leaving you the same or worse than when you started?
Are you tired of putting your hard-earned money into online advertising and getting little to no ROI?
Contact For A Free Strategy Call
Why Choose WAYOUT Digital Marketing?
In the bustling heart of Atlanta, Georgia, businesses are constantly vying for attention.
With WAYOUT Digital Marketing by your side, you gain a competitive edge that propels your brand to the forefront.
Here's why we are the top choice for businesses in Atlanta:
Proven Expertise: With years of experience in the industry, our team boasts unrivaled expertise in digital marketing strategies that drive tangible results.

Full-Service Solutions: We offer comprehensive digital marketing solutions, including SEO, social media management, video production, and more, all under one roof. Say goodbye to juggling multiple service providers; we've got you covered.

Strategic SEO: Our SEO prowess ensures that your online presence doesn't just exist but thrives. We're dedicated to helping businesses through SEO, and our results speak for themselves.

Award-Winning Design and Development: Our Atlanta-based team excels in web design and development, creating visually stunning and highly functional websites that captivate audiences.

Integrated Marketing: We take an integrated approach, combining various marketing efforts to deliver a cohesive and impactful digital strategy.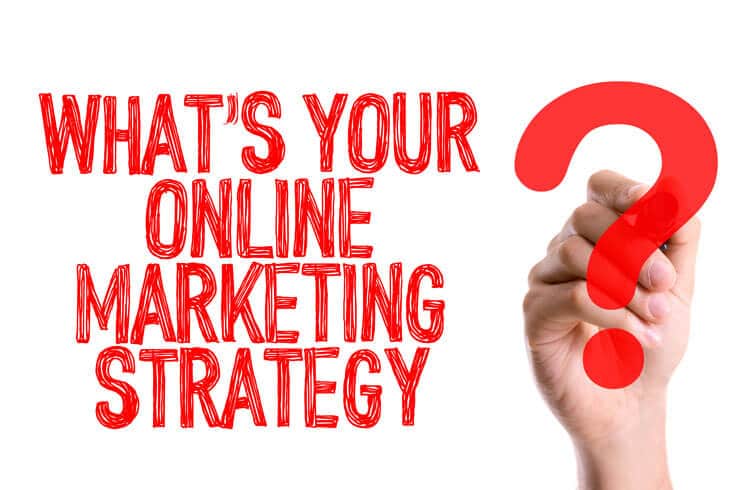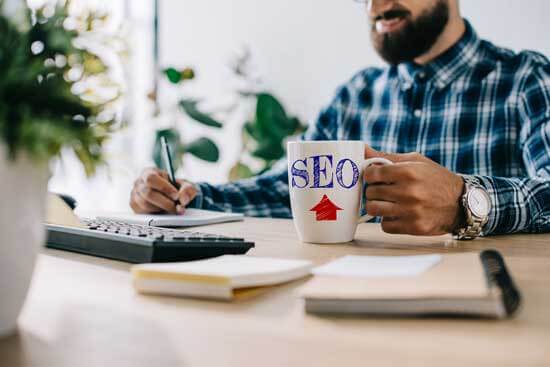 Atlanta's Top SEO Experts
You want to improve your search engine rankings and get more traffic, but you don't know where to start or how to do it.
SEO is a complex topic that can be intimidating for many small business owners. If you're not an expert in this field, the thought of getting started with SEO may seem overwhelming.
WAYOUT Digital specializes in search engine optimization (SEO) services for small businesses and local organizations. We provide affordable solutions designed specifically for growing companies like yours.
Our team of online marketing experts has helped hundreds of companies like yours rank higher on Google and other major search engines to attract new customers from around the world at a fraction of their current advertising costs!
Content Marketing
An essential part of SEO. We use quality content to help your website rank higher on search engines and drive more organic traffic to your site.
We create blog posts, infographics, videos, and other multimedia pieces to engage and inform users while helping you increase visibility.
We understand that managing an online presence can be complex and time-consuming.
That's why WAYOUT Digital offers personalized services to tailor our solutions to your needs.
Our team is here to help you reach your goals, focusing on finding the most effective online marketing strategies for success.
With WAYOUT digital marketing firm, you can rest assured that your business will have access to the latest SEO and content optimization developments.
Every process step is monitored to ensure your website has the best chance of climbing up the rankings.
Through our comprehensive approach, you'll get more organic traffic and convert it into long-term customers.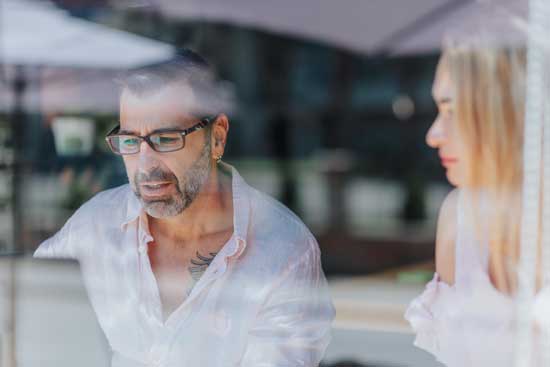 A Digital Strategy Ready To Work For You
Our team designs and develops websites that convert new traffic into leads for your business.
Once the site is ready for launch we don't stop there, we optimize it for Local SEO marketing and speed.
Once we launch your website, you will have a sales machine ready to grow your business.
The next step is to generate leads using our proven SEO techniques to drive more traffic to your website.
We are so confident we will rank your new website on Google and other search engines we guarantee it in the first 90 days, or we work for free.
Are you looking to get more leads using social media?
Facebook ads are one of the fastest ways to generate new leads for your business.
We focus on maximum ROI using our system of lowering ad costs while reaching more of your customers.
Ready to get started building more traffic to your business while spending the same or even less in ad spend?
Wayout Digital Marketing company is ready to work with you to expand your online sales.
"It's our sales first approach that gives us the edge over the other digital marketing agencies in Atlanta, GA.
We test what works using analytics and traffic data to understand where your customers are online.
Once we understand this we make them an offer they can't resist"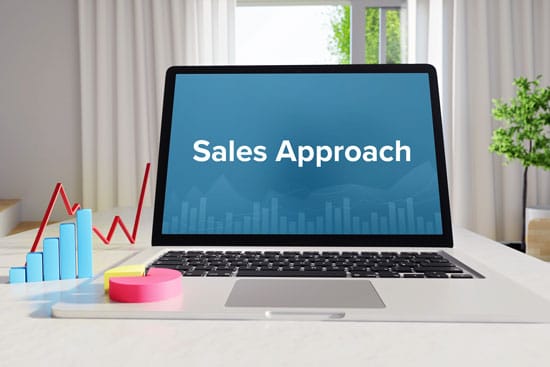 Digital Marketing Agency Atlanta Winning Strategy
There are a lot of companies out there, and it's hard to tell which ones will be the best fit for your business.
WAYOUT is different from other agencies because we offer a range of services that allow us to provide you with everything you need in one place.
We can help you launch an effective SEO strategy or take care of all your PPC needs. We also have experts who can handle social media management or web design/development projects.
You don't have to work with multiple vendors if you're looking for a full-service agency; let our team do it all!
Get started today by calling (404) 599-2586 or filling out this contact form! Our friendly staff would love to speak with you about how we can improve your online presence and increase leads through quality SEO strategies, effective paid advertising campaigns, and more!
WAYOUT Digital Marketing Services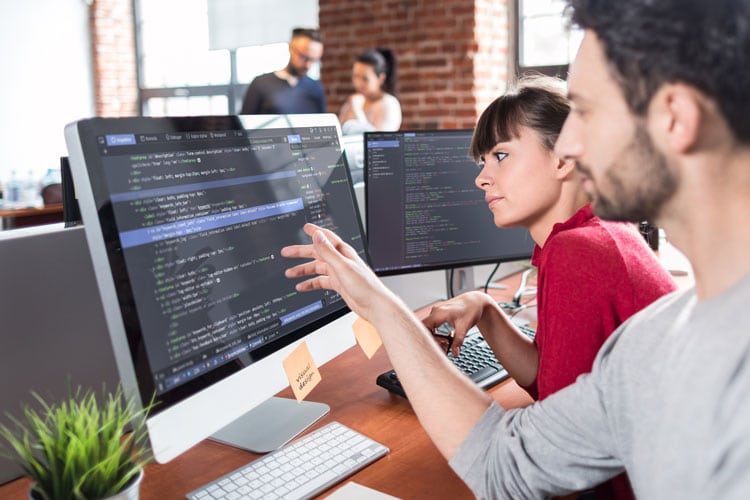 If you're looking for an experienced web development company that can help you grow your business then look no further than WAYOUT Digital Marketing!
Contact us today to see how we can help you succeed online!
Click here to request a consultation from our team today!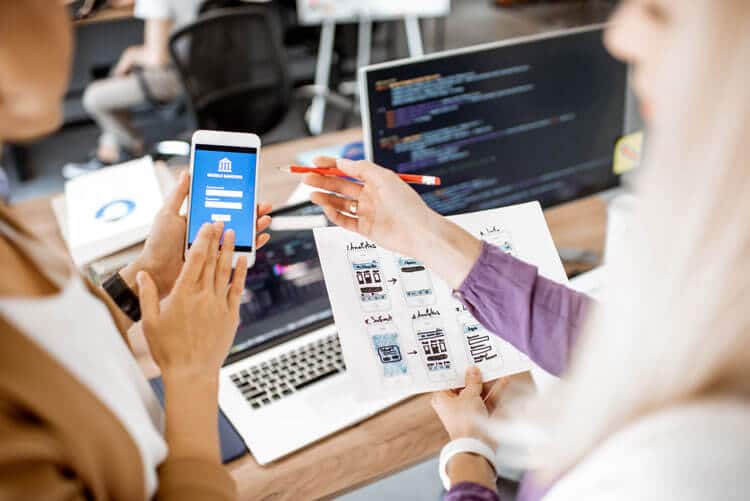 Our Services:
1. SEO (Search Engine Optimization): Our Atlanta SEO services are designed to boost your online visibility, improve search engine rankings, and drive organic traffic to your website. We implement long-term SEO strategies that increases revenue.
2. Social Media Management: Harness the power of social media with our expert management services. We create engaging content, build brand awareness, and connect with your audience on platforms that matter most.
3. Video Production: Elevate your marketing campaigns with captivating video content. From conceptualization to production, we deliver video campaigns that leave a lasting impression.
4. Pay-Per-Click (PPC): Our Atlanta PPC campaigns are meticulously crafted to maximize your ROI. We drive targeted traffic to your website through paid advertising that delivers results.
5. Web Design and Development: Your website is often a potential customer's first interaction with your brand. Our award-winning design and development team creates user-friendly, visually appealing websites that convert visitors into customers.
Increase Customer Engagement Utilizing Our Digital Marketing Solutions
To build strong customer connections and drive engagement, SurferSEO provides comprehensive digital marketing solutions.
Our expert team members are experienced in content strategy, SEO optimization, website design & development, social media marketing, and more, also have the tools to monitor campaigns from start to finish.
This allows us to optimize performance based on current trends and changing customer needs.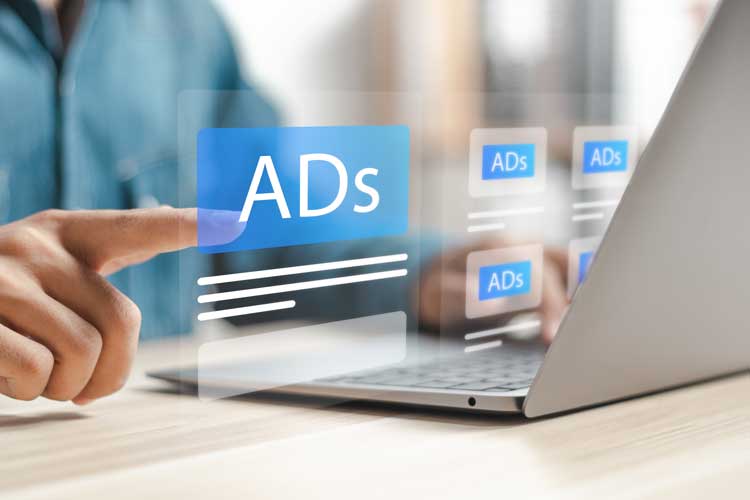 How WAYOUT Digital Marketing Helps Businesses Grow:
At WAYOUT Digital Marketing, we understand that your success is our success. Here's how we help businesses like yours thrive:
Increased Online Visibility: Our strategies enhance your online visibility, ensuring that your brand stands out amidst the digital noise.

Lead Generation: We employ a data-driven digital approach that generates quality leads, driving growth and revenue for your business.

Long-Term Results: We're not just about quick wins. We implement sustainable strategies that yield long-term success.

Award-Winning Design: Our design and development team creates websites that not only look stunning but also function seamlessly to provide the best user experience.

Targeted Campaigns: From SEO to PPC and social media, our campaigns are meticulously targeted to reach the right audience, at the right time, with the right message.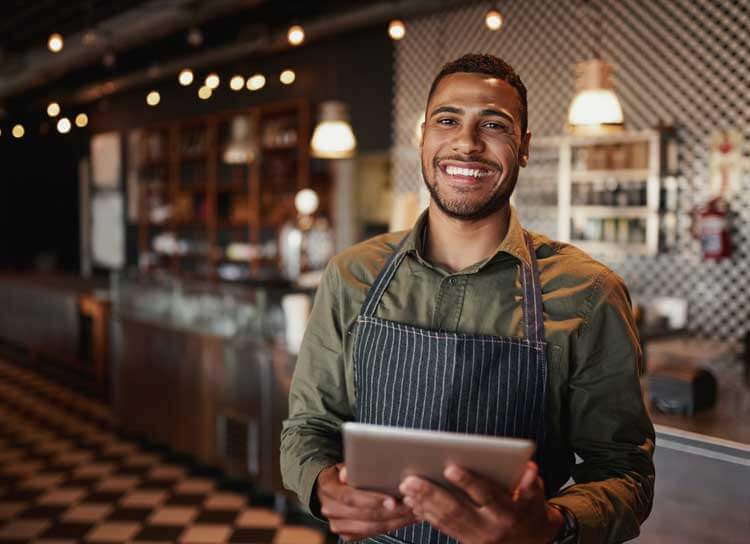 Formulating Your Digital Marketing Strategy
A marketing strategy serves as the foundation for success. It outlines goals, target audiences, tactics, and metrics, providing a clear roadmap to achieve desired outcomes. So, what steps should you take when formulating your digital marketing strategy?
1. Set Your Goals: Before anything else, determine the goals of your digital marketing plan. These goals should be specific, measurable, attainable, relevant, and time-bound (SMART). Make sure to keep these goals in mind throughout your process.
2. Understand Your Audience: Who is your target audience? Knowing the demographics of your customers helps you craft messaging that resonates and understand what channels are most effective for reaching them.
3. Choose Your Tactics: What tactics will you use to reach your goals? Depending on the goal, tactics can include email campaigns, SEO optimization, social media marketing, video content, or influencer partnerships.
4. Create and Execute Your Plan: Map out the various steps, campaigns, or processes to reach each goal. Make sure to track progress along the way so you can adjust any plan elements as needed.
5. Analyze & Optimize Your Performance: Measure success through analytics, and don't hesitate to make changes if something isn't working. Monitor user feedback, experiment with different tactics, and adjust accordingly to maximize success. 
6. Refine Your Strategy: As you gain more insights about your customers, the market, and competitors, take time to refine your strategy and adjust goals as needed. Keep up-to-date on new trends or technologies that could help enhance your overall approach.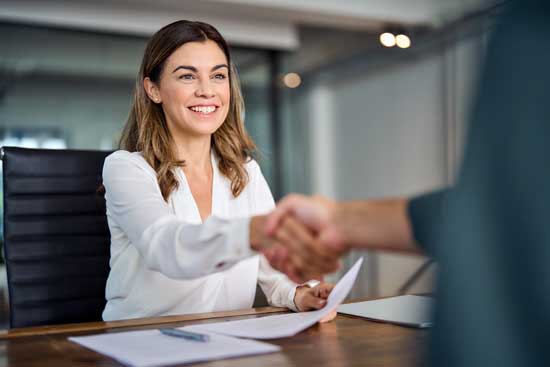 Join Our Success Story Today:
In the vibrant landscape of Atlanta, Georgia, WAYOUT Digital Marketing is your compass for navigating the digital realm. We're more than a digital marketing agency; we're your dedicated partner in growth.
Contact us today to schedule a consultation and take the first step toward transforming your business. Together, we'll shape your digital destiny and unlock a world of opportunities for success.
Don't wait—elevate your business with WAYOUT Digital Marketing, the top SEO and digital marketing agency in Atlanta, GA, for 2023 and beyond!
Atlanta Digital Marketing FAQs
What is a digital marketing agency?
A digital marketing agency provides a range of services, including web design, SEO, PPC ads, social media marketing, and more, to help businesses establish an online presence and reach their target audience effectively.
Which company is best for digital marketing?
The best digital marketing company depends on your unique needs and goals. WAYOUT Digital Marketing in Atlanta, GA, is an excellent choice for its results-driven approach, comprehensive services, and affordability.
How can digital marketing benefit my business?
Digital marketing can enhance your online visibility, attract more customers, and increase your revenue. It offers various strategies to reach and engage your target audience effectively, helping you achieve your business objectives.
Is SEO essential for my business?
Yes, SEO (Search Engine Optimization) is crucial for your business as it improves your website's search engine rankings, making it more visible to potential customers. This increased visibility can lead to higher website traffic and more conversions.
How can pay-per-click (PPC) advertising help my business?
PPC advertising allows you to display your ads to a targeted audience and pay only when they click on your ad. It can increase your website traffic, generate leads, and boost conversions, providing a positive ROI when managed effectively.
Fast-Track Your Business Growth Today