Affordable Web Design Gwinnett | SEO Marketing Websites
Are you ready to dominate your local market and generate more sales revenue in 2020?
CLAIM YOUR NO-OBLIGATION FREE 30-MINUTE STRATEGY SESSION NOW AND GET YOUR $1,000 CUSTOM WEB DESIGN STRATEGY FREE.
Signup For A Free Strategy Call
Are You Looking For A New Website For Your Business?
WAYOUT Digital Marketing is the best web design company in Gwinnett County GA. We have been providing website development services to clients all over Atlanta since 2015.
Our team of experts will work with you every step of the way, from concept and design through launch and beyond, to create an amazing site that reflects your brand's identity and meets your business goals.
You can trust us to deliver high-quality websites on time, within budget, and according to specifications.
The Internet has become one of the most powerful tools for businesses today – but only if they have a professional presence online that matches their offline success.
If you want people who are searching for your products or services online to find you easily then it's important that your website is designed well so it ranks highly in search results pages like Google® .
This means having a great domain name, strong keywords throughout content on each page, good internal linking between pages (so visitors don't get lost) as well as external links back to other relevant sites which help build authority by association.
Having these elements will help drive traffic from search engines directly into your sales funnel!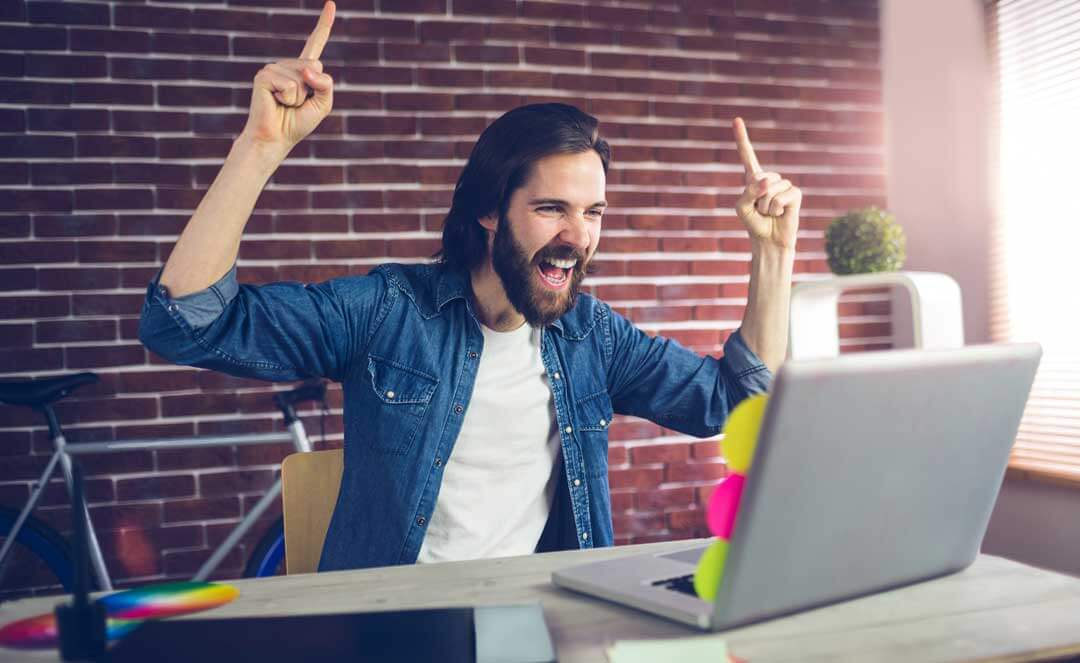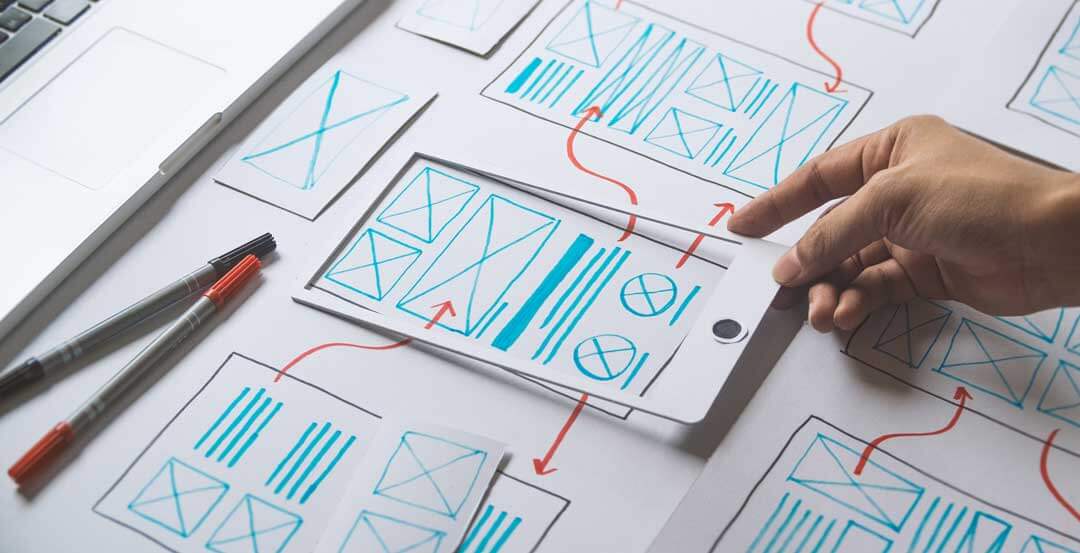 We Specialize In Web Development In Gwinnett County
Our Strategic Process Is Simple
STRATEGY AND DATA RESEARCH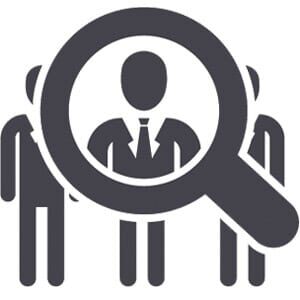 We don't just start designing after getting orders, and we first do thorough research on the plan to use for your business.
We know the primary purpose of you wanting a business web page is to maximum revenue, and we are prepared to help you achieve that.
We research your industry and looking for ways to improve your brand identity, get to know your customers and your competitors all together.
Using the data we gathered, we switch our gears and get to work immediately on your website.
LANDING PAGES THAT DRIVE CONVERSIONS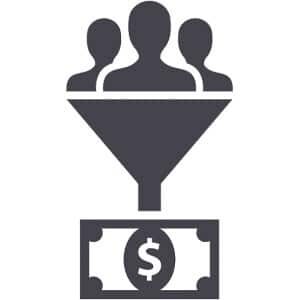 Our customized, high-converting landing pages inspire visitors to take ACTION.
Here's the secret that most digital marketing agencies will NEVER tell you…
It doesn't matter how much traffic you generate if your new leads don't stick around.
A targeted landing page guides prospects to the next action step in your sales funnel (register, book a phone call, buy your product, or sign up for a free trial).
CONVERT NEW WEBSITE VISITORS INTO SALES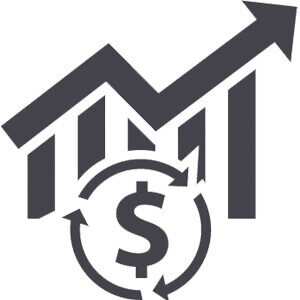 Your website or landing page might look great, but if it's not optimized to serve your business goals, it costs you sales.
Your page MUST give visitors a compelling reason to take immediate action… otherwise, the money you spend on ads and SEO are wasted.
We can help!
Is Your W
eb Site A

Well-Oiled Sales Machine?

Imagine if you could double your sales without spending a fortune on marketing.

A few months from now, this could be your reality…

Eager, engaged prospects beating down your door.

A system that generates, nurtures, and converts lead on autopilot.

Record-smashing profits.

Take an actual vacation and enjoy time with family WHILE your business grows.

All of this is possible via one ultra-powerful weapon: a digital marketing system that is laser-focused on RESULTS.

Just having a website and posting some stuff on Facebook won't cut it.

To dominate the battlefield, you need an elite army and an unbeatable game plan.

Our online marketing system has helped hundreds of small businesses reach their ideal clients and destroy the competition.

These tactics are proven to WORK… every time, and in every industry. 

(Your competitors probably suck at digital marketing… so working with our team will give you a HUGE unfair advantage.

Get ready to outrank, outsell, and outperform the other guys.

They won't know what hit them.)
Scott always takes care of things promptly and with precision. After a few other bad experiences, it was such a breath of fresh air. I will not go to anyone else for my website needs ever!
Your Business Needs A Website That Delivers Reliable, Leads And Sales
It's All About Sales
Sick of marketing-ese that makes no sense? Working with our team is different.
Everything we do is laser-targeted at getting you more sales. That means we focus on your customers, not on the technology.
Unlike most agencies, we take the time to get to know your customers on a deep level– even before you hire us.
We learn what they're truly looking for and where they spend the most time online.
The systems and strategies we put in place are custom-tailored for YOUR clients.
Not all marketing systems are right for every business.
If your people are looking for information on Google, then you may not need to run Facebook or Instagram ads.
This customer-centric strategy allows us to create exceptional results in a short amount of time while staying within budget.
Most agency's focus on technology, while we take a more human approach.
Before you even hire us we understand who your customers are, and where they spend the most time online.
Only then we begin to understand what systems and strategy will work for you and your business.
Choose Wayout Digital Media & Marketing for your next website design near Gwinnett!
We Can Help Your Business Get Found Online In All 50 States
Wayout is a digital marketing agency with the goal of providing affordable web design, SEO, pay-per-click advertising, and social media services to small businesses.
We are located in Atlanta but work nationally. Our team has over 15 years of experience in internet marketing and we're excited to be able to help your business grow!
Fast-Track Your Business Growth Today

30 S Clayton St #1005
Lawrenceville
,
GA 30046
30046
Monday, Tuesday, Wednesday, Thursday, Friday
9:00 am – 5:00 pm