Ecommerce Companies In Atlanta | Marketing Website Design
Best Ecommerce Companies In Atlanta
Are you an eCommerce company in Atlanta?
You're probably wondering how to get more traffic, conversions, and sales. We know it can be hard to find the right marketing agency for your business. That's why we created WAYOUT Digital – a digital marketing agency that specializes in helping eCommerce companies in Atlanta like yours succeed online.
Our team of expert marketers will work with you every step of the way to help you achieve your goals and grow your business!
We offer services such as SEO, PPC, web design & development, email marketing, and much more! Let us take care of all the details so you can focus on what matters most – growing your business!
Contact us today at (404) 599-2586 for more information about our services!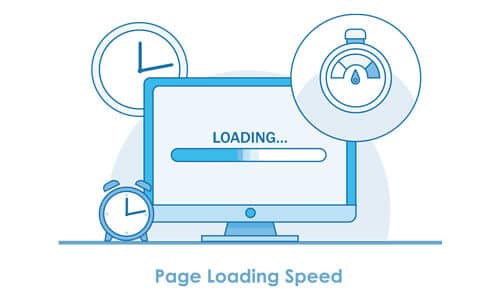 All the Hustle. Zero Hassle.
As the leader and visionary behind your e-commerce website store, you have more important things to worry about than site performance.
Let our team handle every detail for you, from sales copy to custom page design to secure shopping cart solutions. Our e-commerce websites are incredibly fast, sleek and efficient.
We'll get your page ready to handle the flood of new customers coming your way, so you can skip the tech headaches and focus on what matters most to your business.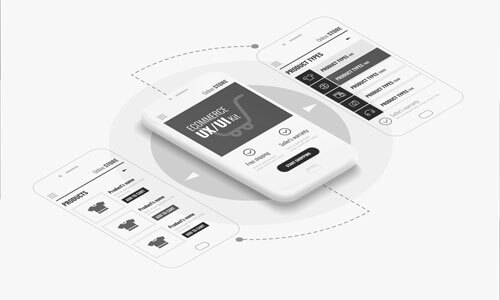 Mobile-Ready from Day One
In the fiercely competitive battlefield of e-commerce, your website MUST perform optimally on smartphones and tablets.
If your page doesn't load on mobile or doesn't fit the screen, your prospects won't give you a second chance.
All of our sites are fully mobile responsive to reach potential clients on all their devices.
Top Georgia E-Commerce Agencies
You're frustrated with your website. It doesn't look professional, it's hard to update, and you don't know how to make the changes you want.
WAYOUT Digital is a digital marketing agency that can help you design and build a beautiful, responsive website that's easy to update. We'll also help you create a marketing strategy that will get your website seen by more people online.
WAYOUT Digital is an Atlanta GA eCommerce agency that can help you take your business online. We'll design and build a beautiful, responsive website for you that's easy to update, and we'll help you create a marketing strategy that will get your website seen by more people online.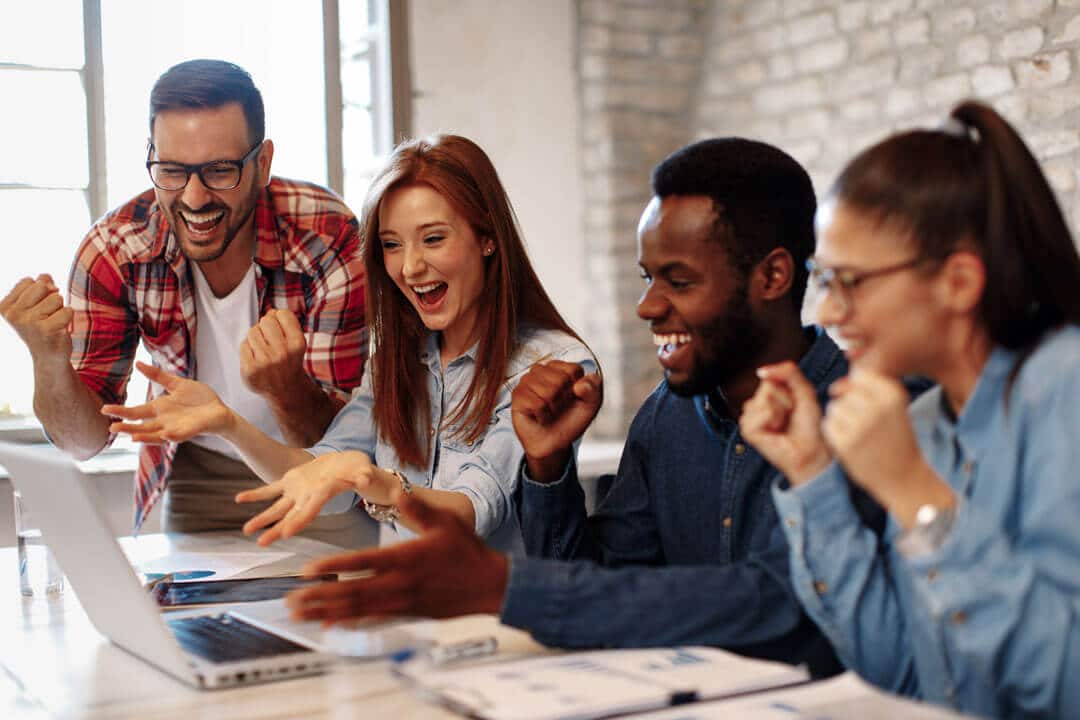 We Aren't Just A Web Design Company
We focus on sales for our clients first
Most digital marketing companies are focused on specific technologies. At Wayout digital we are more interested in how to get your company more ROI and sales through the door.
End-To-End Ecommerce Firms
 

Atlanta GA

You have an online store, but you're not seeing the sales you want. You're not sure what's wrong, but you know that your site could be performing better.

It's tough to know where to start when it comes to improving your eCommerce site. There are so many factors that go into a successful online store – design, layout, copy, product offerings, search engine optimization, etc.

WAYOUT Digital is an end-to-end eCommerce firm that can take your business to the next level.

We'll work with you to improve every aspect of your online store – from design and layout to product offerings and search engine optimization.
We'll help you increase traffic and conversions, and we'll help you grow your business exponentially. We start every new site design by conducting a thorough audit of your current online presence, your marketing goals, and the objective of your site. We're the conversion experts, but YOU are the expert in your industry and your business. We're here to listen and learn– and we know all the right questions to ask. You'll have access to our team of experts throughout the site design process, so you'll never be left in the dark.
We develop a tactical strategy for your E-Commerce website, then create your custom page design.

We use colors, layout and typography to create beautiful, clean pages that support your site's mission.

You'll have the opportunity to review our work and provide feedback throughout the design process, ensuring that the final site is perfect for your brand.

Once the design is ready to go, we add the content. This is critical to provide site visitors with value, answer customer questions and showcase what your business is all about.

Not sure what to write? Don't worry, we can help you with suggestions and strategic guidance. We have a team of professional copywriters who focus on writing sales copy.

As soon as you approve the site design, our development experts get to work to bring it to life.

We leverage our years of experience to create a fast, responsive website that looks amazing and performs optimally.

Then we give you a private URL to preview the site prior to launch.

Before we make your site visible to the public, we ensure that every last detail is perfect.

Leave the pre-launch tech checklist to us.

We debug, test the site, optimize it for SEO and upload it to the server. Then it's time to grab the champagne, flip the switch on your new website and get ready for the sales to flood in!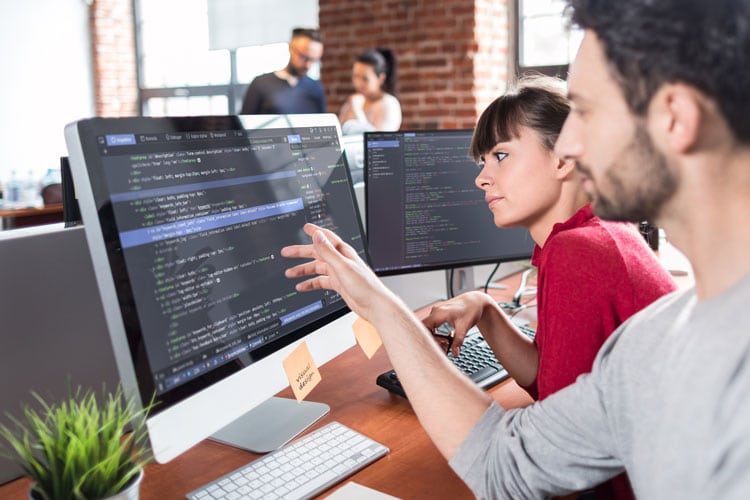 Affordable E-commerce Development Company
It's hard to find good e-commerce development firms that can help you take your online store to the next level.
Many companies offer e-commerce development, but most of them are not very good at it. They might be able to get your store up and running, but they won't be able to help you improve your sales or make your website look professional.
WAYOUT Digital is different. We're experts in e-commerce development, and we can help you take your online store to the next level. We'll make sure that your website looks professional and easy to use, and we'll help you improve your sales so that you can start making more money.
Fast-Track Your Business Growth Today