Best Web Design Loganville GA | #1 Website SEO
Top Website Builder For Small Business Owners
Are you ready to dominate your market and generate more sales revenue?
CLAIM YOUR NO-OBLIGATION-FREE 30-MINUTE STRATEGY SESSION NOW.
Contact For A Free Strategy Call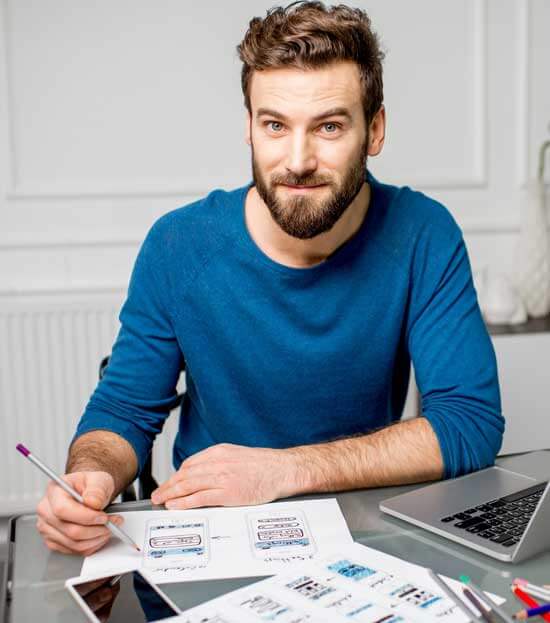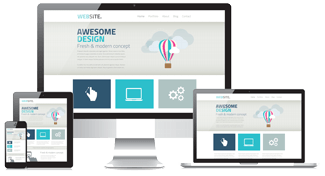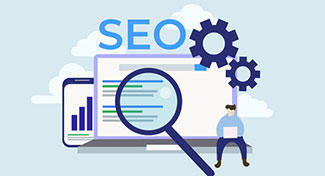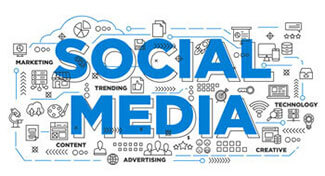 The average person spends 2 hours and 22 minutes on social media daily. If you're not using social media to reach your audience, you can bet your competitors are.
If you know how to use Facebook, Instagram, YouTube, and Pinterest are powerful conversion tools.
One of the fastest ways to grow your sales is with social media lead-generation advertising.
We start by building brand trust and giving valuable free content to your website visitors.
Then, we nurture them with even more value and position you as the leading authority in your industry.
When you ask for the sale, your site visitor will see you as the obvious choice.
For every $1 you spend on social media ads, you can expect to make $2-4 back in sales.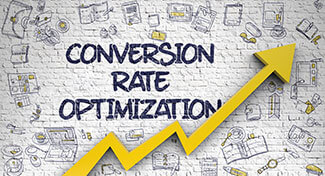 Ready to get started?
Contact Wayout Digital Marketing for more information on how we can help you increase sales with web design Loganville GA, SEO Search Engines Optimization, and Google ads. Call us today at (404) 599-2586
Small Business Website Design Strategic Planning
WAYOUT Digital Marketing is the best choice for web design. We're a team of passionate, experienced professionals who are dedicated to helping businesses grow through digital marketing.
Our mission is to help our clients achieve their goals by providing cutting-edge technology and strategies to drive traffic, online sales, and build brand awareness.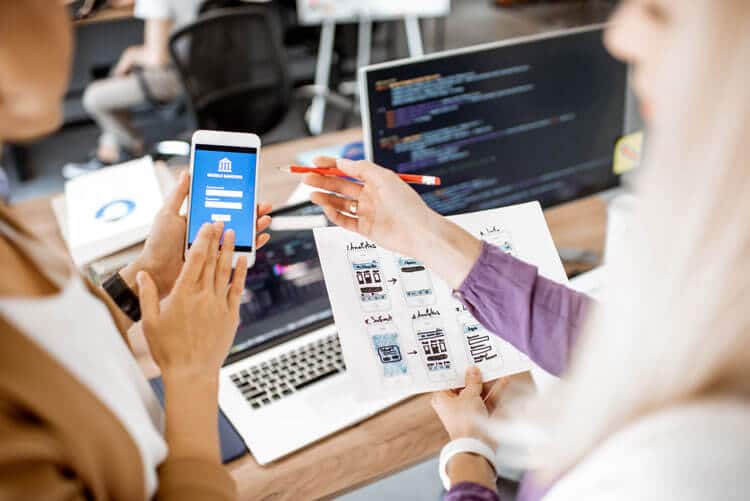 Are You Tired Of Spending So Much Money On Digital Marketing Agencies With No (ROI) Return On Investment?
Digital marketing is a huge part of your business, but you don't have the time or resources to manage it yourself. That's why you need WAYOUT Digital – we'll take care of all your digital marketing needs so you can focus on what matters most.
We are a full-service digital agency specializing in SEO, PPC, and social media management for small businesses like yours. Our team has over 10 years of experience working with local businesses like yours, and we know how to get results!
Contact us today to learn more about our affordable monthly packages and see if we fit your business right!
Customers Come From All Over The United States
sContact WAYOUT Digital Marketing For Locanville SEO Services:
For unparalleled excellence in Loganville SEO services, we invite you to consult with WAYOUT Digital Marketing.
Our ssearch engine optimization cater to a diverse range of needs, from small businesses seeking to solidify their local footprint, to e-commerce platforms in pursuit of heightened sales performance.
As your dedicated partner in SEO solutions, WAYOUT Digital brings to the table an unwavering commitment to quality, a strategic, data-centric methodology, and tailored strategies designed to yield the outcomes you seek.
We encourage you to connect with us at your earliest convenience, to set in motion a strategic partnership aimed at elevating your online presence and propelling your business towards its objectives. Your success is the bedrock upon which we build our mutual prosperity.
Fast-Track Your Business Growth Today