Digital Marketing Agency CO | Colorado Social Media PPC
If you're looking for a digital marketing agency in Colorado, look no further. We are the best at what we do and have been doing it since 2010.
Interest: Our team of experts is dedicated to helping your business grow by using proven strategies that get results.
Whether you need help with social media, PPC, or SEO, we can help!
Check out our website for more information on how we can help your business succeed online today!
Contact For A Free Strategy Call
 A Sales Focused Digital Marketing Agency CO
Any other Digital Marketing Agency CO would have you believe that building your brand is where you should focus your time and money.
Others will tell you that clicks and impressions will grow your business.
We believe branding is essential to every business, but sales are what keeps the doors open.
Without sales, you cannot pay your employees, rent, or provide for your family.
Yes, we build websites and design logos to help make brand recognition, but we won't stop there.
When we partner with you, it is our priority to generate sales for your company.
Clicks and impressions are great on paper, but unless your traffic is visiting your website and converting into sales, they aren't helping your business grow.
Are you ready to start generating more sales and revenue for your business?

Are you tired of hiring the other digital marketing firms that promises you results and falls short leaving you the same or worse than when you started?

Are you tired of putting your hard-earned money into online advertising and getting little to no ROI?
It's time to get serious about growing your business! Contact us today!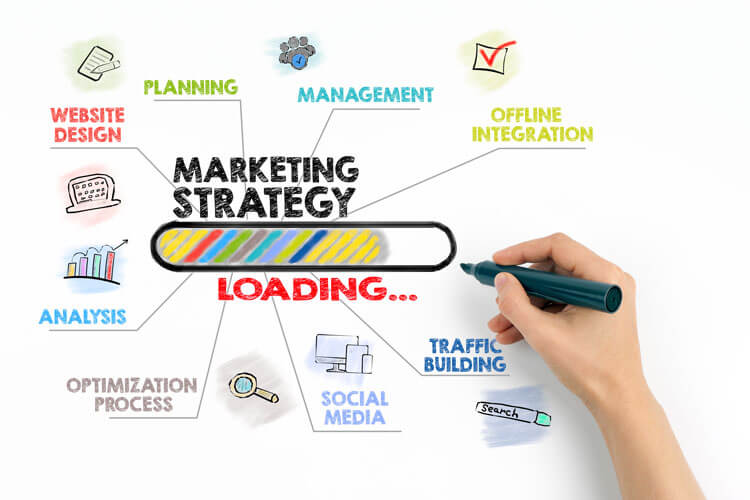 Colorado Springs Search Engine Optimization Company
Looking for a Colorado Springs SEO company that can help your business grow?
WAYOUT is a digital marketing agency that specializes in search engine optimization (SEO). We know how to help businesses in Colorado Springs and beyond increase their web traffic and improve their online visibility.
When you work with WAYOUT, you can trust that we'll take the time to understand your unique needs and create a custom SEO strategy just for you.
We want to see your business succeed, and our team of experts will do everything possible to make that happen.
Contact us today for a free consultation!
Best Digital Marketing Agencies In Colorado
It can be hard to know who to trust when it comes to digital marketing.
With so many agencies out there, it's hard to know which one is the right fit for your business. You need an agency that understands your unique needs and can help you achieve your goals.
WAYOUT Digital is a top-rated digital marketing agency in Colorado. We have over 10 years of experience helping businesses just like yours achieve success online.
We understand the importance of results-driven marketing and we're committed to getting you the best return on investment possible.
"It's our sales first approach that gives us the edge over the other digital marketing agencies in Colorado.
We test what works using analytics and traffic data to understand where your customers are online.
Once we understand this we make them an offer they can't resist"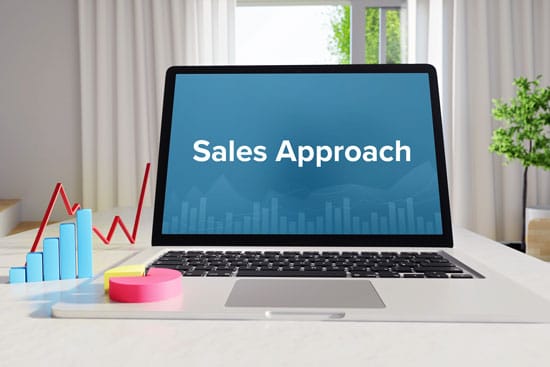 What Are Digital Marketing Companies?
WAYOUT Digital Marketing Services
#1 Denver Digital Marketing Firm
Looking for a digital marketing agency in Denver? Look no further than WAYOUT.
We specialize in SEO, social media marketing, and more! Contact us today to learn more about our services.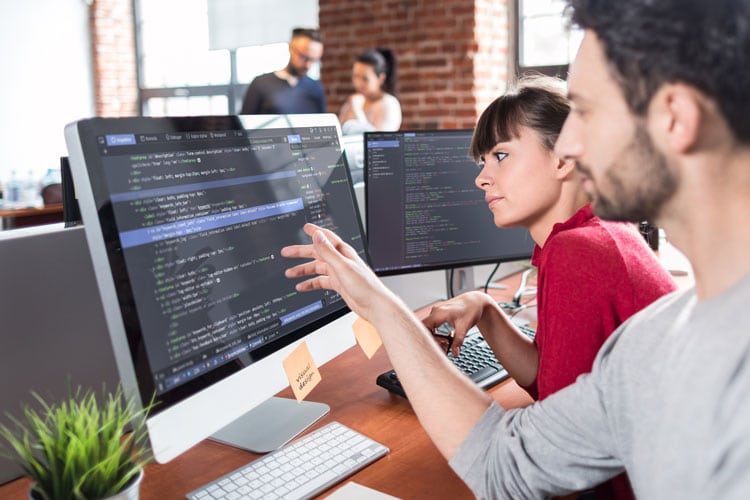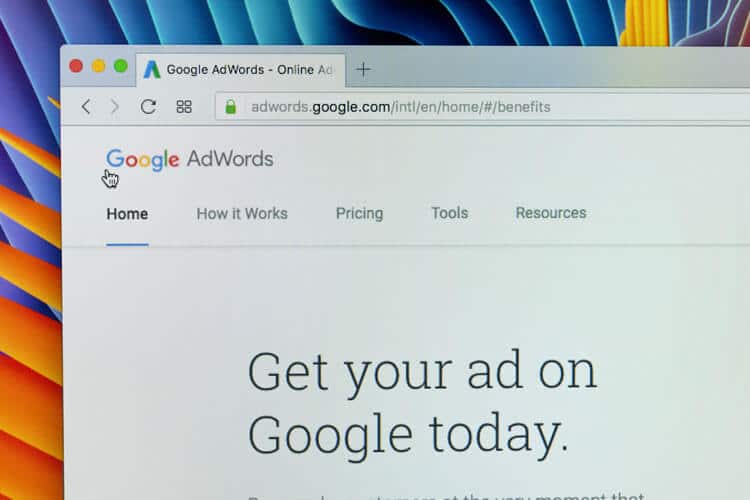 Benefits Of Pay Per Click Advertising
There are a number of benefits to pay per click advertising, including:
1. Increased web traffic – PPC campaigns can help you to generate more web traffic by targeting specific keywords that people are likely to use when searching for your products or services online.
2. Improved ROI – PPC is one of the most effective forms of online advertising, and can help you to achieve a much higher ROI than other forms of advertising such as banner ads.
3. Greater control over your budget – With PPC, you can control your budget more easily and ensure that you're only spending money on ads that are generating leads or sales for your business.
4. Easier to track results
We will create a custom strategy based on your goals and budget then manage everything from start to finish so all you have to do is sit back and watch as the leads roll in.
Let us take care of all the work while you focus on what matters most – growing your business!
Contact us today for a free consultation about increasing website traffic through pay per click paid ads!
Affordable Social Media Marketing For Small Business
Social Media Advertising Agencies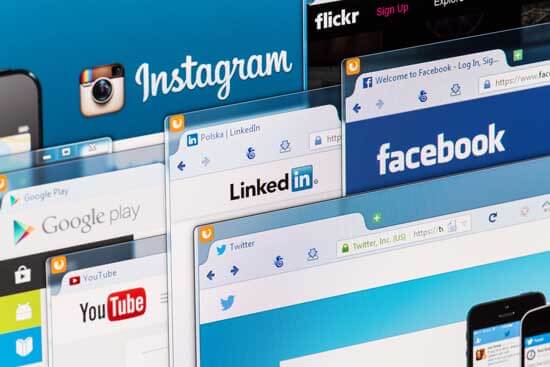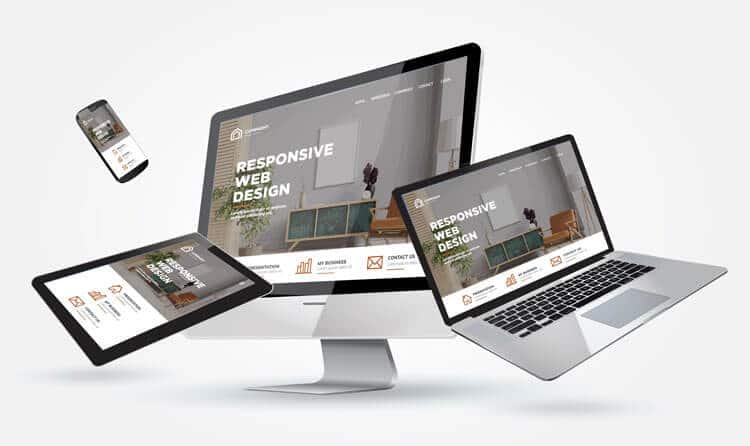 Creative Web Design Colorado
Professional Website Designer
High Ranking SEO
Local Search Engine Marketing CO
If you're looking for a local SEO company that can help your business rank higher in search engines, then look no further.
WAYOUT Digital Marketing is the premier choice for any small business owner who wants to increase their online presence and get more customers coming through the door.
We know how important it is to get your website ranking high on Google, Bing, Yahoo!, and other popular search engines.
That's why we offer an all-inclusive package that includes everything from keyword research to content creation so you can focus on running your business while we take care of getting you found online.
You don't have time to waste trying out different strategies or hiring multiple companies when there are only 24 hours in a day!
Let us handle all of the hard work so you can spend more time doing what matters most – growing your business!
Our team will create custom campaigns designed specifically around your needs so you always see results quickly without spending too much money upfront.
And if something isn't working as expected, just let us know and we'll adjust our strategy accordingly until it does!
Contact us today at (404) 599-2586 or visit our website right now!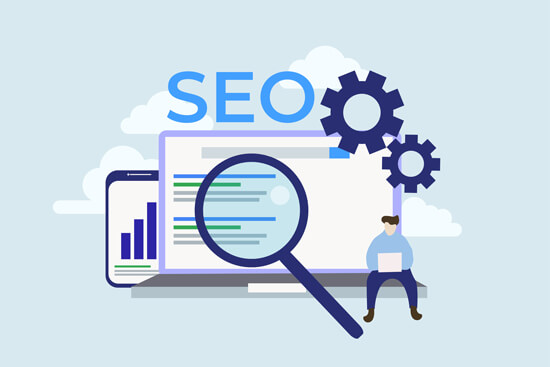 Customers Come From All Over The United States
Contact WAYOUT Digital Marketing for Connecticut SEO Excellence:
Whether a small business wants to establish a local presence or an e-commerce store aiming for increased sales.
WAYOUT Digital Marketing is your trusted partner in Connecticut SEO service. Our commitment to excellence, data-driven approach, and customized strategies ensure you get the desired results.
Reach out to us today, and let's embark on a journey to elevate your online presence and achieve your business goals in Connecticut. Your success is our priority.
Fast-Track Your Business Growth Today