New Mexico Web Design Company | Marketing Website & SEO
Top Web Design 
NM
Are you ready to dominate your market and generate more sales revenue? CLAIM YOUR NO-OBLIGATION FREE 30-MINUTE STRATEGY SESSION NOW.
Signup For A Free Strategy Call
Marketing Agency Specializing In

New Mexico Website Design

If you are a small business owner in need of New Mexico Web Design, you have come to the right company.

Wayout digital specializes in sales and marketing websites to help grow your local business online.

It has never been more important to boost your online presence.

The internet is multiplying, and if you want to compete against your competition, you need a company that knows what it takes.

Sure, you could hire just any web designer in New Mexico.

I sure your nephew could whip up a site for you, right?

If you take your business seriously like I'm sure you do, it's in your best interest to hire a web design agency who knows how to convert new online sales.

Don't hesitate to contact Wayout digital media & marketing for your small business web design needs.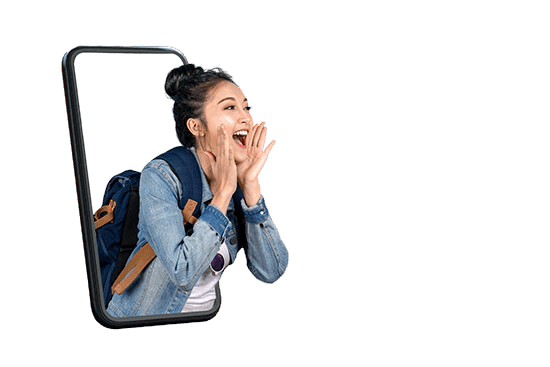 Marketing Agency in New Mexico
Specializing In Direct Response Advertising
Running a small business can be challenging at times but can also be rewarding, especially when you have systems in place that work.
Our marketing agency in NM has created an online strategy that works with almost every industry.
We will create a Digital Marketing system that speaks directly to your customers.
We take the opportunity and time to get to know everything about who your customers are and where they hang out online.
Our systems work to help grow sales and revenue in almost every type of industry.
Systems That Deliver Reliable, Leads And Sales
It's All About Sales
Sick of marketing-ese that makes no sense? Working with our team is different.
Everything we do is laser-targeted at getting you more sales. That means we focus on your customers, not on the technology.
Unlike other digital marketing agencies in New Mexico, we take the time to get to know your customers on a deep level, even before hiring us.
We learn what your customers are truly looking for and where they spend the most time online.
The systems and strategies we put in place are custom-tailored for YOUR clients.
Not all digital marketing systems are right for every business.
If your people are looking for information on Google, you may not need to run Facebook or Instagram ads.
This customer-centric strategy allows us to create exceptional results in a short amount of time while staying within budget.
Other Marketing companies focus on technology while we take a more human approach.
Before you even hire us, we understand who your customers are and where they spend the most time online.
Only then we begin to understand what systems and strategies will work for you and your business.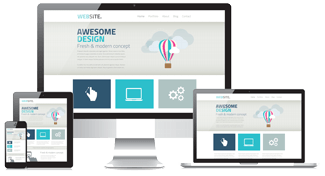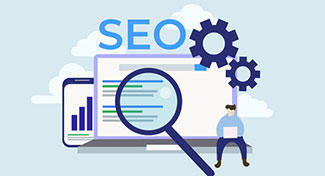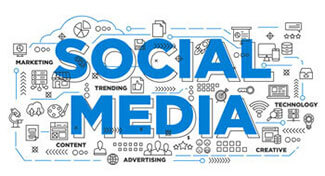 The average person spends 2 hours and 22 minutes on social media a day. If you're not using social media to reach your audience, you can bet your competitors are
Facebook, Instagram, Youtube, and Pinterest are powerful conversion tools– if you know how to use them.
One of the fastest ways to grow your sales is with social media lead generation advertising.
We start by building brand trust and giving valuable free content to your website visitor.
Then we nurture them with even more value and position you as the leading authority in your industry.
By the time you ask for the sale, your site visitor will see you as the obvious choice.
For every $1 you spend on social media ads, you can expect to make $2-4 back in sales.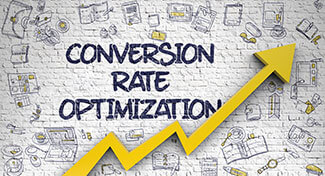 Your website or landing page might look great… but if it's not optimized to serve your business goals, it's costing you sales.
96% of all website visitors leave your site within seconds if they don't find what they want…And your chance of converting them is gone for good.
Your website must grab visitors' attention IMMEDIATELY and give them an undeniable reason to take the next step. Otherwise, the money you spend on Google or Facebook ads is wasted.
We get to know your customers better than they know themselves… so we create a user experience that speaks directly to their deepest needs and desires.
Our conversion experts use the latest research in behavioral psychology and user design to double or triple your conversion rates in a short time.
We've tested our strategies in every industry imaginable, and we know exactly what works and what doesn't.
Fast-Track Your Business Growth Today

30 S Clayton St #1005
Lawrenceville
,
GA 30046
30046
Monday, Tuesday, Wednesday, Thursday, Friday
9:00 am – 5:00 pm