Top Atlanta Web Design Company – WAYOUT Digital Marketing
WAYOUT is a leading web design company in Atlanta, GA. We have been providing top-notch website design services to our clients since 2005.
For affordable and professional web design services, call us at (404) 599-2586 today!
Signup For A Free Strategy Call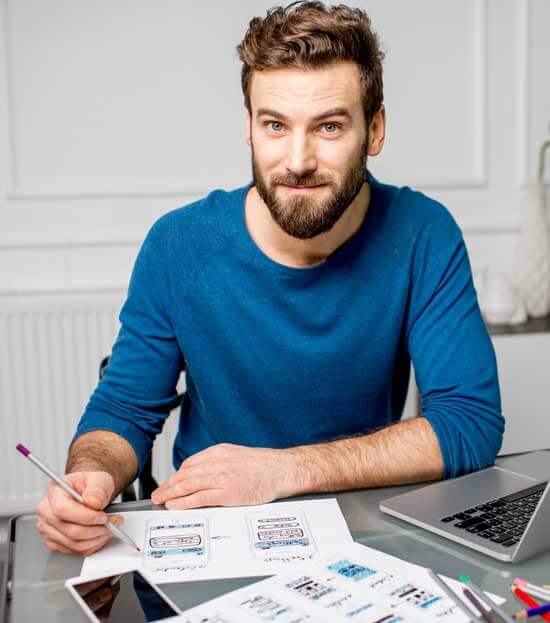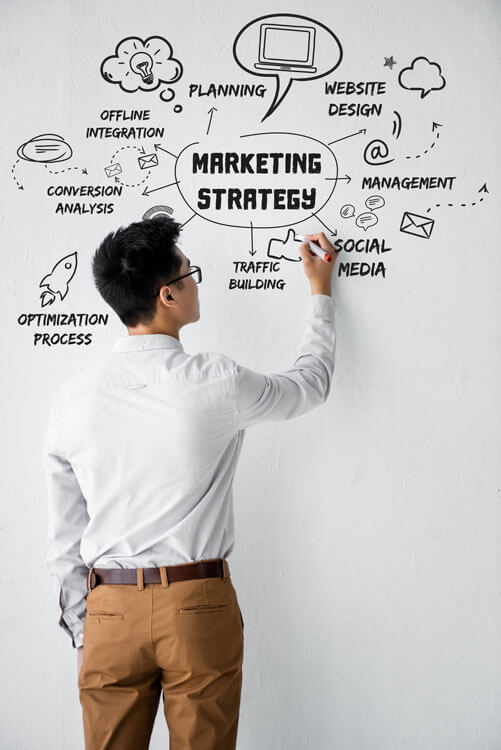 Top Atlanta Web Design Company
A lot of businesses don't have a website or the website they have is outdated and doesn't generate leads.
Not having a website is like not having a phone number or an address–you're invisible to online consumers.
And if you do have a website, but it's outdated or not generating leads, you're losing money.
We can help. We're an Atlanta digital marketing experts that creates beautiful, lead-generating websites.
We also offer SEO, online marketing, and social media services to help you get the most out of your website.
Contact us today for a free consultation!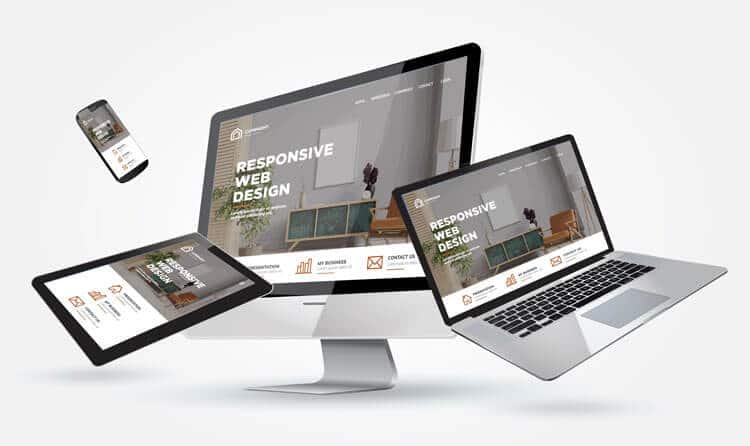 Web Design Agency Atlanta
Mobile-Friendly Websites Utilizing 
Responsive Web Design
You need a business website, but you're not sure where to start. You've heard horror stories about people who spent thousands of dollars on a website that never generated any leads or sales.
Most small businesses don't have the time or resources to design and build a website, so they end up using templates or hiring an amateur web designer who doesn't understand how to market a business online.
WAYOUT is a marketing agency in Georgia specializing in mobile responsive web design and local SEO services. We understand how to create websites that generate leads and sales for our clients.
Our Atlanta web designers and developers are experts and will work with you to develop a custom website that meets your specific needs and goals.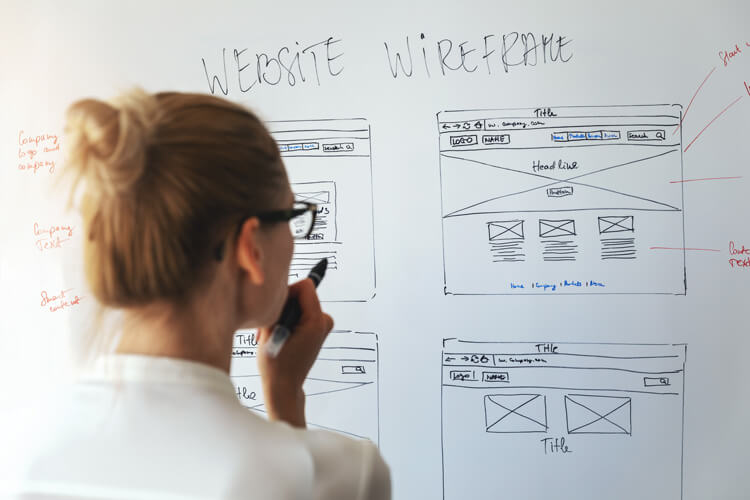 Web Design Process
Here's a general overview of the web design process:
1. Preliminary consultation – In this step, you'll discuss your project with the designer, and they'll get a sense for what you're looking for.
2. Information gathering – The designer will gather information about your business, your target audience, and your website's goals.
3. Site mapping and wireframing – The designer will create a sitemap of your website and create wireframes to show how the website will be laid out.
4. Web Design – The designer will create a mockup of the website using your branding and style guidelines.
5. Web Development – The developer will take the designs created by the designer and build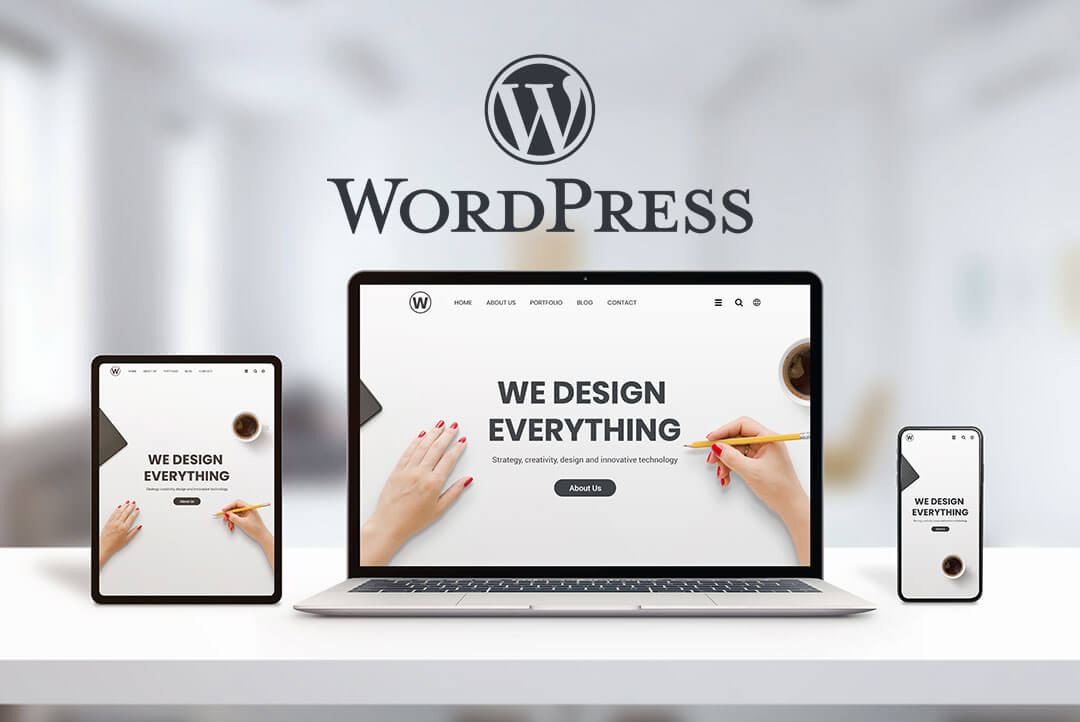 Local SEO Services Atlanta
Local Google Marketing
You need more customers, but don't know how to get them.
It's tough out there for businesses. The internet has made it easier than ever for consumers to find the products and services they need, but it's also made it harder for businesses to be found.
WAYOUT Digital is a full-service Atlanta SEO company that can help you get in front of more people online.
We specialize in local search marketing, which means we can help you rank higher in Google Maps and other local search platforms so that more people in your area will see your business when they're looking for what you offer.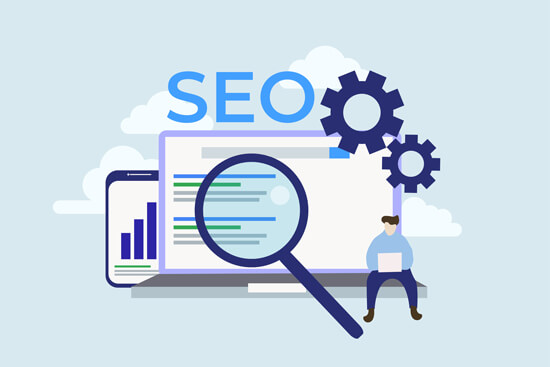 We Develop Full Service Marketing Websites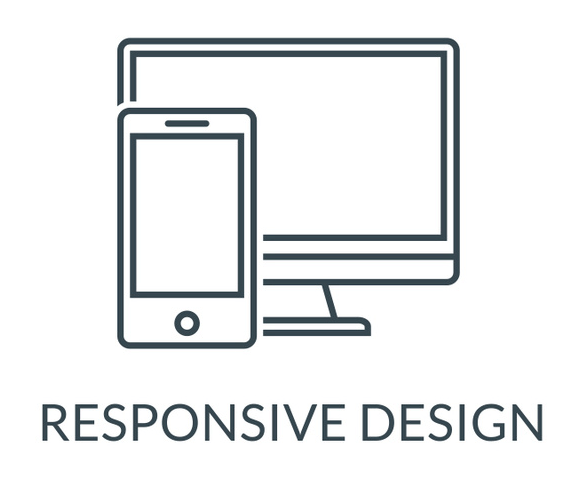 Mobile Website Optimization
Website optimization is the process of making a web page look and function well on mobile devices.
This can include optimizing the layout of the web page so that it fits well on smaller screens, reducing the amount of data that needs to be downloaded, and ensuring that all functionality works well on mobile devices.
In order to optimize a site for mobile devices, it is important to first understand how people are using their mobiles to access the internet.
Most people now use their phones to browse the internet, so it is important to make sure that your website is easy to use on a small screen.
You also need to make sure that your website uses as little data as possible, as many people are now using data-restricted plans.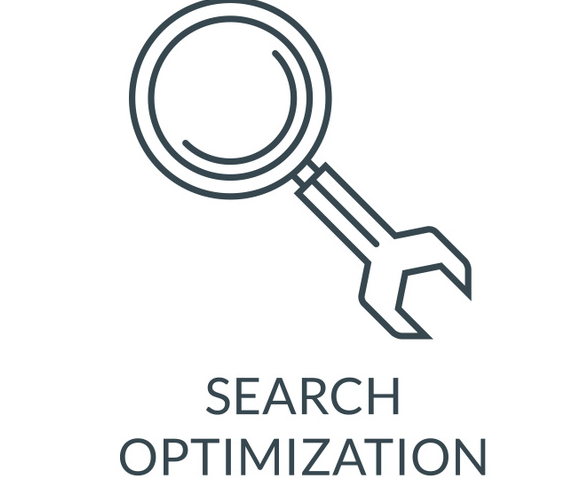 SEO Marketing 
SEO is a set of techniques that are used to improve the ranking and visibility of your page on search engines like Google, Bing, Yahoo! by improving its relevance for particular keywords or phrases.
The most common way to do this is through on-page optimization – optimizing content within the page itself so it appears higher in searches.
Another popular method is off-page optimization which includes building links from other websites back to yours (a "link juice" strategy).
The third type of approach uses social media; specifically, getting people who share their opinions about products onto your email list or followers list so you can reach them with targeted ads later if they return for another purchase.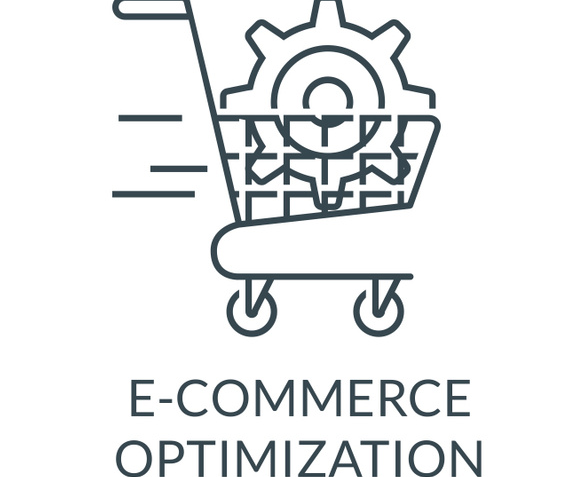 Ecommerce Optimization  
Optimizing your store is the practice of making a website's shopping experience as streamlined and satisfying as possible for customers.
This can involve optimizing the website's design, layout, and functionality to make it easy for customers to find what they're looking for and to complete transactions quickly and easily.
It can also involve improving the customer service experience on the site, by providing helpful resources such as customer service contact information.
By making sure that your website is easy to use and navigate you are able to encourage new website leads to make purchases, which can lead to increased sales and revenue.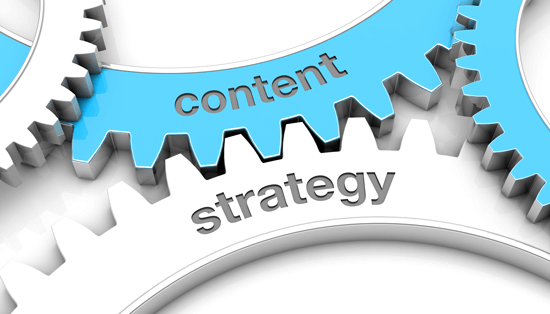 Online Content Marketing Strategy For Small Business
There are a few key things to remember regarding web content for small businesses.
First, always produce high-quality content that is relevant to your target audience. This means creating original, valuable content that is interesting and useful to your readers.
Second, make sure your content is optimized correctly for Google so that potential customers can easily find it. Keywords and search intent should be included in the title, the body of the text, and your website's meta tags.
Third, use social media to share your content with as many people as possible. Platforms like Facebook, Twitter, and LinkedIn offer excellent opportunities to reach a large audience quickly and easily. 
Benefits Of A Strategic Approach To Content Management
There are several benefits of taking a strategic approach to content management. When you have a plan for how you'll create, manage, and publish content, you're able to achieve several key objectives:
1) You can improve SEO performance by ensuring that your site is regularly updated with new and relevant content.
2) You can better engage your audience by providing them with fresh and engaging content that meets their needs.
3) You can strengthen customer loyalty by developing a deep understanding of what your customers want and delivering on that promise through your content.
4) You can establish yourself as an industry expert by sharing your knowledge and insights through thought-provoking blog posts and articles.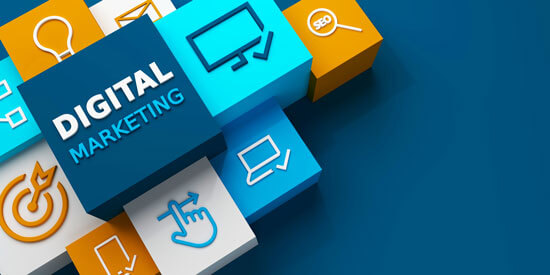 A Digital Marketing Agency You Can Rely On
Are you looking for a new agency?
WAYOUT Digital is the best marketing agency in Atlanta GA. We're an award-winning team of marketers who are passionate about helping our clients achieve their goals through innovative and creative strategies that drive results.
Our culture is built on collaboration, creativity, and transparency – all with your success as our top priority.
You can count on us to deliver high-quality work that gets results because we believe in putting people first. We know how important it is to have someone by your side who will be there every step of the way, so you never feel alone or overwhelmed by what's ahead.
When you choose us as your web design firm, we become part of your team – working tirelessly until we reach our goal together!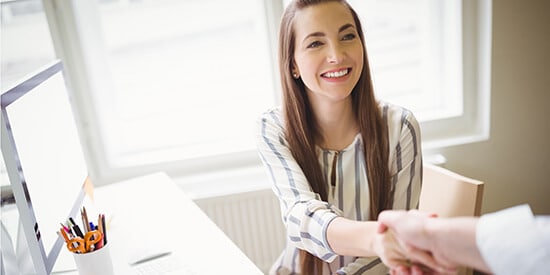 A New Website Redesign Or Full Service Marketing
We Have You Covered
Whether you're an Atlanta-based business looking to redesign your current site or a company that wants to build something new from scratch, we have the capability and creativity to help.
Our full-service marketing team will work with you on every aspect of web design – from building a new landing page layout all the way down to writing content for blog posts – so that it is tailored specifically for your target demographic.
We also offer SEO services as well as digital marketing strategy consultation if those are things you need help with too!
Contact our experts today and find out how we can make sure your website gets found online by potential customers in no time at all.
Ready to start working together?
Fast-Track Your Business Growth Today

30 S Clayton St #1005
Lawrenceville
,
GA 30046
30046
Monday, Tuesday, Wednesday, Thursday, Friday
9:00 am – 5:00 pm