Atlanta Conversion Rate Optimization | Best CRO Agency
IS YOUR "BEAUTIFUL" SITE BLEEDING MONEY?
Your website or landing page might look great… but if it's not optimized to serve your business goals, it's costing you sales.
Your page MUST give visitors a compelling reason to take immediate action… otherwise, the money you spend on ads and SEO are wasted.
Signup For A Free Strategy Call
Atlanta Conversion Rate Optimization Service
Maximize Leads and Sales For Your Business
Our expert marketers use the Atlanta Conversion Rate Optimization service to transform your existing website from a "nice-looking page" to a lean, mean sales-generation machine.
With a few strategic changes, you could double or even triple the leads from the website you already have… without spending a dime in extra advertising.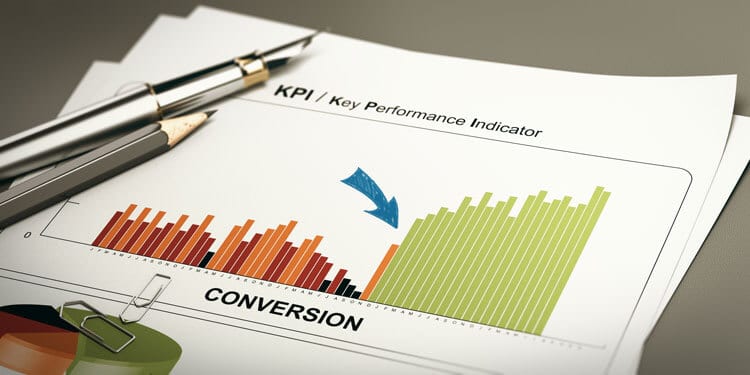 Website Conversion Rate Optimization Atlanta
Created to Conquer
Your website is the engine that powers your sales machine.
When the Web Design is optimized to turn clicks into paying clients, all of your marketing channels run more effectively.
Our direct-response copywriters and marketing strategists use the latest research in behavioral psychology and user design to skyrocket your website conversion rates.
Every detail from the headline to the font size is custom-designed to guide your ideal client to the next step in their buyer's journey, which means more sales for your business.
Conversion Rate Optimization Knowledge is Power
96% of all website visitors leave your site within seconds if they don't find what they are searching for…And your chance of converting them is gone for good.
Your website needs to get visitors' attention IMMEDIATELY and give them an undeniable reason to take the next step. 
That's why we take the time to research your ideal customers' deepest needs, fears, and desires until we know them better than they know themselves.
Our battle-tested strategies have been proven to work, every time, and in every industry. Flashy features and slick web design are fun… but our mission is simple.
We get you more leads, more sales, and higher profits by converting your site visitors into committed buyers.
Start Generating More Website Leads & Sales Now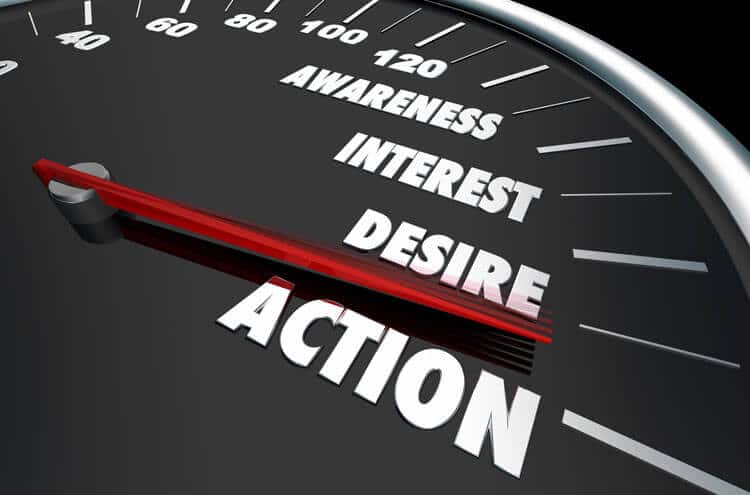 Delaware Website Design Strategic Planning
WAYOUT Digital Marketing is the best choice for web design. We're a team of passionate, experienced professionals who are dedicated to helping businesses grow through digital marketing.
Our mission is to help our clients achieve their goals by providing them with cutting-edge technology and strategies that will drive traffic, increase sales, and build brand awareness.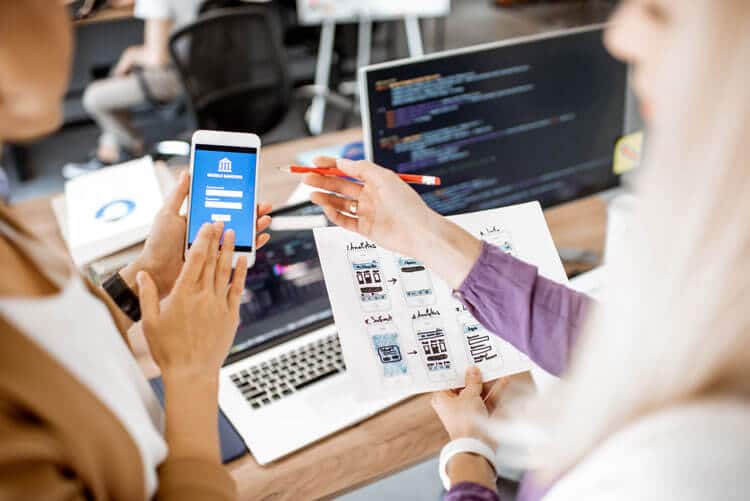 Are You Tired Of Spending So Much Money On Digital Marketing Agencies With No (ROI) Return On Investment?
Digital marketing is a huge part of your business, but you don't have the time or resources to manage it yourself. That's why you need WAYOUT Digital - we'll take care of all your digital marketing needs so you can focus on what matters most.
We are a full-service digital agency that specializes in SEO, PPC, and social media management for small businesses like yours. Our team has over 10 years of experience working with local businesses just like yours and we know how to get results!
Contact us today to learn more about our affordable monthly packages and see if we're the right fit for your business!
Fast-Track Your Business Growth Today

30 S Clayton St #1005
Lawrenceville
,
GA 30046
30046
Monday, Tuesday, Wednesday, Thursday, Friday
9:00 am – 5:00 pm