Atlanta Conversion Rate Optimization | Best CRO Agency
IS YOUR "BEAUTIFUL" SITE BLEEDING MONEY?
Your website or landing page might look great… but if it's not optimized to serve your business goals, it's costing you sales.
Your page MUST give visitors a compelling reason to take immediate action… otherwise, the money you spend on ads and SEO are wasted.
Contact For A Free Strategy Call
Atlanta Conversion Rate Optimization Service
Maximize Leads and Sales For Your Business
Our expert marketers use the Atlanta Conversion Rate Optimization service to transform your existing website from a "nice-looking page" to a lean, mean sales-generation machine.
With a few strategic changes, you could double or even triple the leads from the website you already have… without spending a dime in extra advertising.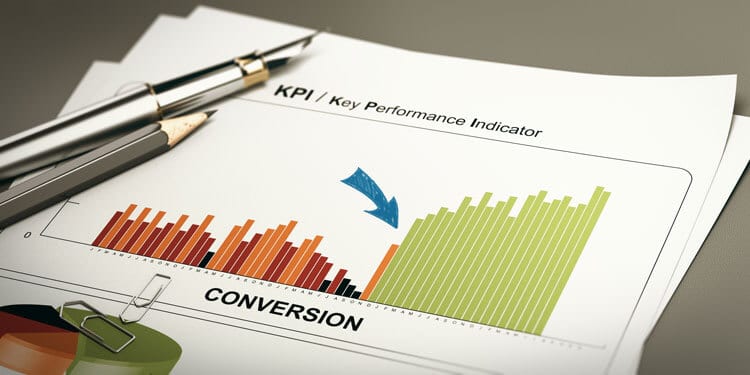 Website Conversion Rate Optimization Atlanta
Conversion Rate Optimization Knowledge is Power
96% of all website visitors leave your site within seconds if they don't find what they are searching for…And your chance of converting them is gone for good.
Your website needs to get visitors' attention IMMEDIATELY and give them an undeniable reason to take the next step. 
That's why we take the time to research your ideal customers' deepest needs, fears, and desires until we know them better than they know themselves.
Our battle-tested strategies have been proven to work, every time, and in every industry. Flashy features and slick web design are fun… but our mission is simple.
We get you more leads, more sales, and higher profits by converting your site visitors into committed buyers.
Start Generating More Website Leads & Sales Now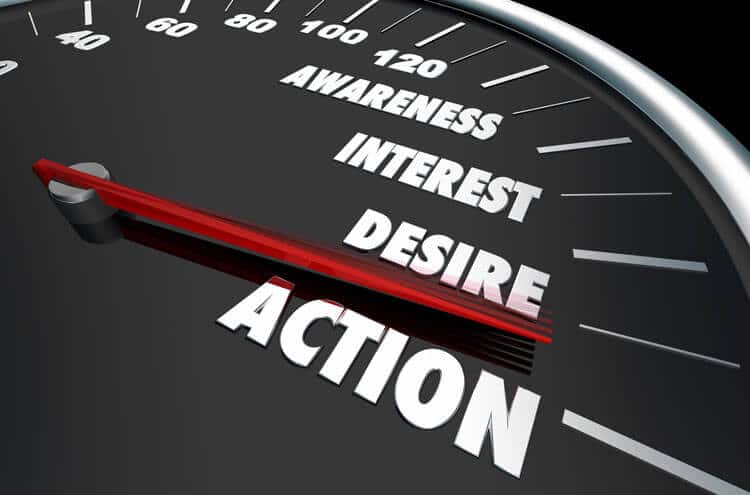 Fast-Track Your Business Growth Today