Top Web Design Illinois | Website Designer Development
Affordable Web Designer In Illinois
Signup For A Free Strategy Call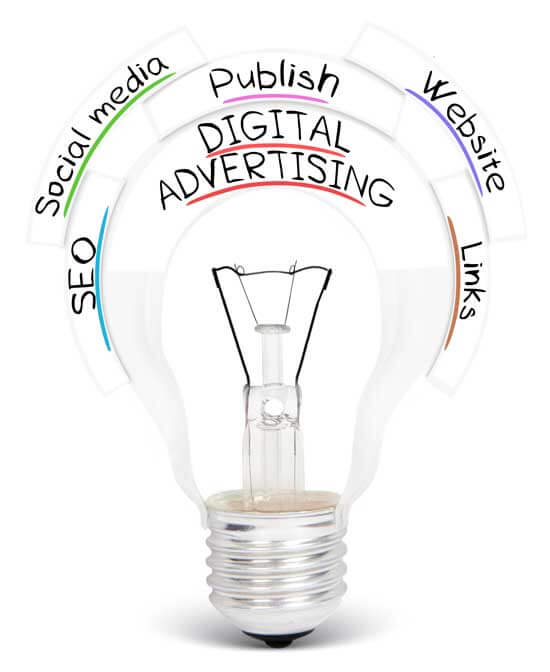 Digital Marketing Solutions
Our team of experts is ready and waiting to help you take your business digital with a stellar SEO or marketing strategy.
When we say "strategy", what we really mean is that we will put together an action plan for how to reach more potential customers on the internet!
We can provide digital marketing solutions in search engine optimization (SEO), pay-per-click advertising (PPC), and website design.
If this sounds like something you want to invest in, contact us today so we can get started designing your personalized website!
Illinois Web Design Services
If you're looking for a web design company in Illinois, we understand that it can be hard to find the right fit.
We've been helping local businesses with their digital marketing needs since 2012. Our team of professional web designers and developers are dedicated to building websites that look good and work great across all devices.
With our experienced staff, you can rest assured that your business is getting the best results possible from your online presence.
Whether you need help with SEO or responsive design, WAYOUT has got your back!
Our goal is to create a practical website experience while making sure it's easy on the eyes. To ensure this, we follow three simple steps when designing a new site for one of our clients: Strategy > Design > Development .
By starting with strategy first, we make sure each step leads towards achieving positive results for our client's business goals. We don't just build websites – we build relationships and trust!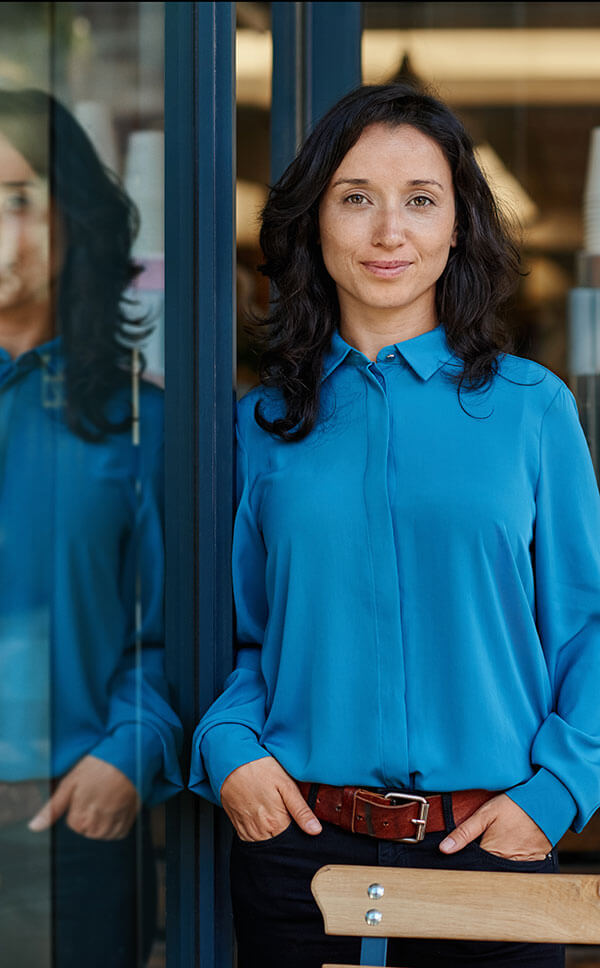 A Proven Approach To Website Design Illinois
The internet is a powerful tool for businesses to reach their potential customers, but it's also an extremely competitive market. You need to stand out from the crowd if you want people to notice your website and contact you.
It can be hard work trying to find someone who can help with web design in Illinois, especially when you're on a budget.
At WAYOUT Digital Marketing, we take a different approach. We can design a custom WordPress website for you that will look great and perform well on search engines like Google.
Our team of SEO experts has years of experience making websites rank high in search results, so you'll get the best return on investment possible from your new site.
You can hire us for digital marketing services only (design) or include our SEO services as part of the package when you contract with us to build your new website.
Either way, we'll deliver a professional-looking and effective solution that meets all your needs at an affordable price point!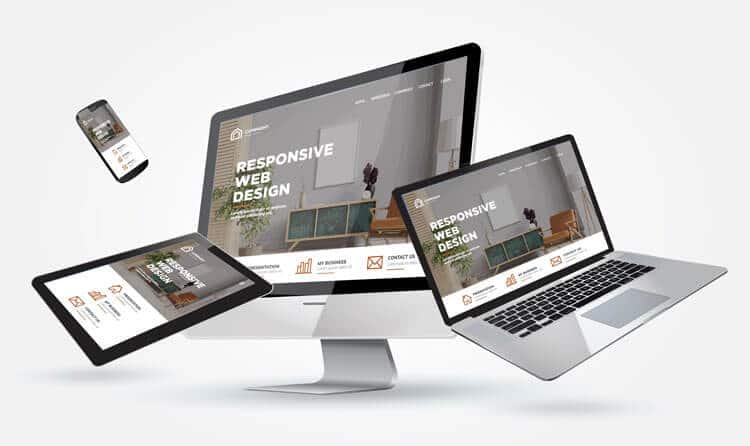 Our website design process is simple, efficient, and customer-focused. We take the time to learn about your business and what you hope to achieve with your website.
We then create a custom design that meets your needs and exceeds your expectations. Our team of experts will work with you every step of the way to ensure that your website is perfect in every way.
We believe that a great website should be easy to use, visually appealing, and effective in achieving your business goals.
We work hard to ensure that our designs are innovative and user-friendly, and we always put the needs of our clients first.
We want you to be happy with your website, and we are committed to providing you with the best possible service.
Custom Web Design & Development Optimization Services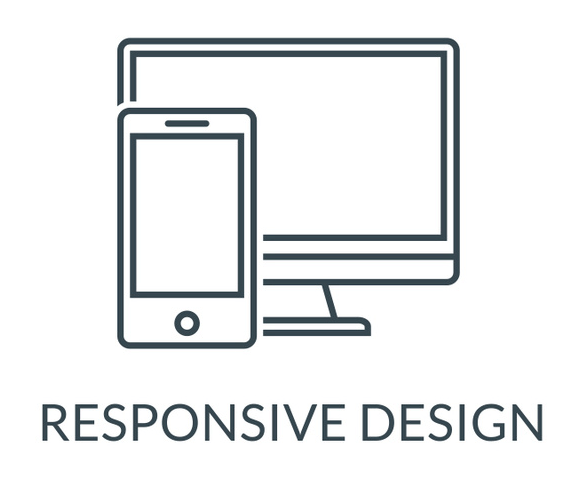 Mobile Website Optimization
Mobile website optimization is the process of making a website look and function well on mobile devices.
This can include optimizing the layout of the website so that it fits well on smaller screens, reducing the amount of data that needs to be downloaded, and ensuring that all functionality works well on mobile devices.
In order to optimize a website for mobile devices, it is important to first understand how people are using their mobiles to access the internet.
Most people now use their phones to browse the internet, so it is important to make sure that your website is easy to use on a small screen.
You also need to make sure that your website uses as little data as possible, as many people are now using data-restricted plans.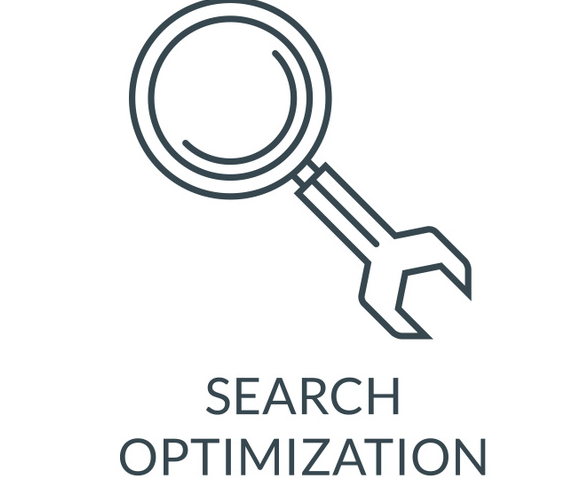 SEO Optimization
Search Engine Optimization or SEO is a set of techniques that are used to improve the ranking and visibility of your website on search engines like Google, Bing, Yahoo! by improving its relevance for particular keywords or phrases.
The most common way to do this is through on-page optimization – optimizing content within the website itself so it appears higher in searches.
Another popular method is off-page optimization which includes building links from other websites back to yours (a "link juice" strategy).
The third type of approach uses social media marketing; specifically, getting people who share their opinions about products onto your email list or followers list so you can reach them with targeted ads later if they return for another purchase.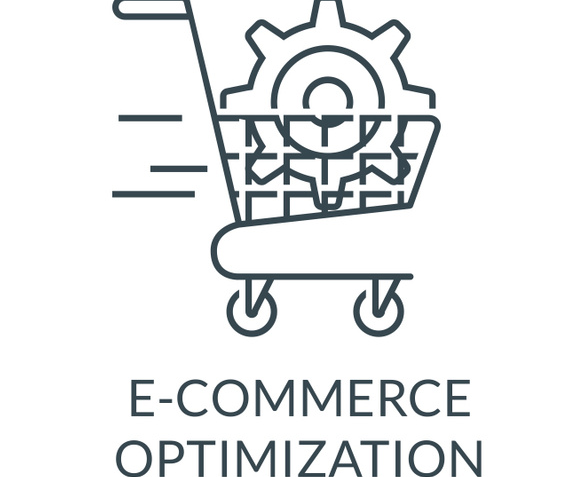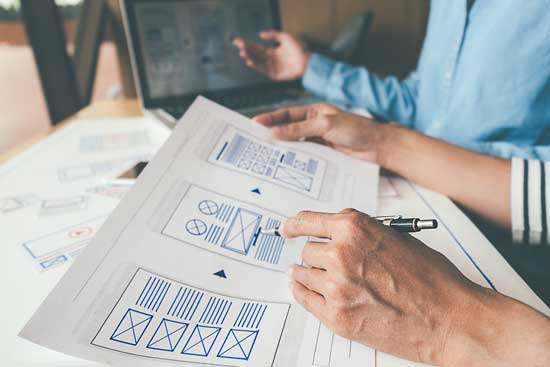 Web Design Strategy
A website design strategy is a process that guides your business in developing, implementing, and managing a cohesive web presence.
The goal of this process is to ensure visitors have an intuitive experience when navigating your site or app. You want them to feel confident they can find what they need quickly and easily without getting lost along the way.
Your website design strategy should include:
-Content architecture (organization) -Navigation (paths between pages) -Site map layout.
-Functional requirements such as back button, social integration, etc., if applicable.
Some considerations might be things like responsive design for mobile viewing; others may depend on whether you're using SEO or PPC advertising strategies–there are many factors at play here.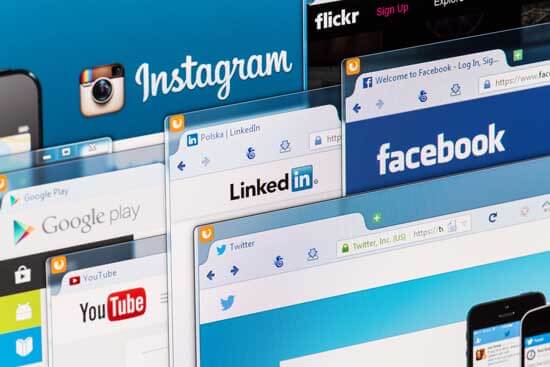 Social Media Website Integration
Integrating your social media into your website is a great way to stay in touch with customers and followers and provide them with updates about your company.
There are two ways to integrate your social media account into the site. The first is by adding a widget onto your homepage or blog posts page, which will allow visitors to easily share their latest updates on Facebook or Twitter without having to log in again.
You can also add links within text content where you would like people to post comments such as "Share this article!" or "Like what you just read?".
This way it's easier for readers who may not have liked the look of an entire webpage but enjoyed something specific enough that they want others aware of its existence.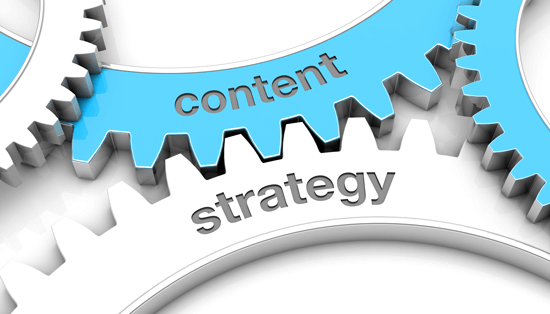 Content Marketing Strategy 
A content marketing strategy is a key to success for any business, whether it's a startup or an established company. The first step is to identify your target audience and determine what kinds of content they're most likely to be interested in.
Once you know what topics to focus on, you need to create high-quality content that will engage your audience and help you attract new followers. You can then use social media platforms such as Twitter, Facebook, and LinkedIn to share your content with a wider audience.
It's also important to track your results and analyze how well your content is performing. This will help you fine-tune your strategy and make sure you're getting the most out of your investment in content marketing.
There is no one "best" content marketing strategy. What's right for one business may not be right for another. However, a good content marketing strategy generally incorporates some or all of the following elements:
Creating valuable, informative content that is relevant to your target audience
Publishing that content on a regular basis (ideally, daily or at least several times per week)
Distributing that content through various channels, including your website, blog, social media platforms, email newsletters, and paid advertising
Tracking the results and adjusting your strategy as needed based on what's working and what's not\

"It's our sales first approach that gives us the edge over the other North Carolina Digital Marketing companies.
We test what works using analytics and traffic data to understand where your customers are online.
Once we understand this we make them an offer they can't resist"
Clear CTA's (Call to action)
Bonnie & Clydes Barbershop Case Study
Chicago WordPress Developers
WordPress holds more than 35% of all the internet landscape.
What started as a blogging platform no, along with WooCommerce, hosts over 28% of eCommerce websites.
When working with SEO, no other content management system can stand up to WordPress.'s Chat.
Google loves websites designed with WordPress and even has its own plugins that connect with Analytics.
Wayout Digital media & marketing develop WordPress custom websites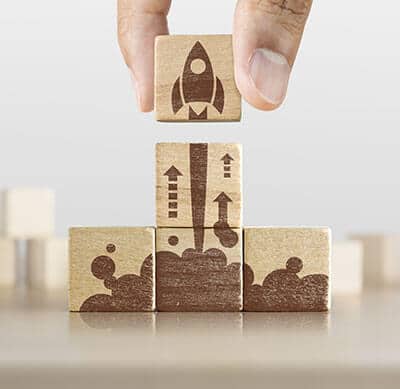 We help clients all over Georgia
It is our pleasure to serve all of Gwinnett county.
Our customers rely on us to deliver a top-quality product that is fast turn around and affordable.
When you need more traffic to your website or more conversions that lead to online sales we hope you will give us the opportunity to speak with you about your goals
Call us today at 404-599-2586
Send us a message below if you have further questions.
[wptb id=224946]
We serve clients all over the United States
It is our pleasure to serve 50 states.
[wptb id=224945]
Fast-Track Your Business Growth Today

30 S Clayton St #1005
Lawrenceville
,
GA 30046
30046
Monday, Tuesday, Wednesday, Thursday, Friday
9:00 am – 5:00 pm