Web Design Companies In Charlotte NC | Best Website Design
Marketing Web Design & SEO
Wayout Digital is one of the top-rated web design companies in Charlotte NC who understands marketing.
Marketing a business doesn't have to be difficult as long as you have a sales converting website.
Our company works with small and medium-size businesses with their web design in Charlotte, NC.
We don't just build pretty websites; we are a professional web designer that understands marketing and online sales.
#1 Web Design In Colorado | Best SEO Marketing Services
Are you ready to dominate your market and generate more sales revenue? CLAIM YOUR NO-OBLIGATION FREE 30-MINUTE STRATEGY SESSION NOW.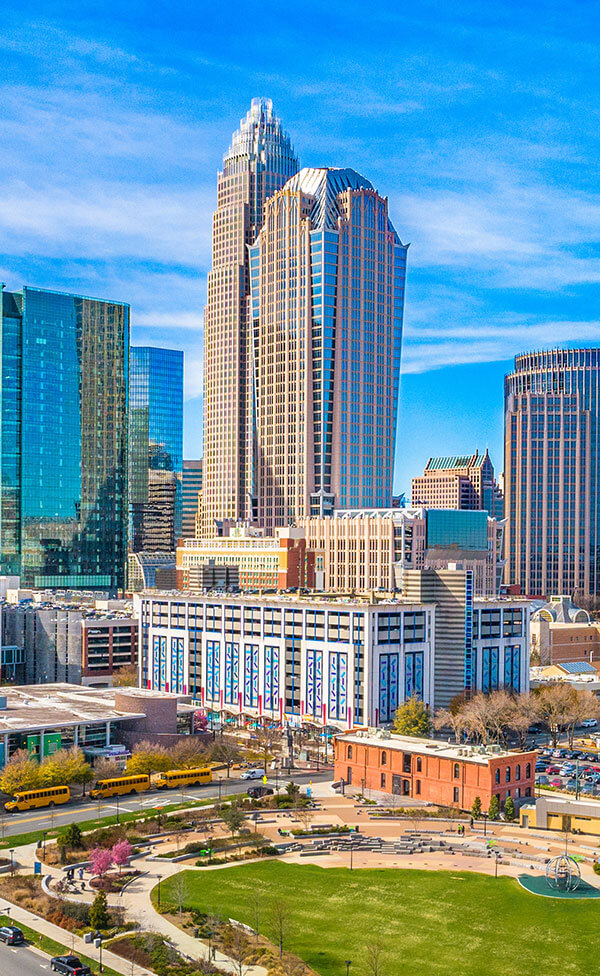 Charlotte Digital Marketing Company
Wayout Digital is a web design company Charlotte NC with over ten years in business. We work with small and medium service and product-based companies to help grow sales online.
As a digital marketing company, we understand what it takes to grow business locally and nationally. Every business today needs a high converting website that captures your customer's attention.
What's a website without traffic? SEO (search engine optimization) is the best way to generate organic traffic to your business website. We are experts at driving website traffic using SEO and social media advertising.
Once we get the traffic, we know just what it takes to capture and convert new visitors into paying customers.
Web Design Companies In Charlotte NC

Specializing In Direct Response Advertising
Running a business can be challenging at times but can also be rewarding, especially when you have systems in place that work.
Our online advertising agency in Charlotte NC has created online strategies that work with almost every industry.
We will create a marketing strategy that speaks directly to your customers.
We take the opportunity and time to get to know everything about who your customers are and where they hang out online.
Our systems work to help grow sales and revenue in almost every type of industry.
What Makes Us The Best Digital Agency In Charlotte?
Marketing agencies in Charlotte North Carolina tend to focus on clicks and likes when it comes to selling their services.
Our primary approach is to get your sales and new customer acquisitions higher.
Wayout Digital Media and Marketing was founded and will always believe in direct marketing.
You have to be present to your customers for them to be able to buy from you.
That's why we tailor or services like graphic design, web design, web development, content marketing, and SEO PPC services to your customer avatar in Charlotte NC.
. 
A full-service public relations company or Charlotte digital marketing agency might only charge big bucks to deliver you no results.
Not us, we are an affordable marketing agency in Charlotte that gets you results.
Here are just a few reasons to choose us for your
business marketing
.
We take the time to learn about your business and who your ideal customer is. Once we understand your audience, we find out where they spend their time online. Then we directly market your products and services using Google SEO, PPC, and Social media advertising.
Your competition is massive, but we know how to steal their web traffic and customers. We do full-scale competition analysis and find their strengths and weaknesses. Then we crush them by taking their business.
Our professional web designers, advertising strategist, and search engine marketing teams are the best in their field. We give them a mission, and they deliver the results.
Imagine having a partnership with the best Charlotte marketing agency.
A team of professional web designers, advertising strategists, and SEO  masters at your beck and call.
When you choose us to work with you have our full attention!
It's like having your own in house marketing agency without the heavy payroll cost.
Find out more about us and how we work to leverage your online business.

"It's our sales first approach that gives us the edge over the other North Carolina Digital Marketing companies.
We test what works using analytics and traffic data to understand where your customers are online.
Once we understand this we make them an offer they can't resist"
Responsive web development for desktop and mobile
Search engine optimization ready
Clear CTA's (Call to action)
Fast and reliable website development
Bonnie & Clydes Barbershop Case Study
Digital Marketing Services Charlotte NC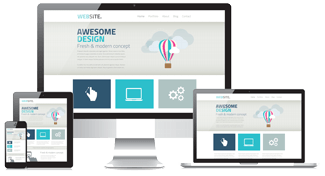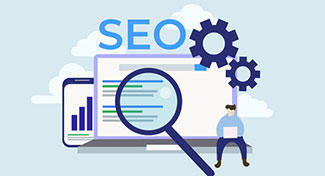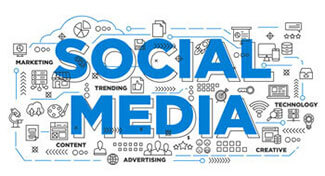 The average person spends 2 hours and 22 minutes on social media a day. If you're not using social media to reach your audience, you can bet your competitors are
Facebook, Instagram, Youtube, and Pinterest are powerful conversion tools– if you know how to use them.
One of the fastest ways to grow your sales is with social media lead generation advertising.
We start by building brand trust and giving valuable free content to your website visitor.
Then we nurture them with even more value and position you as the leading authority in your industry.
By the time you ask for the sale, your site visitor will see you as the obvious choice.
For every $1 you spend on social media ads, you can expect to make $2-4 back in sales.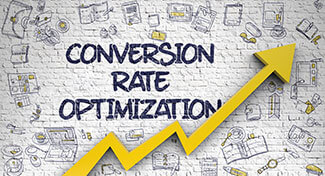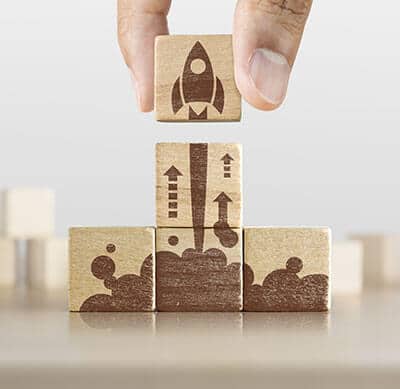 Fast-Track Your Business Growth Today

30 S Clayton St #1005
Lawrenceville
,
GA 30046
30046
Monday, Tuesday, Wednesday, Thursday, Friday
9:00 am – 5:00 pm