Proven Atlanta Digital Marketing Agency | #1 PPC Ad Agency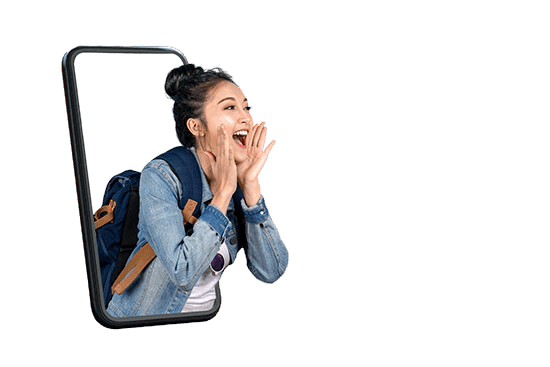 Marketing Agency In Atlanta GA

 Specializing In Direct Response Advertising
Top Atlanta Digital Marketing Agency

Helping Solve Small Business Problems In Atlanta GA

You're a small business owner in Atlanta who needs digital marketing help but don't know where to start.

It's tough being a small business owner. You have to juggle many things, and marketing is often at the bottom of the list. You know you need to do something, but what?

WAYOUT is here to help. We're an Atlanta digital marketing agency helping small businesses solve their marketing problems.

From website design and SEO to social media and online advertising, we can help you reach your target audience and grow your business.