#1 Small Business Marketing Atlanta | Top Local SEO Agency
WAYOUT Digital Marketing Web Design, And SEO Services
We are an Atlanta digital marketing agency. Our services include SEO, PPC, Social Media, and more.
Call us today to learn how we can get your business out front of the competition!
Signup For A Free Strategy Call
"A year from now you may wish you had started today."
― Karen Lamb
Top Marketing Agencies In Atlanta
 Benefits Hiring A Digital Marketing Company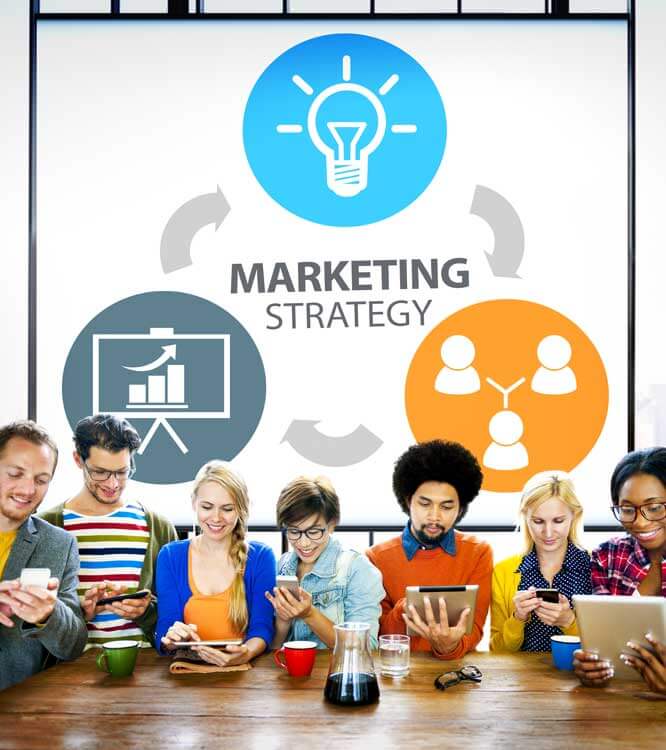 Reach people who are actively searching for the products/services you offer
Get more qualified leads with Adwords campaigns
Expand past borders and get in front of potential customers this global this diverse world
Increase ROI with digital marketing
Establish your business in the local community
Secure long-term success for your company
Design fresh, new strategies that fit your needs
Gain access to an entire team of marketing professionals
Grow your business through our digital advertising techniques
Boost your website rank in SERPS for increased traffic and visibility
Save time by outsourcing tasks that are too difficult or intimidating

Systems That Deliver Reliable, Leads And Sales
Best Small Business Digital Marketing Strategy
A good digital marketing strategy for small businesses is to create a website and then to actively promote the website through online directories, social media, and search engine optimization (SEO).
It's also important to make sure that the website is easy to navigate and that it contains relevant and accurate information about the business. Additionally, it's important to regularly update the website with new content so that it remains visible in search engine results pages.
Lastly, small businesses should consider investing in paid advertising campaigns on popular websites and social media platforms. Paid advertising can be a very effective way to reach a target audience quickly and efficiently.
Delaware Website Design Strategic Planning
WAYOUT Digital Marketing is the best choice for web design. We're a team of passionate, experienced professionals who are dedicated to helping businesses grow through digital marketing.
Our mission is to help our clients achieve their goals by providing them with cutting-edge technology and strategies that will drive traffic, increase sales, and build brand awareness.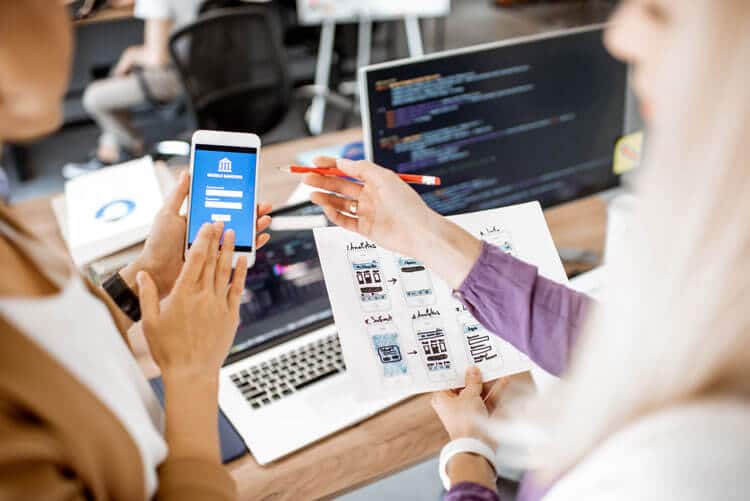 Are You Tired Of Spending So Much Money On Digital Marketing Agencies With No (ROI) Return On Investment?
Digital marketing is a huge part of your business, but you don't have the time or resources to manage it yourself. That's why you need WAYOUT Digital - we'll take care of all your digital marketing needs so you can focus on what matters most.
We are a full-service digital agency that specializes in SEO, PPC, and social media management for small businesses like yours. Our team has over 10 years of experience working with local businesses just like yours and we know how to get results!
Contact us today to learn more about our affordable monthly packages and see if we're the right fit for your business!
Affordable Social Media Marketing For Small Business
Social media advertising is a great way to get your business in front of new customers, but it can be hard to figure out where to start.
Most small businesses don't have the time or money for social media experts, so they end up doing it themselves and getting burned.
WAYOUT Digital Marketing is an affordable digital marketing agency that specializes in social media management services. We deliver cost-effective social ad campaigns using proven tactics that will help you grow your audience on Facebook, Instagram, Twitter & Youtube without breaking the bank.
Our experienced team knows how to create engaging content and use paid advertising tools like Facebook Ads and Google Adwords PPC ads effectively.
You'll see results with our low-cost social advertising packages!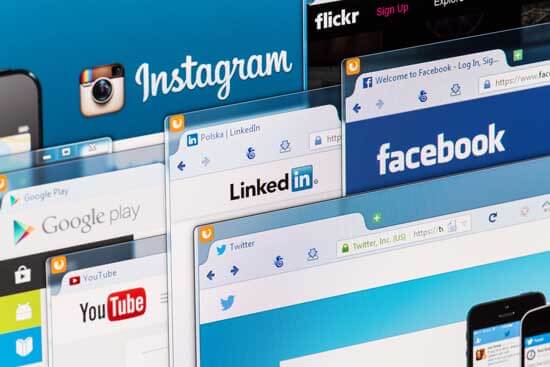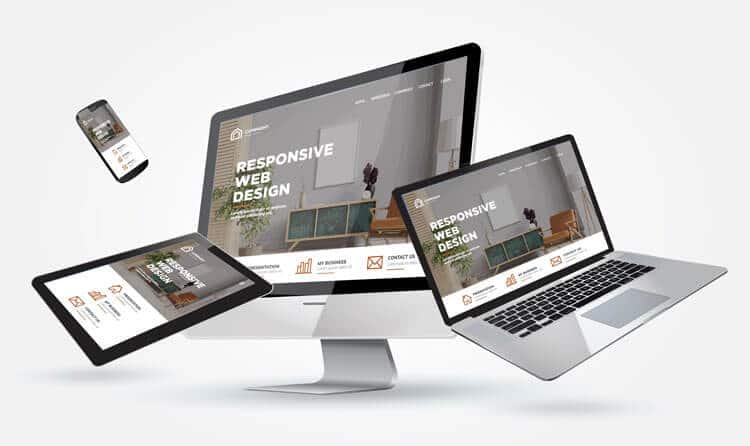 Atlanta Web Design Agency
Professional Website Designer
You need a website, but you're not sure where to start. You've heard horror stories about people who spent thousands of dollars on a website that never generated any leads or sales.
Most small businesses don't have the time or resources to design and build a website, so they end up using templates or hiring an amateur web designer who doesn't understand how to market a business online.
WAYOUT is a digital marketing company specializing in mobile responsive web design and local SEO services. We understand how to create websites that generate leads and sales for our clients.
Our Atlanta web designers and developers are experts and will work with you to develop a custom website that meets your specific needs and goals.
Atlanta SEO Company
Local Search Engine Optimization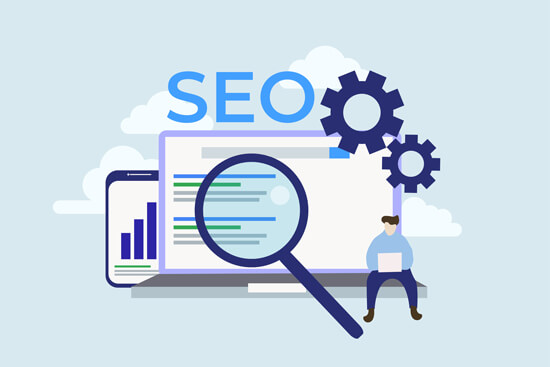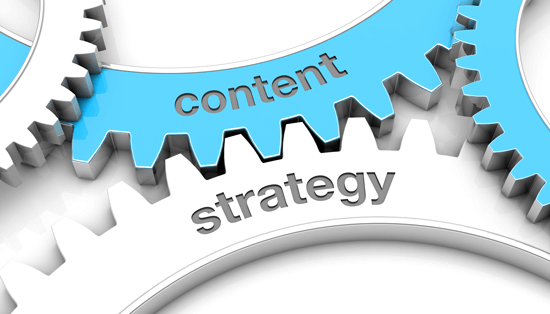 A Winning Content Strategy 
A content marketing strategy is a key to success for any business, whether it's a startup or an established company. The first step is to identify your target audience and determine what kinds of content they're most likely to be interested in.
Once you know what topics to focus on, you need to create high-quality content that will engage your audience and help you attract new followers. You can then use social media platforms such as Twitter, Facebook, and LinkedIn to share your content with a wider audience.
It's also important to track your results and analyze how well your content is performing. This will help you fine-tune your strategy and make sure you're getting the most out of your investment in content marketing.
There is no one "best" content marketing strategy. What's right for one business may not be right for another. However, a good content marketing strategy generally incorporates some or all of the following elements:
Creating valuable, informative content that is relevant to your target audience
Publishing that content on a regular basis (ideally, daily or at least several times per week)
Distributing that content through various channels, including your website, blog, social media platforms, email newsletters, and paid advertising
Tracking the results and adjusting your strategy as needed based on what's working and what's not\
Small Business Marketing FAQs
What marketing services do small businesses need?
When it comes to marketing, there are a lot of services that small businesses need to grow online. The good news is that digital marketing agencies can provide most of these services. Here are 10 of the most essential marketing services that small businesses need:
1. Search engine optimization (SEO)
2. Paid search marketing (PPC)
3. Social media marketing
4. Email marketing
5. Content marketing
6. Website design and development
7. Web hosting and domain registration
8. Online advertising
9. Marketing research
10. PR and branding consulting
How do I market myself as a small business?
There are several best ways to market a small business. One of the best ways to market a small business is to use social media. Social media provides a platform for businesses to connect with customers and promote their products or services. Another great way to market a small business is through online advertising. Online ads allow companies to target potential customers based on their interests and demographics.
Businesses can also reach a wider audience through online directories and review sites. A final way to market a small business is through word-of-mouth marketing. This involves getting customers to talk about your business to their friends and family members. Using these best practices can increase awareness of your small business and drive more sales.
How do I choose an online marketing agency for my small business?
1. Look for experience and expertise
2. Consider their track record
3. Check out their portfolio
4. Read reviews
5. Ask for referrals
6. Get a proposal
7. Ask questions
Fast-Track Your Business Growth Today

30 S Clayton St #1005
Lawrenceville
,
GA 30046
30046
Monday, Tuesday, Wednesday, Thursday, Friday
9:00 am – 5:00 pm