#1 Atlanta Ecommerce Web Design | Top Digital Marketing GA
Welcome to WAYOUT Digital Marketing – Your Gateway to Ecommerce Success in Atlanta!
Are you ready to take your online business to new heights, drive sales, and enhance your digital presence?
Look no further! You've just stumbled upon Atlanta's premier Ecommerce web design and SEO services agency, and we're here to help you achieve remarkable results.
Top Atlanta Ecommerce Web Design Services
If you're looking for a new website design, look no further. WAYOUT Digital is the best Atlanta ecommerce web design company.
We have over ten years of experience creating beautiful websites that are functional and easy to use.
Our team has worked with some of the biggest brands in the world, so we know what it takes to make your business stand out from the rest!
We will work with you every step of the way to ensure that your site is exactly how you want it.
You can trust us because we only hire top-notch designers who take pride in their work and always go above and beyond for our clients.
Plus, our prices are unbeatable! Contact us today to get started on your project!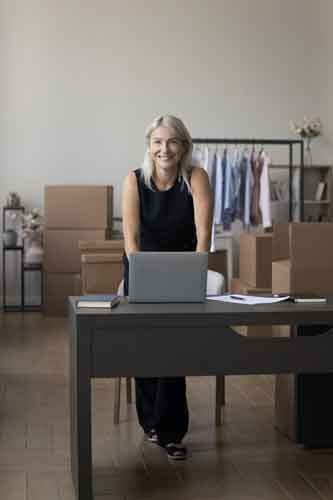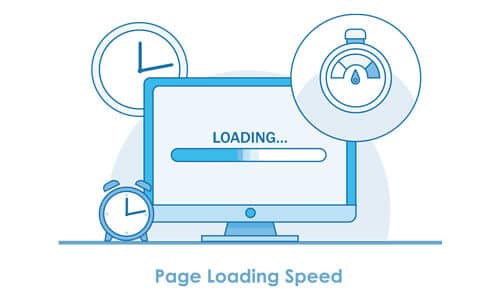 All the Hustle. Zero Hassle.
As the leader and visionary behind your e-commerce website store, you have more important things to worry about than site performance.
Let our team handle every detail for you, from sales copy to custom page design to secure shopping cart solutions. Our e-commerce websites are incredibly fast, sleek and efficient.
We'll get your page ready to handle the flood of new customers coming your way, so you can skip the tech headaches and focus on what matters most to your business.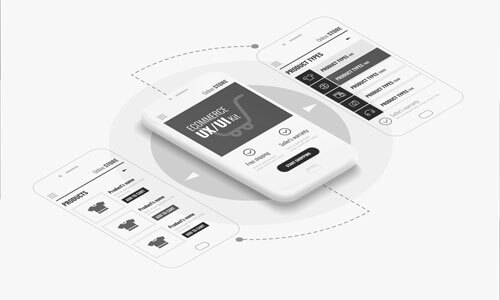 Mobile-Ready from Day One
In the fiercely competitive battlefield of e-commerce, your website MUST perform optimally on smartphones and tablets.
If your page doesn't load on mobile or doesn't fit the screen, your prospects won't give you a second chance.
All of our sites are fully mobile responsive to reach potential clients on all their devices.
Elevate Your E-commerce Game With WAYOUT Digital Marketing
In the bustling digital landscape of Atlanta, where competition is fierce, your online store is your most valuable asset.
At WAYOUT Digital Marketing, we understand the vital role a visually appealing, user-friendly Ecommerce website plays in growing your business.
With over a decade of experience and a passion for excellence, we are your trusted partners on the path to Ecommerce success.
We Aren't Just An Ecommerce Web Design Company
We focus on sales for our clients first
Most digital marketing companies are focused on specific technologies.
At Wayout digital we are more interested in how to get your company more ROI and sales through the door.
E-commerce Atlanta Web Design Agency
You've decided to start selling online, but you don't know where to start.
Setting up an eCommerce website seems daunting, and it's hard to know who to trust.
There are a lot of web design agencies out there that claim they can help you, but do they really understand eCommerce?
WAYOUT Digital is an Atlanta web design agency that specializes in eCommerce websites.
We have over 10 years of experience designing and developing successful online stores for businesses just like yours.
We'll take the time to learn your business inside and out so we can create a custom eCommerce solution that meets your unique needs.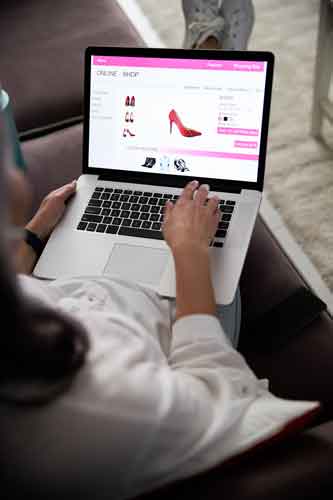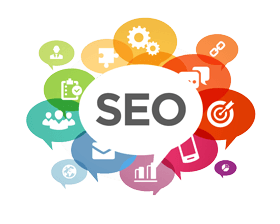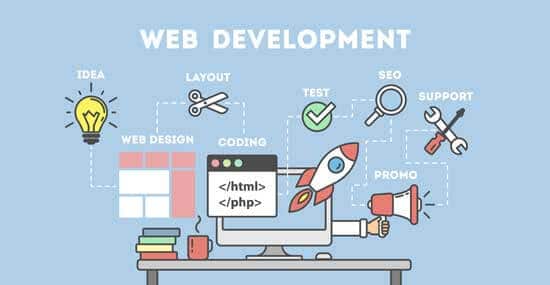 Ecommerce Products Seen By More Online Customers
The internet has made it easier than ever for customers to buy products, but this also means that there is more competition for their attention.
If you're not doing everything possible to get your products in front of potential buyers, then you're losing sales to your competitors.
WAYOUT Digital can help. We are a team of experts in digital marketing who know how to get your products seen by more online customers.
With our help, you'll be able to increase your online sales and outpace your competition.
The Power Of A Well-Crafted Ecommerce Website
In today's world, your Ecommerce site isn't just a place to showcase products; it's your storefront, your salesperson, and your customer experience all rolled into one.
It's where potential customers will form their first impressions and decide whether or not to buy.
As your chosen Atlanta Ecommerce web development agency, we specialize in creating custom Ecommerce websites that not only look fantastic but are also optimized for search engines, designed for ease of use, and built to drive sales.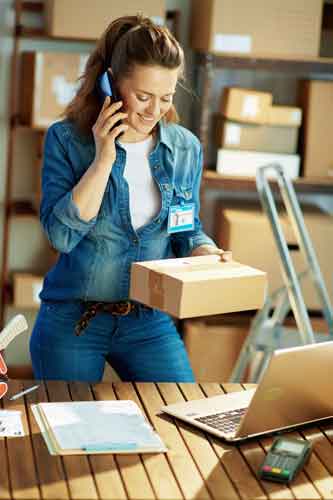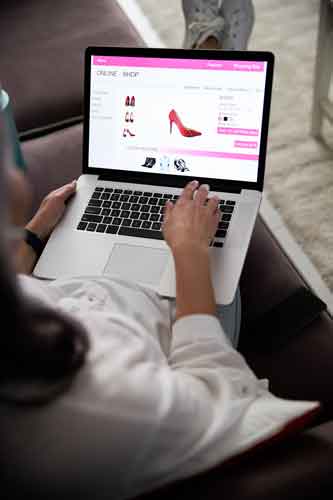 Atlanta's Leading Ecommerce Web Development Agency
The Way We Work
Our approach to Ecommerce web development is not just about designing a visually appealing site – it's about understanding your specific requirements, tailoring our services to your unique business needs, and crafting an online store that delivers results.
Here's why we are recognized as Atlanta's leading Ecommerce web development agency:
1. Commitment to Excellence: We are committed to delivering outstanding Ecommerce websites that go above and beyond your expectations.
2. Skilled Development Team: Our in-house team of skilled developers has years of experience working on Ecommerce projects of all sizes and complexities.
3. Tailored Solutions: We understand that every business is different. We tailor our Ecommerce solutions to fit your specific industry, goals, and size.
4. Robust Features: Our Ecommerce websites are packed with powerful features, from easy-to-use inventory management to secure payment processing.
5. SEO Optimization: We optimize your Ecommerce site for search engines to increase visibility and drive organic traffic.
6. User-Friendly Design: Our user-centric approach ensures your site is easy to navigate, keeping visitors engaged and encouraging conversions.
7. Hosting and Support: We provide reliable hosting and ongoing support to ensure your site performs at its best.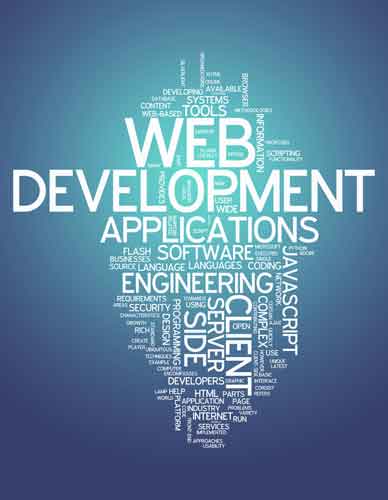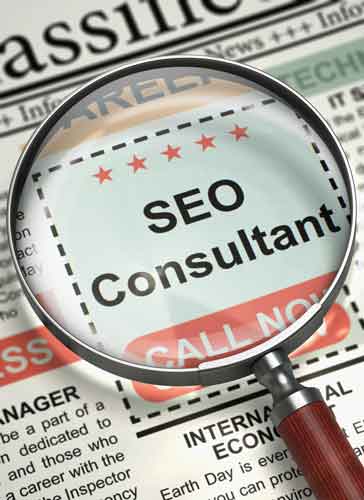 Join the Ranks of Satisfied Ecommerce Owners
Our Approach
Our journey with you follows a meticulous process, ensuring that your Ecommerce goals are not just met but exceeded:
Discovery: We start by understanding your business, goals, and target audience, laying the foundation for our strategy.
Strategy: Based on our insights, we develop a tailored strategy for your Ecommerce web design and digital marketing.
Execution: Our team of experts brings your vision to life through careful planning and execution.
Monitoring: We continuously monitor your site's performance, making necessary adjustments for optimal results.
Growth: Watch your online presence grow as you climb search engine rankings and attract more visitors.
Ready to Transform Your Ecommerce Presence?
Your journey to becoming a leading online retailer in Atlanta starts here.
Contact WAYOUT Digital Marketing today for a free consultation, and let's embark on the path to Ecommerce success together.
Don't miss out on the opportunity to elevate your brand's online presence, achieve remarkable results, and join the ranks of satisfied Ecommerce owners who have experienced the WAYOUT difference.
It's time to grow your business, one online sale at a time.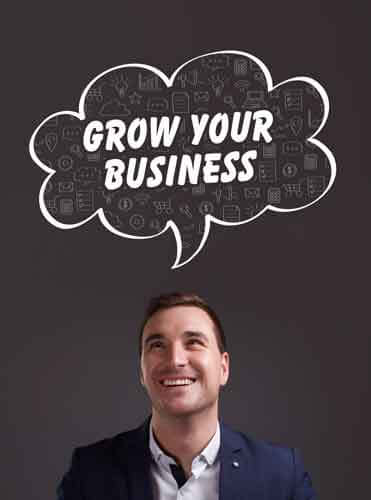 Atlanta Ecommerce Web Design FAQs
What services does WAYOUT Digital Marketing offer in Atlanta?
WAYOUT Digital Marketing in Atlanta offers a range of services, including Ecommerce web design, SEO, digital marketing, content creation, and marketing automation. We specialize in helping businesses enhance their online presence and drive sales.
Why should I choose WAYOUT Digital for Ecommerce web design in Atlanta?
WAYOUT Digital is Atlanta's premier Ecommerce web design agency with over a decade of experience. Our team of top-notch designers focuses on creating visually stunning and functional websites. We also offer unbeatable prices, ensuring you get exceptional value for your investment.
How does mobile optimization benefit my Ecommerce website in Atlanta?
Mobile optimization ensures that your Ecommerce website performs effectively on smartphones and tablets, reaching a broader audience. It's crucial in a competitive online market as it provides a seamless and user-friendly experience, preventing potential customers from bouncing due to poor mobile performance.
What sets WAYOUT Digital apart as an Ecommerce web design agency?
WAYOUT Digital stands out by prioritizing sales for clients and focusing on ROI. Unlike some digital marketing companies, we're dedicated to driving revenue through our Ecommerce design solutions. Our skilled team tailors websites to your unique needs, ensuring your business stands out in the online marketplace.
What is the process for getting started with Ecommerce web design services in Atlanta?
To begin with WAYOUT Digital's Ecommerce web design services in Atlanta, schedule a consultation with our experts. During this consultation, discuss your business goals, vision, and specific requirements. Our team will then provide a detailed proposal outlining the scope, timeline, and costs of your project, ensuring a smooth start to your Ecommerce journey.
Fast-Track Your Business Growth Today