#1 Atlanta Ecommerce Web Design | WAYOUT Digital Marketing
WAYOUT is a full-service digital marketing agency specializing in eCommerce web design and development.
We have a proven track record of success in helping businesses grow online. Contact us today for a free consultation!
Top Atlanta Ecommerce Web Design Services
If you're looking for a new website design, look no further. WAYOUT Digital is the best Atlanta ecommerce web design company.
We have over 10 years of experience creating beautiful websites that are functional and easy to use. Our team has worked with some of the biggest brands in the world, so we know what it takes to make your business stand out from the rest!
We will work with you every step of the way to ensure that your site is exactly how you want it.
You can trust us because we only hire top-notch designers who take pride in their work and always go above and beyond for our clients.
Plus, our prices are unbeatable! Contact us today to get started on your project!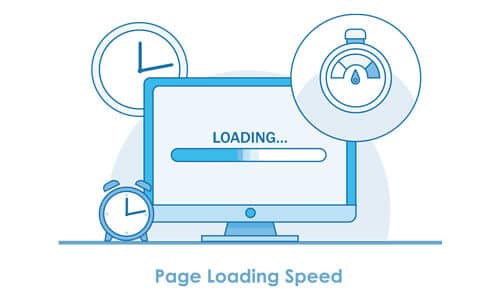 All the Hustle. Zero Hassle.
As the leader and visionary behind your e-commerce website store, you have more important things to worry about than site performance.
Let our team handle every detail for you, from sales copy to custom page design to secure shopping cart solutions. Our e-commerce websites are incredibly fast, sleek and efficient.
We'll get your page ready to handle the flood of new customers coming your way, so you can skip the tech headaches and focus on what matters most to your business.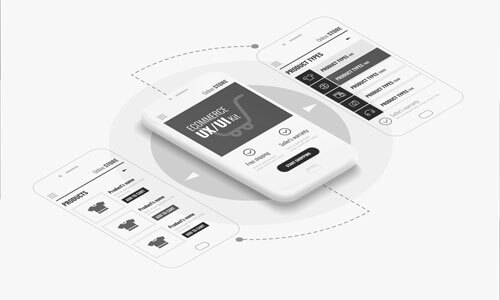 Mobile-Ready from Day One
In the fiercely competitive battlefield of e-commerce, your website MUST perform optimally on smartphones and tablets.
If your page doesn't load on mobile or doesn't fit the screen, your prospects won't give you a second chance.
All of our sites are fully mobile responsive to reach potential clients on all their devices.
We Aren't Just An Ecommerce Web Design Company
We focus on sales for our clients first
Most digital marketing companies are focused on specific technologies.
At Wayout digital we are more interested in how to get your company more ROI and sales through the door.
E-commerce Atlanta Web Design Agency
You've decided to start selling online, but you don't know where to start.
Setting up an eCommerce website seems daunting, and it's hard to know who to trust.
There are a lot of web design agencies out there that claim they can help you, but do they really understand eCommerce?
WAYOUT Digital is an Atlanta web design agency that specializes in eCommerce websites.
We have over 10 years of experience designing and developing successful online stores for businesses just like yours.
We'll take the time to learn your business inside and out so we can create a custom eCommerce solution that meets your unique needs.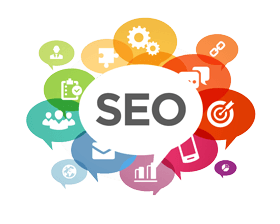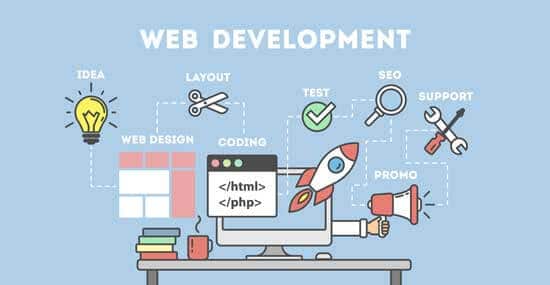 Custom Web Development Company
Custom web development is the process of creating a website or application from scratch, to meet the specific needs of a client.
This usually involves taking into account the client's business goals, as well as their target audience and budget.
A custom web development project can be anything from a simple brochure website to an e-commerce store, to a complex social networking platform.
The key difference between custom web development and using one of the many off-the-shelf website building platforms is that with custom development, the entire site is built according to the client's specifications.
This results in a unique and tailored online presence that accurately represents their brand and speaks to their customers in exactly the way they want it to.
Ecommerce Products Seen By More Online Customers
The internet has made it easier than ever for customers to buy products, but this also means that there is more competition for their attention.
If you're not doing everything possible to get your products in front of potential buyers, then you're losing sales to your competitors.
WAYOUT Digital can help. We are a team of experts in digital marketing who know how to get your products seen by more online customers.
With our help, you'll be able to increase your online sales and outpace your competition.
Fast-Track Your Business Growth Today

30 S Clayton St #1005
Lawrenceville
,
GA 30046
30046
Monday, Tuesday, Wednesday, Thursday, Friday
9:00 am – 5:00 pm