Small Business SEO In 2022
Small business owners are always looking for ways to help their business stand out from the competition.
While some may turn to paid advertising, others may explore search engine optimization (SEO) as a way to improve their ranking on search engines and bring in more website traffic. But does SEO really work?
And if so, how can small businesses make the most of it? In this blog post, we'll take a closer look at SEO and discuss some tips for small business owners who want to start optimizing their websites.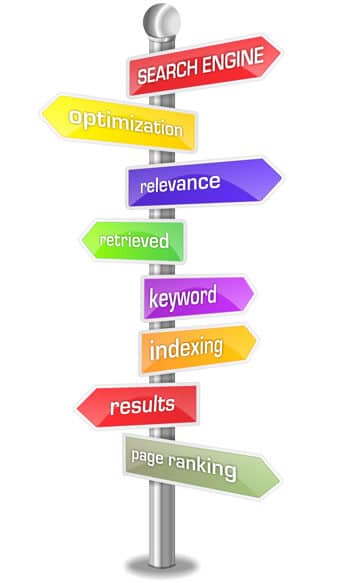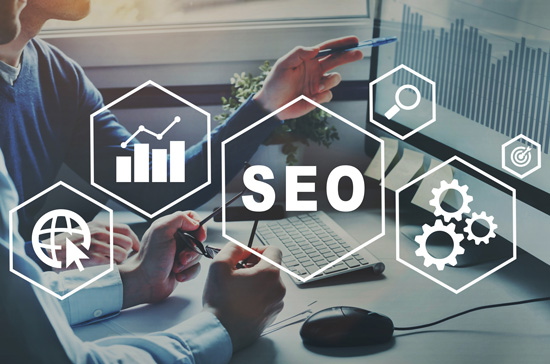 How SEO Works For Business
SEO is a process businesses use to improve their online visibility and ranking in search engine results pages.
There are a number of factors that go into SEO, including optimizing your website's content, structure, and metadata; building backlinks from high-quality websites, and making sure your website is crawlable and indexable by search engines.
The goal of SEO is to improve your website's visibility and organic search traffic so you can attract more customers from around the web.
If you're looking to improve your SEO efforts, start by optimizing your website's content, structure, and metadata; building backlinks from high-quality websites, and making sure your website is crawlable and indexable by Search engines like Google.
Contact For A Free Strategy Call
Optimize For Search Intent
Many factors go into optimizing for search intent, but one of the most important is to have content that matches the intent of a user's query.
For example, if a user searches for information about vegan cooking recipes, your website should have recipes on vegan cooking and not on general food topics.
If you're not sure what type of content to create based on specific search terms or keywords, it can be helpful to use Google's, Keyword Tool.
This tool will show you how many searches are done each day for different keywords and which websites rank well in those queries!
Another great way to find out what people want when they do a web search (especially if you're looking at competitive industries).
Website Optimization Services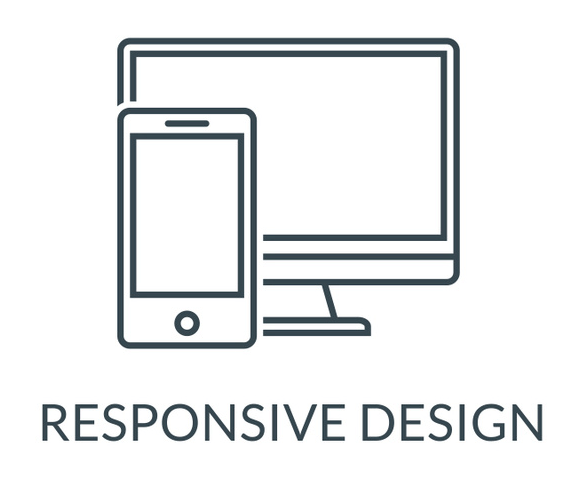 Mobile Website Optimization
Mobile website optimization is the process of making a website look and function well on mobile devices.
This can include optimizing the layout of the website so that it fits well on smaller screens, reducing the amount of data that needs to be downloaded, and ensuring that all functionality works well on mobile devices.
In order to optimize a website for mobile devices, it is important to first understand how people are using their mobiles to access the internet.
Most people now use their phones to browse the internet, so it is important to make sure that your website is easy to use on a small screen.
You also need to make sure that your website uses as little data as possible, as many people are now using data-restricted plans.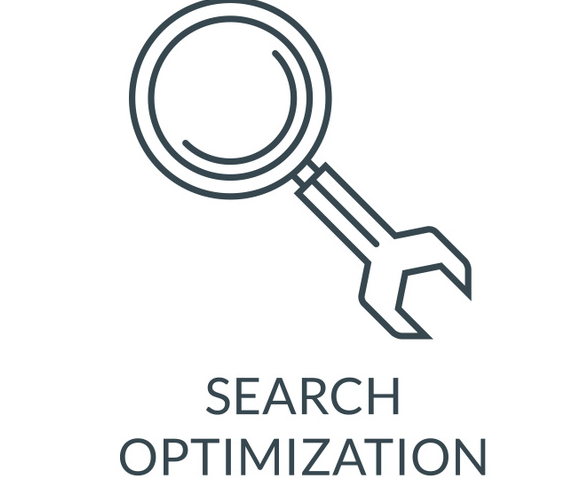 Search Engine Optimization SEO
Search Engine Optimization or SEO is a set of techniques that are used to improve the ranking and visibility of your website on search engines like Google, Bing, Yahoo! by improving its relevance for particular keywords or phrases.
The most common way to do this is through on-page optimization – optimizing content within the website itself so it appears higher in searches.
Another popular method is off-page optimization which includes building links from other websites back to yours (a "link juice" strategy).
The third type of approach uses social media marketing; specifically, getting people who share their opinions about products onto your email list or followers list so you can reach them with targeted ads later if they return for another purchase.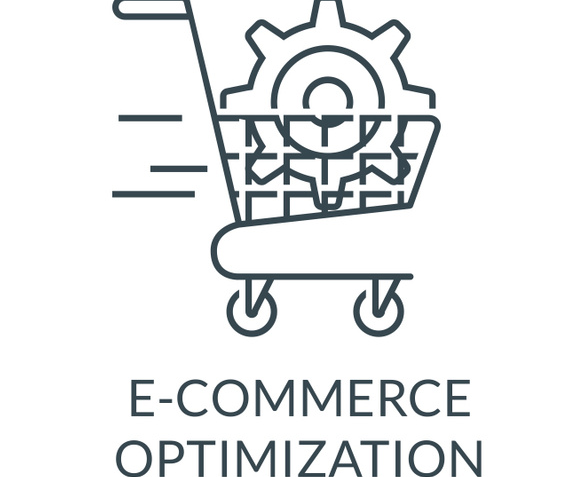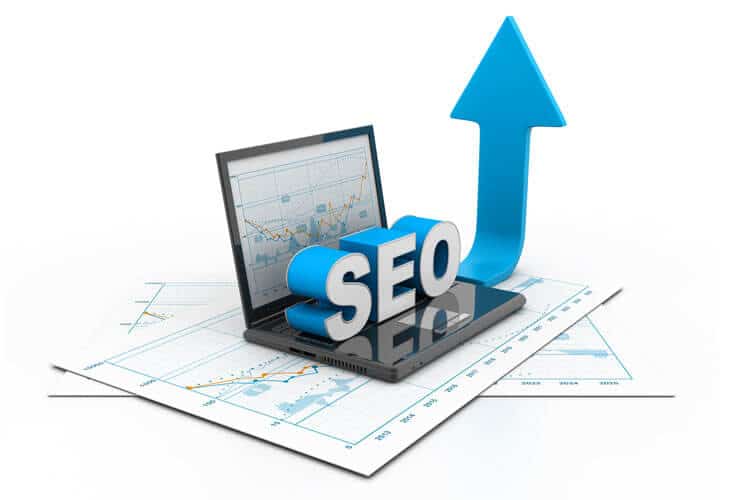 SEO Company Digital Marketing
If you are interested in increasing the number of visitors to your website, then it is important that you understand how SEO works.
Whether you have a small business or large enterprise company, our team can help find ways for your site's search engine rankings to improve so more people will see what you have to offer.
We would love to work with you on improving your content and getting better results from Google. Are there any other questions about SEO that we could answer?
Customers Come From All Over The United States
Contact WAYOUT Digital Marketing for Connecticut SEO Excellence:
Whether a small business wants to establish a local presence or an e-commerce store aiming for increased sales.
WAYOUT Digital Marketing is your trusted partner in Connecticut SEO service. Our commitment to excellence, data-driven approach, and customized strategies ensure you get the desired results.
Reach out to us today, and let's embark on a journey to elevate your online presence and achieve your business goals in Connecticut. Your success is our priority.