#1 SEO Connecticut | Expert
CT Search Engine Optimization
We are experts in search engine optimization and can help your business rank higher in Google, Yahoo, and Bing.
Desire: Higher rankings means more traffic to your website, and that means more customers and more sales for your business.
Action: Contact us today for a free consultation on how we can help improve your SEO!
Signup For A Free Strategy Call
Higher Rankings CT Search Engine Optimization
Local Search Engine Marketing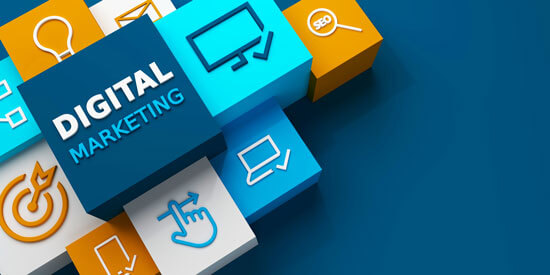 Best SEO Connecticut Company
It's hard to know who to trust when it comes to
SEO and digital marketing
. There are a lot of so-called experts out there, but how do you know who to trust? And even if you find someone you can trust, how do you know what they're doing is effective?
WAYOUT Digital
is the answer. We're a full-service
SEO and digital marketing agency
with over 10 years of experience. We have a proven track record of success, with clients in iautomotive and healthcare industries Plus, we're one of the few Google Certified Partners agencies.
CT PAY PER CLICK ADVERTISING SERVICES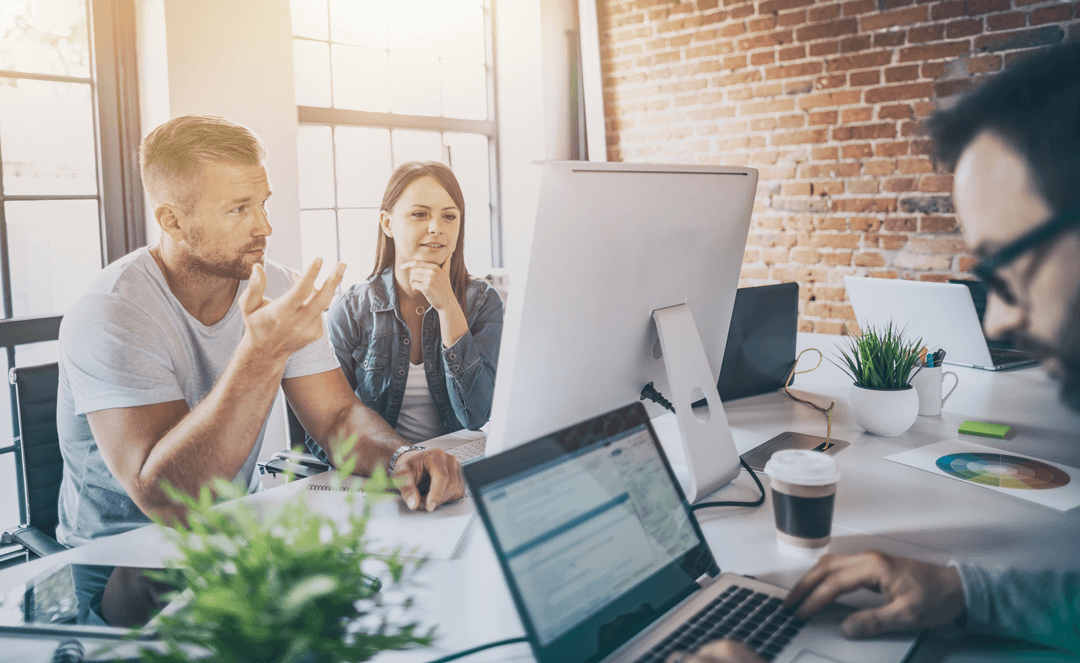 READY TO GET STARTED NOW?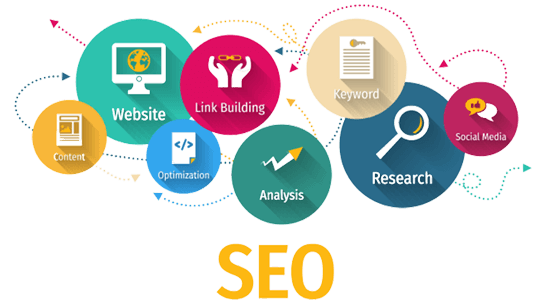 Are You Looking For More Website Traffic And Conversions?
You are probably looking for more website traffic and conversions from your SEO if you are like most business owners.
Luckily, there are a few things you can do to get more website traffic and conversions from your SEO.
First, make sure that you are targeting the right keywords. You want to target keywords that have a high search volume and that are also relevant to your business. You can use keyword research tools to find the right keywords for your business.
Second, make sure that your website is optimized for those keywords. You want to make sure that your website is optimized for mobile, that it has good page titles and meta descriptions, and that it is fast loading.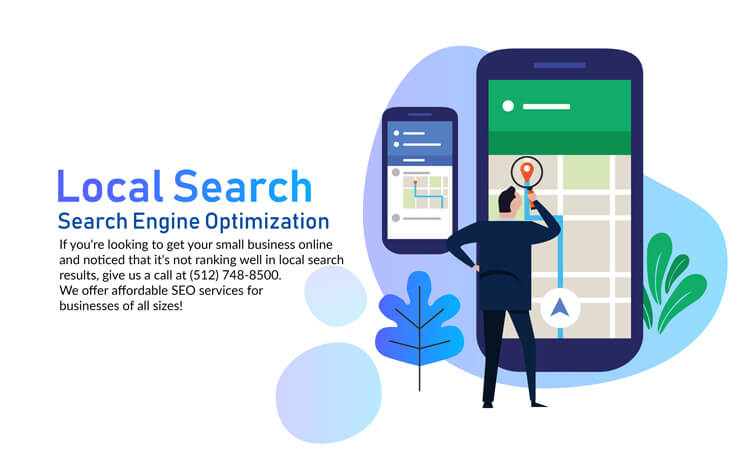 Why Google Is Important For Small Businesses Like Yours
Google Search is important because it's the first place people go to find information online.
Google gets billions of searches every day, which means that if your business isn't showing up in Google, you're missing out on a lot of potential customers.
And since most people don't scroll past the first page of search results, it's crucial to make sure your business is ranking as high as possible.
That's where SEO comes in. SEO is the process of optimizing your website and content so that you can rank higher in Google search results.
And it's a process that requires a lot of time and effort, but it's definitely worth it in the long run. If you're not currently doing SEO for your small business,
Best
Bridgeport CT

SEO

Services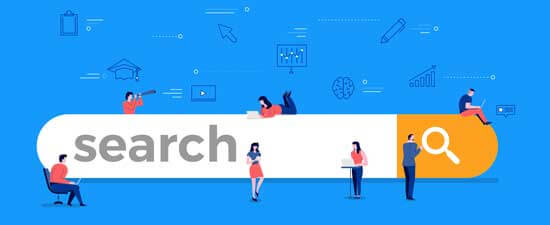 D
igital Marketing And Strategy
WAYOUT is a digital marketing firm that helps businesses grow using creative and innovative campaigns.
We are the perfect partner to help your business reach new heights, specializing in SEO Connecticut.
With experience in a wide range of industries, the team will work with you to create a campaign that fits your unique needs and succeeds in driving results.
A revolutionary new digital marketing strategy tool will help you take your business to the next level.

Local Search Engine Optimization
Are you looking to get your business in front of local customers? WAYOUT is here to help!
We specialize in local search engine optimization services and can help you get your business ranking high in the search results for relevant keywords.
Our team is experienced and knowledgeable in the latest SEO techniques, and we're dedicated to helping you grow your online business. Contact us today for a free consultation!

We provide comprehensive, industry-specific keyword research services that help you dominate your competition online.
Our team of experienced professionals will work with you to identify the best keywords for your business and develop a custom strategy to help you rank higher in search engines and attract more customers.
With our help, you can outrank your competitors, attract more visitors to your website, and boost your bottom line!


Link Building For Website
Link building is the process of acquiring links from other websites to your own.
Inbound links (links pointing to your website) are a key factor in SEO, as they indicate to search engines that your website is an authoritative source of information.
The more high-quality inbound links you have, the higher your website will rank in search engine results pages (SERPs).
The most effective approach to link building is to create valuable content that people will want to share. You can then reach out to relevant websites and ask them to link to your content.

Creative Marketing Campaigns
Google is a powerful search engine with endless potential for marketing your business.
Our SEO experts can help you harness that power and create compelling, engaging Google content that will reach new customers and grow your business.
We'll work with you to develop creative copy and design stunning visuals that will make your SEO campaign stand out from the competition.
With our help, you can achieve great success with Google search marketing!
Your Competition Never Had A Chance
We are strategists, not technicians
The most difficult part of local SEO marketing is the competition gets in the way.
At Wayout Digital we have systems and tools set in place to size up your competition and knock them out of the way.
They'll never see us coming!
Affordable
Social Media Marketing

In Connecticut
Social Media Advertising Agencies
Social media advertising is a great way to get your business in front of new customers, but it can be hard to figure out where to start.
Most small businesses don't have the time or money for social media experts, so they end up doing it themselves and getting burned.
WAYOUT Digital Marketing is an affordable digital marketing agency that specializes in social media management services. We deliver cost-effective social ad campaigns using proven tactics that will help you grow your audience on Facebook, Instagram, Twitter & Youtube without breaking the bank.
Our experienced team knows how to create engaging content and use paid advertising tools like Facebook Ads and Google Adwords PPC ads effectively.
You'll see results with our low-cost social advertising packages!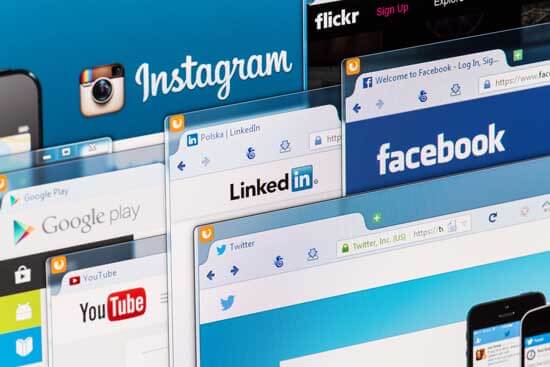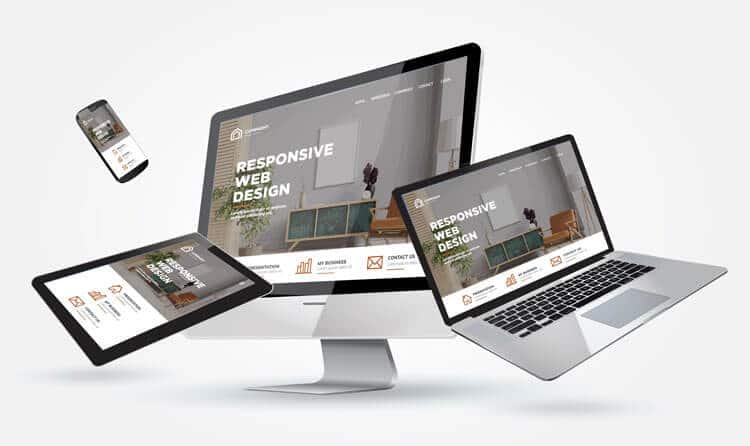 Web Design Agency CT
Professional Website Designer
What are SEO services company?
SEO companies offer services that help websites rank better on search engine results pages (SERPs). This can include keyword research and on-page optimization to link building and social media engagement.
The most effective SEO services companies employ strategies to help their clients achieve the best possible results. Some firms focus exclusively on white hat techniques, while others use a variety of black hat tactics as well. Businesses must do their homework before selecting an SEO services company, as the wrong firm could cause more harm than good.
How long does it take for Google to rank your page?
It can take a few weeks, depending on how new your website is and how competitive the keyword is that you are targeting.
If you publish high-quality content regularly, Google will eventually take notice and start to rank your pages higher in the search results. However, if your website is brand new or if you are competing for a highly competitive keyword phrase, it may take a little longer for Google to start ranking your pages.
It takes about 4-6 weeks for Google to index and rank a new website. And it usually takes about 3-4 months for Google to rank a page in the top 10 results for a highly competitive keyword phrase.
Why is SEO important?
SEO is essential because it can help a website increase its web traffic and, in turn, increase its revenue. It can also help a website rank higher in search engine results pages (SERPs), which can result in more visitors to the site. Additionally, SEO can help improve a website's online visibility and credibility.
Fast-Track Your Business Growth

30 S Clayton St #1005
Lawrenceville
,
GA 30046
30046
Monday, Tuesday, Wednesday, Thursday, Friday
9:00 am – 5:00 pm