Atlanta Local SEO Marketing | Best Website SEO Company
Top Local Search Engine Optimization
If you are looking for the best Atlanta local SEO marketing services then look no further than WAYOUT Digital Marketing.
We have a team of experts who can help your business get more visibility on search engines and attract new customers. Call us at (404) 599-2586
Signup For A Free Strategy Call
Digital Marketing SEO Company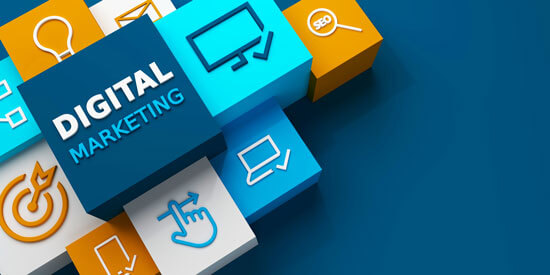 High Ranking Atlanta Local SEO Marketing Company
Local SEO is complex. It's not enough to be on the first page of Google; you also have to show up in the top spots for local searches.
Wayout Digital is a digital marketing company that helps businesses rank high on Google and other search engines by using a proven SEO strategy that works.
Our Atlanta SEO Company has been helping businesses get more leads with our PPC Management, social media marketing, and web design services since 2012.
We can help your business stand out online and get found by customers searching for products or services like yours around town.
LOCAL SMALL BUSINESS
ATLANTA SEO

 SERVICES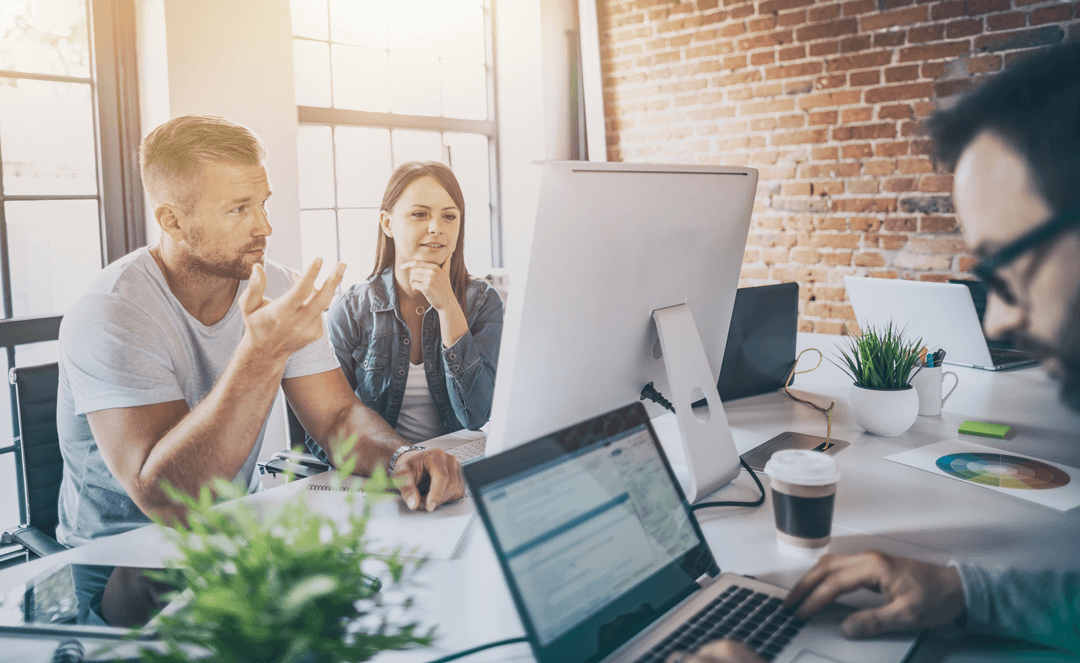 READY TO GET STARTED NOW?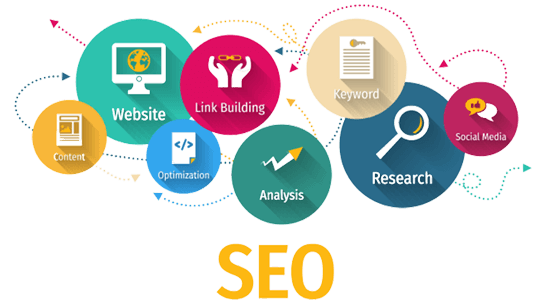 Are you looking for Atlanta SEO For Your Business?
If you're looking for a reliable and experienced Atlanta SEO company to help promote your business online, you've come to the right place.
At WAYOUT Digital Marketing, we have a team of expert marketing professionals in SEO and SEM. We'll work tirelessly to help you achieve the visibility and ranking you need to attract new customers and grow your local business.
We offer a variety of affordable Atlanta SEO marketing packages that are suited to businesses of all sizes and budgets.
And we guarantee that you'll be 100% satisfied with the results – or your money back! Contact us today for a free SEO Website report and see how we can help boost your business with our proven online marketing strategies.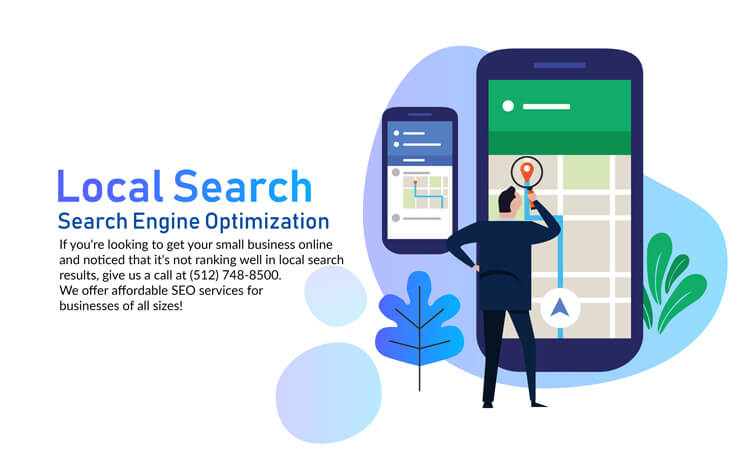 Why SEO Is Important
Search engine optimization is important because it can help you rank higher in search engine results pages, which can lead to more website visitors.
By optimizing your website for certain keywords, you can make it easier for potential customers to find you online. And the higher your website ranks, the more likely it is that those visitors will become customers.
There are a number of factors that go into ranking well in search engines, including keyword selection, on-page optimization, backlinking, and social media engagement.
But by focusing on these elements and doing regular SEO audits of your site, you can start to see improvements in your web traffic and overall business growth.
Best Local SEO Services For Small Businesses In Atlanta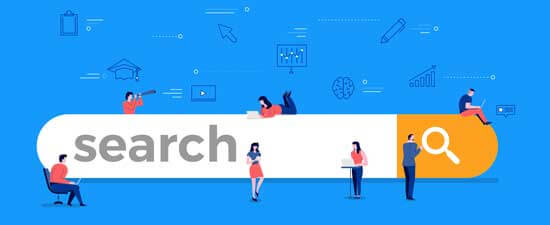 Local SEO

Atlanta

Are you looking to get your business in front of local customers? WAYOUT is here to help!

We specialize in local search engine optimization services and can help you get your business ranking high in the search results for relevant keywords.

Our team is experienced and knowledgeable in the latest SEO techniques, and we're dedicated to helping you grow your online business. Contact us today for a free consultation!

SEO Keyword Research Google
We provide comprehensive, industry-specific keyword research services that help you dominate your competition online.
Our team of experienced professionals will work with you to identify the best keywords for your business and develop a custom strategy to help you rank higher in search engines and attract more customers.
With our help, you can outrank your competitors, attract more visitors to your website, and boost your bottom line!


Link Building For Website
Link building is the process of acquiring links from other websites to your own.
Inbound links (links pointing to your website) are a key factor in SEO, as they indicate to search engines that your website is an authoritative source of information.
The more high-quality inbound links you have, the higher your website will rank in search engine results pages (SERPs).
The most effective approach to link building is to create valuable content that people will want to share. You can then reach out to relevant websites and ask them to link to your content. 

Creative Marketing Campaigns
Google is a powerful search engine with endless potential for marketing your business.
Our SEO experts can help you harness that power and create compelling, engaging Google content that will reach new customers and grow your business.
We'll work with you to develop creative copy and design stunning visuals that will make your SEO campaign stand out from the competition.
With our help, you can achieve great success with Google search marketing!
Your Competition Never Had A Chance
We are strategists, not technicians
The most difficult part of local SEO Atlanta marketing is the competition gets in the way.
At Wayout Digital we have systems and tools set in place to size up your competition and knock them out of the way.
They'll never see us coming!
Get Local SEO Atlanta GA Results
You're not sure how to get your business online and you don't know where to start. You've heard of SEO but you're not sure what it is or how it works.
WAYOUT Digital Marketing can help get your business online with local seo Atlanta. We specialize in search engine optimization, web design, and social media marketing. We'll help you get found online and generate more leads and sales from your website.
Contact WAYOUT Digital Marketing today for a free consultation on local seo Atlanta services that will get your business online and growing!
Local SEO FAQs
What is Local SEO?
Think of local SEO as a way to improve your business' online visibility among people in your area. When potential customers search for businesses like yours, they may see yours near the top of the results if you've optimized your site for local SEO.
There are many things you can do to improve your site's local SEO, but here are a few key strategies:
- Make sure your business is listed on Google My Business and other directories like Yelp and TripAdvisor.
- Use keywords specific to your area in your website content and titles.
- Optimize your website for mobile devices. More and more people are using their phones to search for businesses locally.
What matters for Local SEO?
There are a few key things that matter for local SEO. One of the most important is making sure your business is listed on local directories and online maps. You also want to make sure your website is correctly optimized for local searches and that you are actively engaging in local marketing efforts.
One of the most critical factors for local SEO is Google My Business. This free listing service from Google allows businesses to create a profile with information like hours, location, and contact information. It's essential to make sure your business listing is accurate and up-to-date, as this will help your business rank higher in local search results.
How do you perform local SEO?
Local SEO is a process that can help you improve your website's visibility in local search results. This can be beneficial if you want to attract more local customers to your business. You can do a few things to improve your local SEO efforts.
One of the most important things you can do is make sure your business is listed in local directories. Ensure your business name, address, and phone number are correct and consistent across all directories. You can also improve your local SEO by creating local pages on your website. These pages should be optimized for local search results and include your local business information, such as your address and phone number.
What is local SEO vs SEO?
So, local SEO is explicitly concerned with local businesses, while SEO is a more general term used for any website. Ultimately, both local and non-local companies can benefit from implementing an SEO strategy, but the tactics will differ depending on the business's goals.
Fast-Track Your Business Growth

30 S Clayton St #1005
Lawrenceville
,
GA 30046
30046
Monday, Tuesday, Wednesday, Thursday, Friday
9:00 am – 5:00 pm