Best Web Design Johns Creek GA – WAYOUT Digital Marketing
WAYOUT Digital Marketing is a full-service web design company in Johns Creek GA.
We specialize in custom website development and digital marketing services to help you grow your business.
Call us today at (404) 599-2586!
CLAIM YOUR NO-OBLIGATION FREE 30-MINUTE STRATEGY SESSION NOW AND GET YOUR $1,000 CUSTOM WEB DESIGN STRATEGY FREE.
Top Web Design Johns Creek GA
WAYOUT Digital Marketing is a top web design Johns Creek company in Gwinnett County GA. We have been providing website development services to clients all over Atlanta since 2012.
Our team of experts will work with you every step of the way, from concept and design through launch and beyond, to create an amazing site that reflects your brand's identity and meets your business goals.
You can trust us to deliver high-quality marketing websites on time, within budget, and according to specifications.
The Internet has become one of the most powerful tools today – but only if you have a professional presence online that matches your offline success.
If you want potential customers who are searching for your products or services online to find you easily then it's important that your website is designed well so it ranks highly in search results pages like Google®.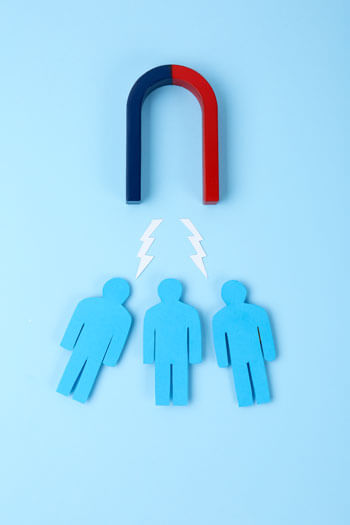 Contact For A Free Strategy Call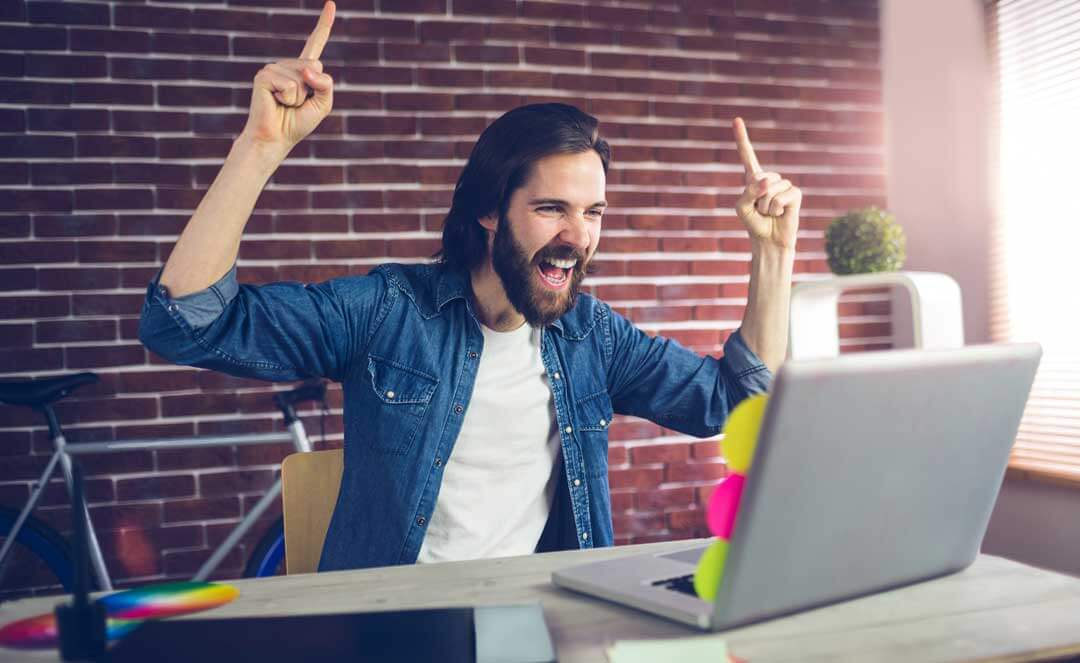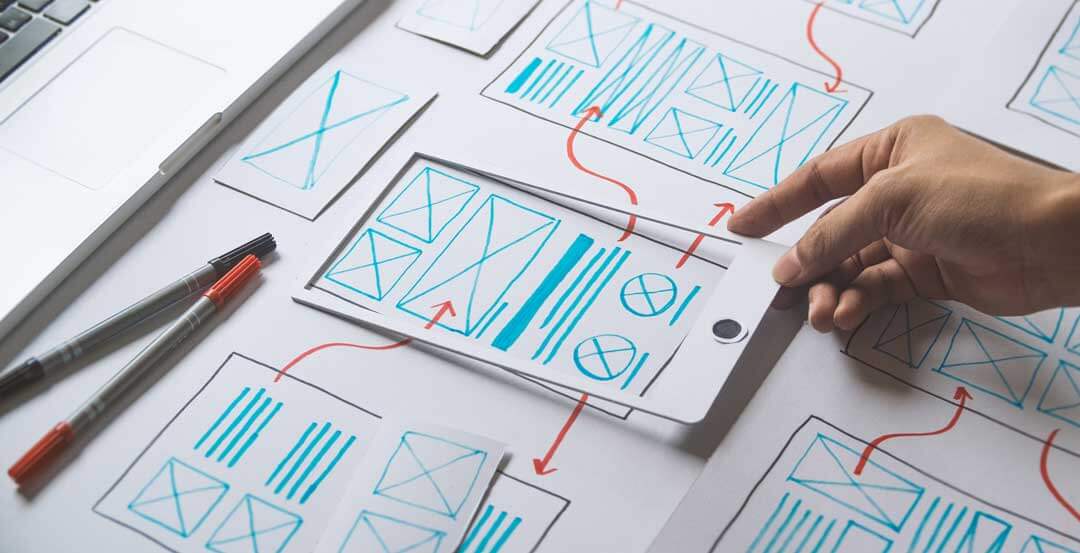 We Specialize In Website Design Johns Creek GA
Our Strategic Process Is Simple
STRATEGY AND DATA RESEARCH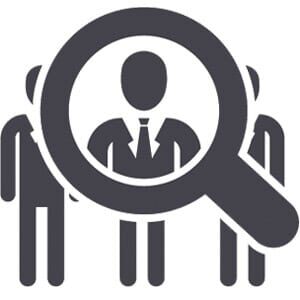 We don't just start designing after getting orders, and we first do thorough research on the plan to use for your business.
We know the primary purpose of you wanting a business web page is to maximum revenue, and we are prepared to help you achieve that.
We research your industry and looking for ways to improve your brand identity, get to know your customers and your competitors all together.
Using the data we gathered, we switch our gears and work immediately on your website.
LANDING PAGES THAT DRIVE CONVERSIONS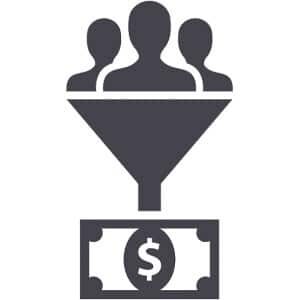 Our customized, high-converting landing pages inspire visitors to take ACTION.
Here's the secret that most digital marketing agencies will NEVER tell you…
It doesn't matter how much traffic you generate if your new leads don't stick around.
A targeted landing page guides prospects to the next action step in your sales funnel (register, book a phone call, buy your product, or sign up for a free trial).
CONVERT NEW WEBSITE VISITORS INTO SALES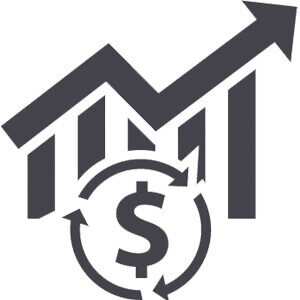 Your website or landing page might look great, but if it's not optimized to serve your business goals, it costs you sales.
Your page MUST give visitors a compelling reason to take immediate action… otherwise, the money you spend on ads and SEO are wasted.
We can help!
Web Design Services

 Johns Creek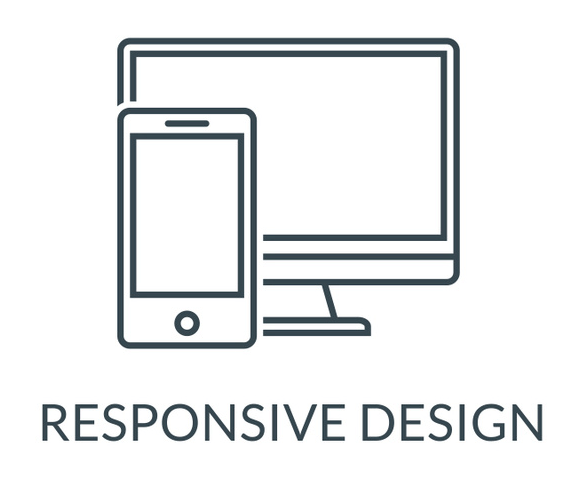 Mobile Website Optimization
Mobile website optimization is the process of making a website look and function well on mobile devices.
This can include optimizing the layout of the website so that it fits well on smaller screens, reducing the amount of data that needs to be downloaded, and ensuring that all functionality works well on mobile devices.
In order to optimize a website for mobile devices, it is important to first understand how people are using their mobiles to access the internet.
Most people now use their phones to browse the internet, so it is important to make sure that your website is easy to use on a small screen.
You also need to make sure that your website uses as little data as possible, as many people are now using data-restricted plans.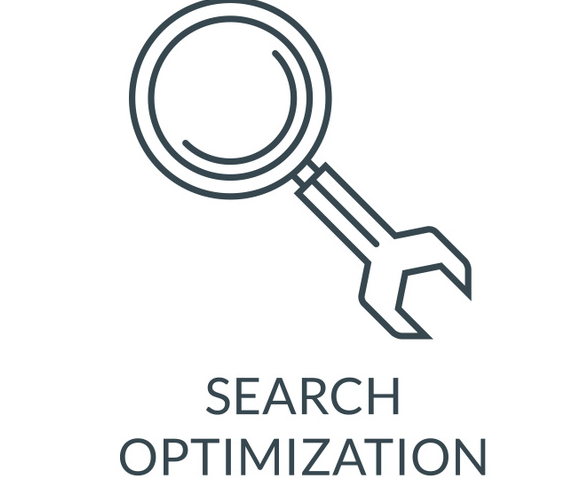 Search Engine Optimization SEO
Search Engine Optimization or SEO is a set of techniques that are used to improve the ranking and visibility of your local businesses website on search engines like Google, Bing, Yahoo! by improving its relevance for particular keywords or phrases.
The most common way to do this is through on-page optimization – optimizing content within the website itself so it appears higher in searches.
Another popular method is off-page optimization which includes building links from other websites back to yours (a "link juice" strategy).
The third type of approach uses social media marketing; specifically, getting people who share their opinions about products onto your email list or followers list so you can reach them with targeted ads later if they return for another purchase.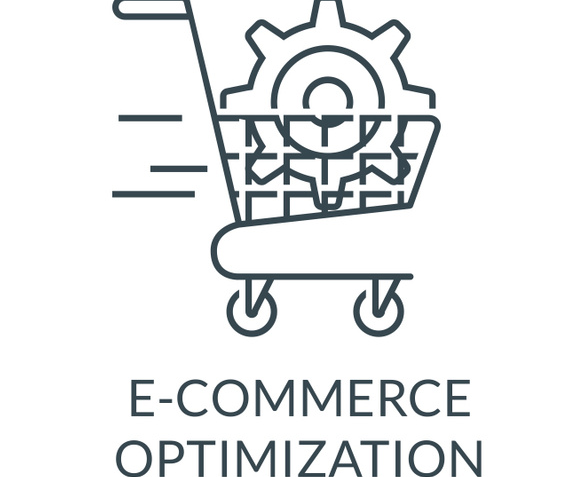 Scott always takes care of things promptly and with precision. After a few other bad experiences, it was such a breath of fresh air. I will not go to anyone else for my website needs ever!
Web Design Johns Creek GA FAQs
Can the web design company provide a website review to assess its effectiveness?
Absolutely! Our web design company is more than happy to provide you with a comprehensive website review to assess its effectiveness. We believe in honesty and kindness when it comes to evaluating your website, as we understand that its success directly impacts your livelihood. By clicking on the link provided, you can discover whether your website is current, up-to-date, and meeting the necessary requirements to thrive in the digital world.
How does web design contribute to my business's ROI?
Web design can directly contribute to ROI by creating a user-friendly environment where visitors can quickly become customers, increasing the likelihood of conversions and repeat business.
Is investing in professional web design worth it for small businesses?
Absolutely. Professional web design can level the playing field, allowing small businesses to compete with larger companies by providing a strong online presence.
Remember, in today's digital age, your website often serves as the first point of contact between your business and potential customers. Investing in professional web design is not just about aesthetics; it's a fundamental component that supports your business's growth, credibility, and customer reach.
How often should I update my website's design?
It's advisable to refresh the design every 2-3 years to stay current with trends and technological advancements. Regular updates also signal to search engines that your site is active.
Good web design is not just about looks—it's about how effectively it drives visitors to action. Whether you're a small business in Johns Creek, GA, or a global enterprise, your website is often the first, and most critical, touchpoint for your audience.
Can web design affect my website's SEO?
Absolutely. Search engines favor websites with mobile-friendly designs, fast loading times, and easy-to-crawl layouts. Strategic use of keywords in your web content can also boost SEO.
What is the most important aspect of web design?
The most important aspect can vary depending on the website's goal. However, user experience, which encompasses layout, content, and ease of navigation, is universally crucial.
Fast-Track Your Business Growth Today