Best Marketing Services Small Business |Atlanta GA SEO
Don't waste your time with promises when we guarantee results. Our no-risk offer will get you on page one of Google in 90 days* or we'll work for FREE!
Signup For A Free Strategy Call
Marketing Services Small Business Owners Trust
Are you a small business owner looking for help with your marketing?
Wayout digital marketing offers web design, SEO, social media marketing, and PPC services.
We're here to help you grow your business by reaching more customers online.
Our team of experts will work with you to create a custom strategy that fits your budget and goals so we can get results together.
You don't have time or resources to waste on ineffective campaigns that don't bring in new customers.
That's why we focus on creating strategies that are tailored specifically for each client so they can succeed online without breaking the bank.
Let us show you how our expertise can make all the difference when it comes to growing your business!
Call 404-599-2586 today for a free consultation and learn more about our marketing services small business online.
WE MAKE YOU MORE MONEY
…and skyrocket profits
Most SEO agencies have it all wrong!
They focus on rankings, not revenue.
Rankings and traffic are great, but if those visitors don't convert into actual dollars, it doesn't matter.
All we care about is how much revenue and profit we can drive to your business.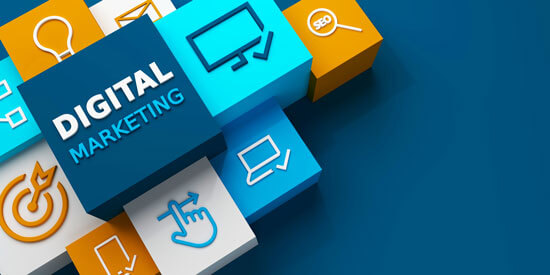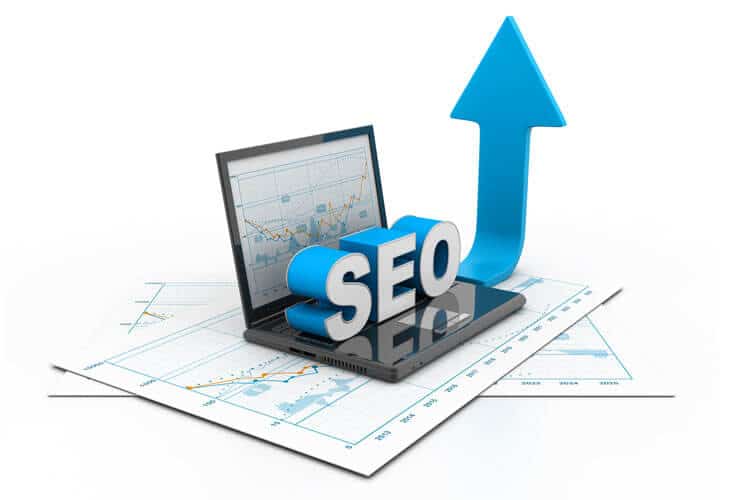 NO EXCUSES, JUST RESULTS
that stand the test of time
Bulletproof your website against the ticking time bomb of relentless Google updates.
We don't rely on any one particular tactic to rank your website at the top of Google (like most SEO Agencies).
Instead, our strategy is to employ a wide variety of tactics that ensure a defensible stronghold on your rankings and results.
SLAUGHTER YOUR COMPETITION
The strategist always kills the tactician
The difficulty of any SEO campaign depends on the level of competition.
Like going into battle; we carefully assess the terrain, size up your competitors, and put together a strategy that will slaughter the competition and leave them screaming for mercy.
Try our marketing services small business and see why our clients continue to work with us each month.
Delaware Website Design Strategic Planning
WAYOUT Digital Marketing is the best choice for web design. We're a team of passionate, experienced professionals who are dedicated to helping businesses grow through digital marketing.
Our mission is to help our clients achieve their goals by providing them with cutting-edge technology and strategies that will drive traffic, increase sales, and build brand awareness.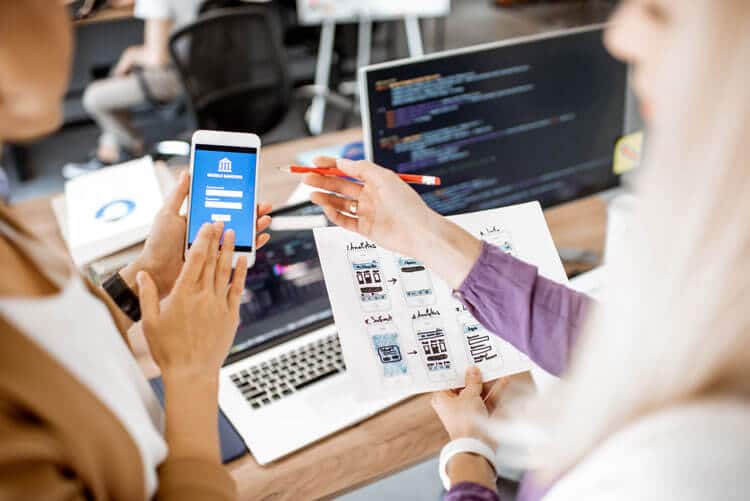 Are You Tired Of Spending So Much Money On Digital Marketing Agencies With No (ROI) Return On Investment?
Digital marketing is a huge part of your business, but you don't have the time or resources to manage it yourself. That's why you need WAYOUT Digital - we'll take care of all your digital marketing needs so you can focus on what matters most.
We are a full-service digital agency that specializes in SEO, PPC, and social media management for small businesses like yours. Our team has over 10 years of experience working with local businesses just like yours and we know how to get results!
Contact us today to learn more about our affordable monthly packages and see if we're the right fit for your business!
Fast-Track Your Business Growth Today

30 S Clayton St #1005
Lawrenceville
,
GA 30046
30046
Monday, Tuesday, Wednesday, Thursday, Friday
9:00 am – 5:00 pm