Alaska Web Design | Digital Marketing & SEO Anchorage
Welcome to WAYOUT Digital Marketing – Your Gateway to Online Excellence
Are you ready to dominate your market and generate more sales revenue? CLAIM YOUR NO-OBLIGATION FREE 30-MINUTE STRATEGY SESSION NOW.
Contact For A Free Strategy Call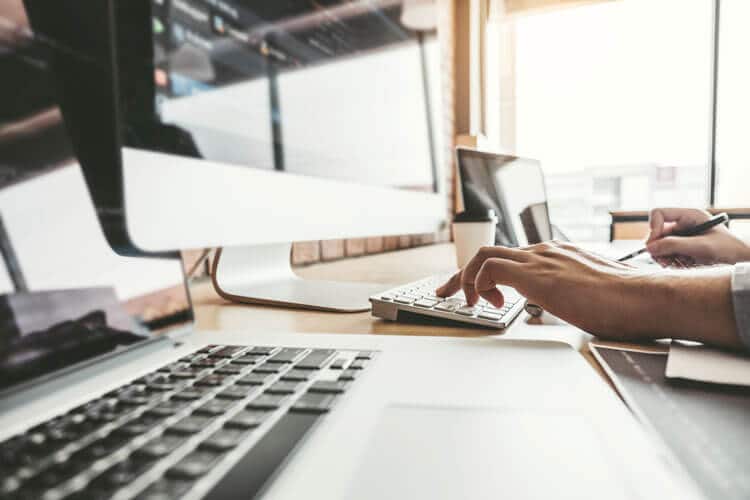 Elevate Your Online Presence with Alaska's Premier Web Design and SEO Services Company
In the vast digital landscape of Alaska, where businesses strive to make their mark, your online presence is your most valuable asset.
At WAYOUT Digital Marketing, we understand the significance of compelling web design and top-notch SEO in carving your niche.
With unwavering commitment and a decade of excellence, we are your partners in digital success.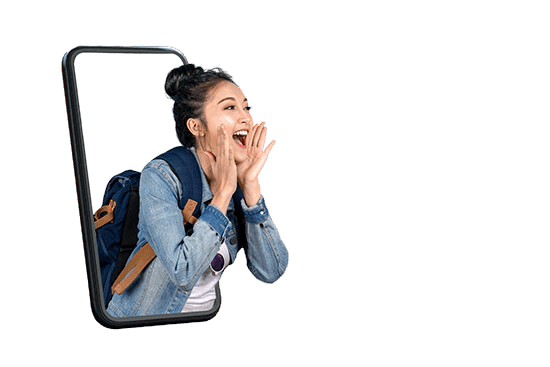 Marketing Agency In Alaska Specializing In Direct Response Advertising
Alaska Digital Marketing
Solutions To Help Solve Small Business Problems 
Running a small business can be challenging at times but can also be rewarding, especially when you have systems in place that work.
Our marketing agency has created online strategies that work with almost every industry.
We will create a Digital Marketing system that speaks directly to your customers.
We take the opportunity and time to get to know everything about who your customers are and where they hang out online.
Our systems work to help grow sales and revenue in almost every type of industry.

Systems That Deliver Reliable, Leads And Sales
Website Design Anchorage AK That Pays Off
They say that you have to spend money to make money, but this is only true if the investment will pay off.
Your website has become an essential part of your marketing efforts, but it can be hard to tell if the investment is paying off. People are visiting your site, but are they buying?
WAYOUT Digital offers a range of digital solutions for Anchorage businesses including website design and development, search engine optimization (SEO), social media management, and reputation management.
Our digital marketing services increase traffic from qualified leads while decreasing costs through increased efficiency and automation.
We help companies grow their business by creating tailored digital strategies that produce measurable results in sales revenue growth and customer acquisition cost reduction.
Why Choose WAYOUT Digital Marketing?
As Alaska's leading web design and SEO services company, we take immense pride in delivering results that exceed expectations. Here's why you should partner with us:
Proven Expertise
With a wealth of experience under our belt, we have honed our skills to perfection. Our journey is marked by a trail of successful projects, satisfied clients, and unwavering dedication.
Customized Solutions
We recognize that every business is unique. Our approach is tailored to your individual needs, ensuring that your web design and SEO strategies align perfectly with your goals and target audience.
Top Google Rankings
Achieving top rankings on Google is our forte. We employ ethical, white-hat SEO techniques that guarantee not just visibility, but also sustained growth in organic traffic and conversions.
Exceptional Creativity
Our team of web designers and SEO experts are renowned for their creativity and innovation. We breathe life into your brand, transforming ideas into visually stunning websites and effective SEO strategies.
Local Expertise
As an Alaskan-based company located in Anchorage, we possess an in-depth understanding of the local market and consumer behavior. This local knowledge is invaluable in crafting strategies that resonate with your audience.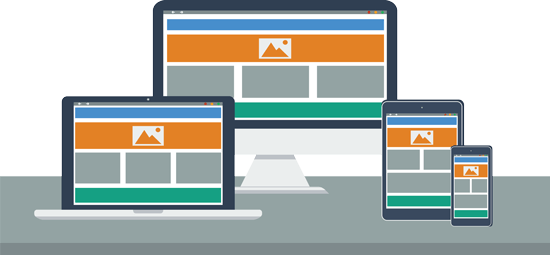 Mobile Friendly Web Development Company In Anchorage
WAYOUT Digital is the best mobile-friendly web development company in Anchorage, Alaska. We are experts at creating beautiful and functional websites that help businesses grow.
Our team of developers will work with you to create a site that represents your brand perfectly. Whether it's an eCommerce store or an informational blog, we can make it happen!
Fast Responsive User Experience
You can be confident knowing that when we build your site, it will look great on any device – whether it's desktop computers, tablets or smartphones.
It will also load quickly and be easy-to-use no matter where someone is viewing it from around the world.
And because we understand that every business is unique, we work closely with you throughout the entire process so your site reflects who you are as well as what makes your brand special.
If this sounds like something that would make sense for your business then give us a call today at (404) 599-2586!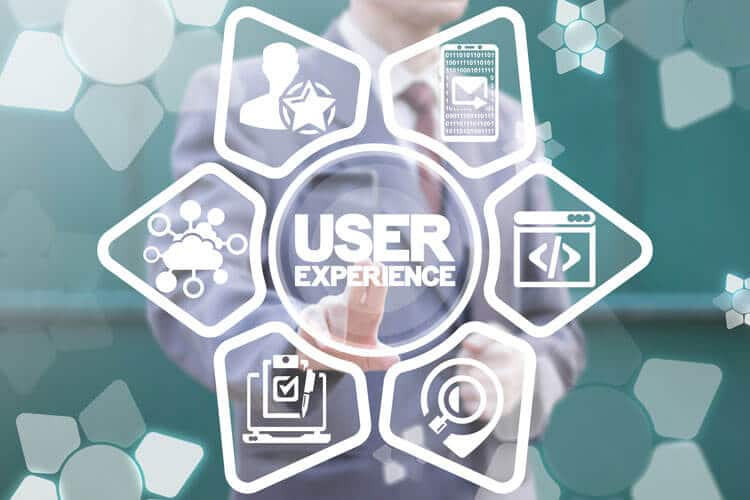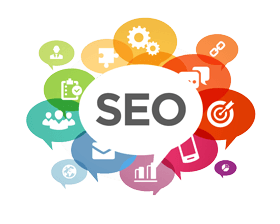 Our Approach
Our journey with you follows a meticulous process, ensuring that your goals are not just met but exceeded:
Discovery: We begin by understanding your business, your goals, and your target audience. This is the foundation of our strategy.
Strategy: Based on our insights, we develop a tailored strategy for your web design, SEO, and digital marketing.
Execution: Our team of experts gets to work, transforming your vision into a reality.
Monitoring: We continuously monitor your website's performance and make necessary adjustments to ensure optimal results.
Growth: Watch your online presence grow as you climb Google's rankings and attract more visitors.
Ready to Transform Your Online Presence?
Your journey to the best Alaska web design and top Google SEO websites begins here.
Contact WAYOUT Digital Marketing today for a free consultation, and let's embark on the path to online success together.
Join our list of satisfied clients who have experienced the WAYOUT difference.
Don't miss out on the opportunity to elevate your brand's online presence and achieve remarkable results.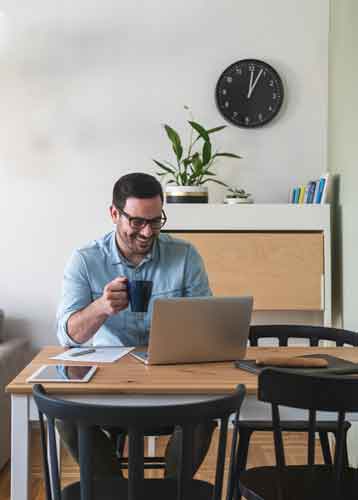 Customers Come From All Over The United States
Contact WAYOUT Digital Marketing for Connecticut SEO Excellence:
Whether a small business wants to establish a local presence or an e-commerce store aiming for increased sales.
WAYOUT Digital Marketing is your trusted partner in Connecticut SEO service. Our commitment to excellence, data-driven approach, and customized strategies ensure you get the desired results.
Reach out to us today, and let's embark on a journey to elevate your online presence and achieve your business goals in Connecticut. Your success is our priority.
Fast-Track Your Business Growth Today
WAYOUT Digital Marketing Alaska FAQs
What services does WAYOUT Digital Marketing offer?
WAYOUT Digital Marketing offers web design, SEO, content creation, e-commerce websites, and website maintenance services.
Can you tell me about WAYOUT Digital Marketing's experience?
With over a decade of experience, WAYOUT Digital Marketing has a proven track record of successful projects and satisfied clients.
Why should I choose WAYOUT Digital Marketing for web design and SEO?
You should choose WAYOUT Digital Marketing because of our proven expertise, customized solutions, top Google rankings, exceptional creativity, and local expertise.
What industries does WAYOUT Digital Marketing work with?
WAYOUT Digital Marketing works with a wide range of industries, creating tailored digital strategies for businesses of all types.
How can I contact WAYOUT Digital Marketing for a consultation?
You can contact WAYOUT Digital Marketing for a free consultation by calling (404) 599-2586 or by emailing [email protected].
Latest Articles To Help Grow Your Marketing Systems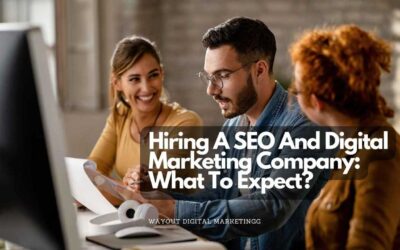 The Insider's Guide To Working With A Professional SEO And Digital Marketing Team Have you ever pondered the true experience of working with a professional SEO and digital marketing company? Wondering if the investment is indeed worth it? You're certainly not the only...