Atlanta Custom Web Design | Website Development Company
Affordable Custom Web Design
Do you need a website?
WAYOUT is a digital marketing agency that can help you create and design a website that will make your business succeed.
Our team of web designers, developers, and strategists is passionate about creating beautiful and effective websites for our clients. We want to help you grow your business online and reach new customers.
A well-designed website is essential for any business looking to succeed online. Let WAYOUT create a custom website for you that will represent your brand in the best possible light and help you achieve your marketing goals.
Request a free consultation with WAYOUT today to discuss your website design needs!
Signup For A Free Strategy Call
Full Service Atlanta Web Design Shop
Top Web Designers In Atlanta
WAYOUT is a digital marketing agency that can help your business grow online.
We are a full-service web design shop that can take your business from start to finish. From website design and development to SEO, social media, and paid advertising, we have you covered.
Not only do we want to help you grow online, but we also want to make the process easy for you. You won't have to worry about anything – we will take care of everything for you so you can focus on what's important: running your business.
Contact us today for a free consultation!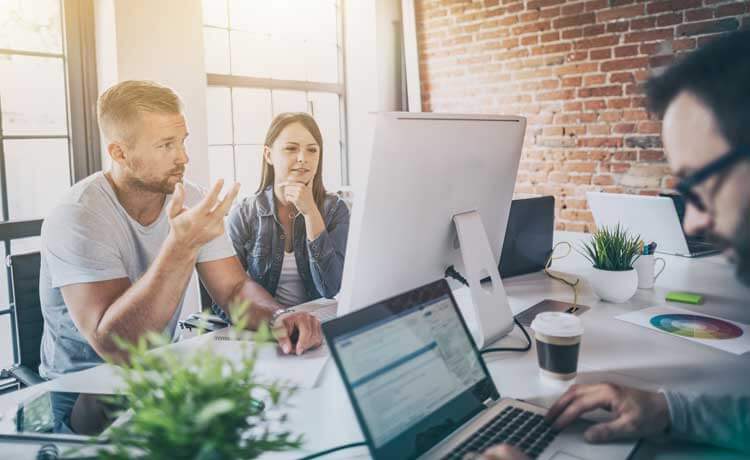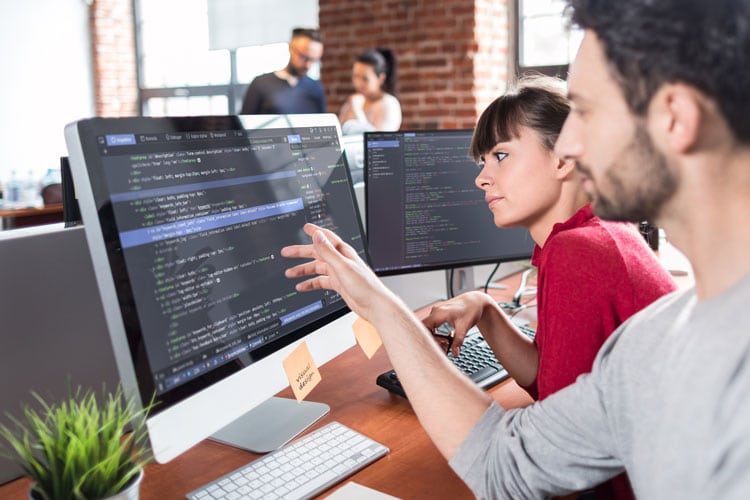 Best Web Development Company Near Atlanta, GA
Are you looking for a new website?
We are the best web development company in Atlanta, GA. Our team of experts will work with you to develop your vision into reality.
You'll have complete control over every aspect of your site, and we'll make sure it looks great on all devices. Plus, our services come at an affordable price!
Your website is more than just a pretty face; it needs to be functional. That's why we offer custom-built websites that can handle anything from eCommerce stores to blogs and forums – no matter what industry you're in or what type of business you run.
And if there ever comes a time when your site needs updating, we can do that too! With us by your side, there isn't anything we can't do together!
Contact us today about how WAYOUT Digital Marketing can help grow your business online!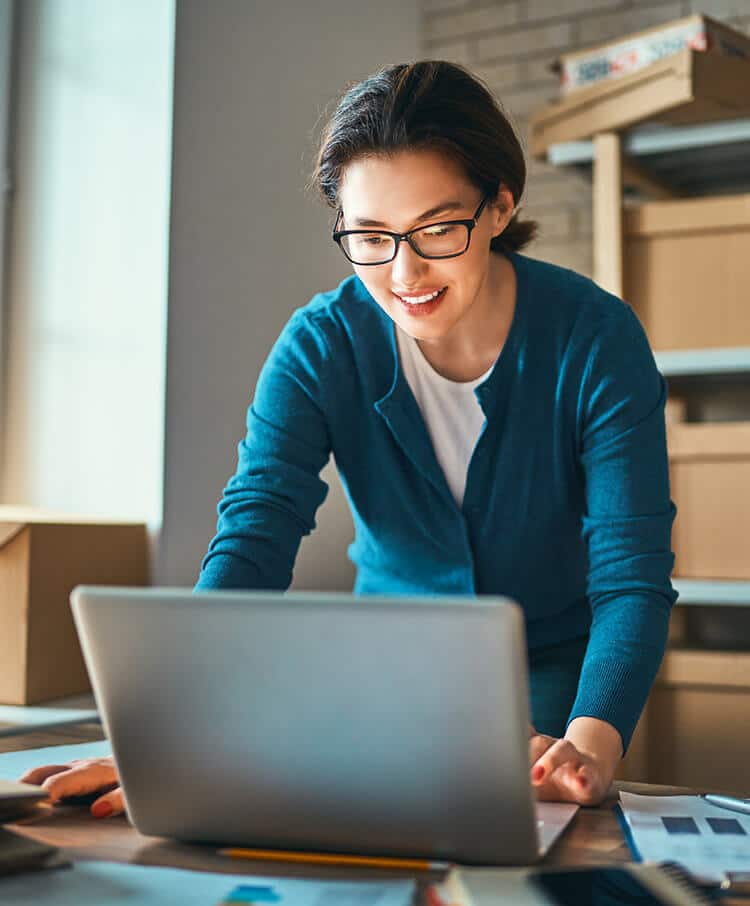 Web Design Services For Small Businesses
A lot of small businesses struggle to create an online presence that accurately represents their brand and what they do.
Not having a website at all can be damaging to your business, as it sends the message that you're not tech-savvy or that you're not interested in reaching new customers.
WAYOUT Digital offers web design services for small businesses who want a beautiful and effective website without breaking the bank. Our team of experts will work with you to create a website that accurately represents your brand and helps you reach your business goals.
Custom Web Design & Development Optimization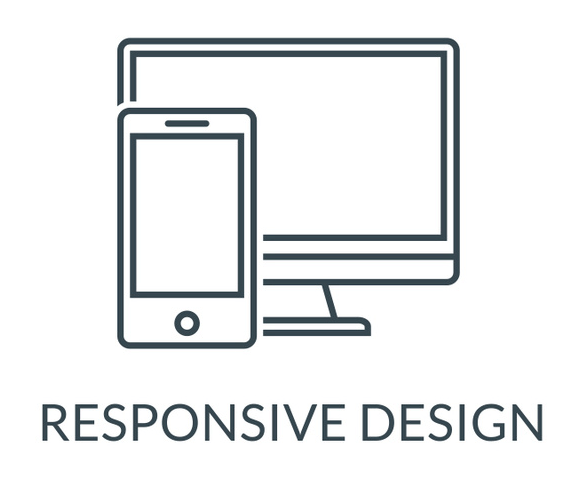 Mobile Website Optimization
Mobile website optimization is the process of making a website look and function well on mobile devices.
This can include optimizing the layout of the website so that it fits well on smaller screens, reducing the amount of data that needs to be downloaded, and ensuring that all functionality works well on mobile devices.
In order to optimize a website for mobile devices, it is important to first understand how people are using their mobiles to access the internet.
Most people now use their phones to browse the internet, so it is important to make sure that your website is easy to use on a small screen.
You also need to make sure that your website uses as little data as possible, as many people are now using data-restricted plans.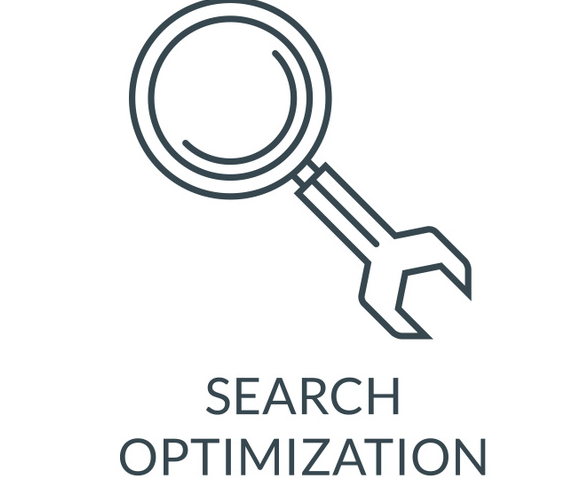 SEO Optimization
Search Engine Optimization or SEO is a set of techniques that are used to improve the ranking and visibility of your website on search engines like Google, Bing, Yahoo! by improving its relevance for particular keywords or phrases.
The most common way to do this is through on-page optimization – optimizing content within the website itself so it appears higher in searches.
Another popular method is off-page optimization which includes building links from other websites back to yours (a "link juice" strategy).
The third type of approach uses social media marketing; specifically, getting people who share their opinions about products onto your email list or followers list so you can reach them with targeted ads later if they return for another purchase.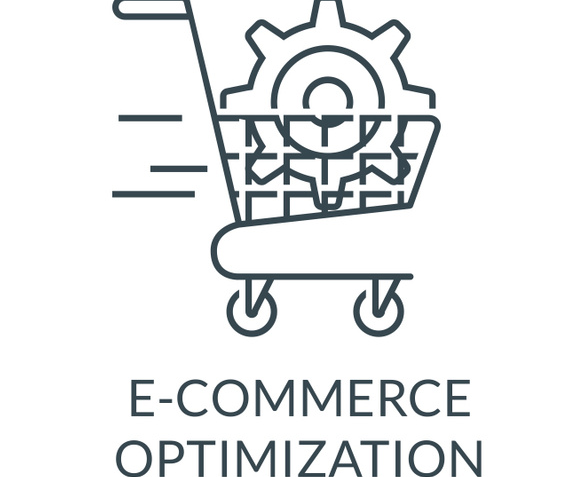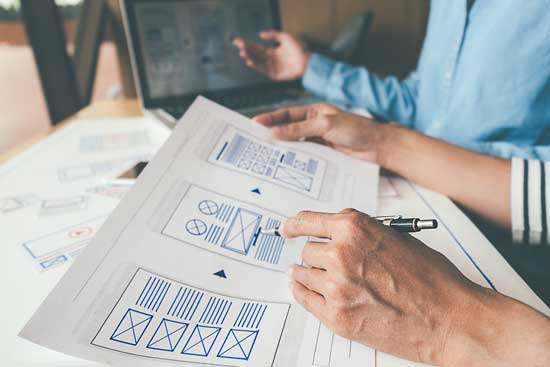 Web Design Strategy
A website design strategy is a process that guides your business in developing, implementing, and managing a cohesive web presence.
The goal of this process is to ensure visitors have an intuitive experience when navigating your site or app. You want them to feel confident they can find what they need quickly and easily without getting lost along the way.
Your website design strategy should include:
-Content architecture (organization) -Navigation (paths between pages) -Site map layout.
-Functional requirements such as back button, social integration, etc., if applicable.
Some considerations might be things like responsive design for mobile viewing; others may depend on whether you're using SEO or PPC advertising strategies–there are many factors at play here.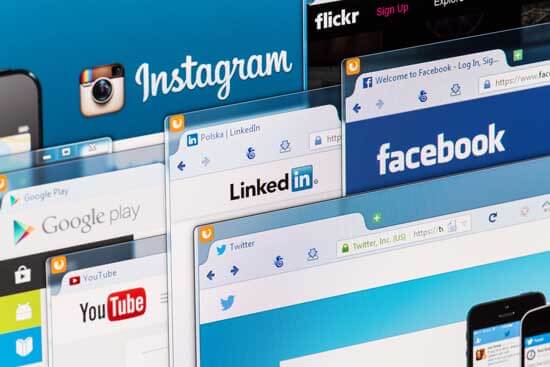 Social Media Website Integration
Integrating your social media into your website is a great way to stay in touch with customers and followers and provide them with updates about your company.
There are two ways to integrate your social media account into the site. The first is by adding a widget onto your homepage or blog posts page, which will allow visitors to easily share their latest updates on Facebook or Twitter without having to log in again.
You can also add links within text content where you would like people to post comments such as "Share this article!" or "Like what you just read?".
This way it's easier for readers who may not have liked the look of an entire webpage but enjoyed something specific enough that they want others aware of its existence.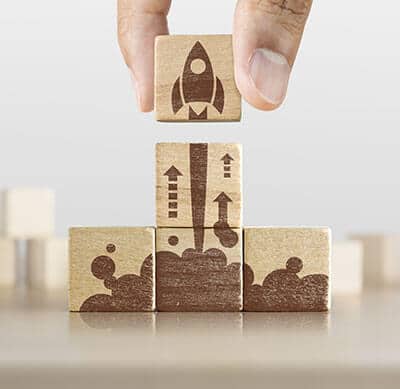 Atlanta Web Design Company Ready To Work For You!
If you require a new website and want to increase your customer base, we can help. Our Atlanta web design company has the experience and expertise to create a website that will draw attention to your business and convert browsers into buyers.
Ready to get started? Contact us today for a free consultation. We look forward to hearing from you!
Fast-Track Your Business Growth Today

30 S Clayton St #1005
Lawrenceville
,
GA 30046
30046
Monday, Tuesday, Wednesday, Thursday, Friday
9:00 am – 5:00 pm