Best Digital Marketing Services Atlanta | Web Design & SEO
WAYOUT is a top digital marketing services Atlanta provider.
We offer affordable SEO and web design services to help your business grow online. Call us today!
Signup For A Free Strategy Call
Top Atlanta Internet Marketing Services
Are you looking for internet marketing services in Atlanta, GA? If so, you've come to the right place.
At our agency, we offer a wide range of online marketing services designed to help small businesses grow and succeed.
We understand that it can be tough to compete against larger businesses, but with our help, you can reach new heights and achieve your goals.
So what are you waiting for? Contact us today to learn more about our services!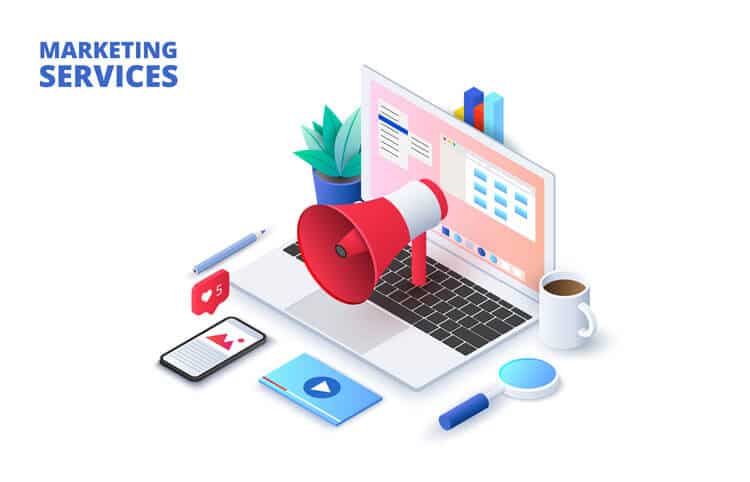 Small Business Owners Trust Our Marketing
Strategies
Are you looking for a new marketing strategy?
We're WAYOUT Digital, and we work with small business owners to help them grow their businesses.
Our team of marketers is ready to take your company to the next level by creating a custom digital marketing plan that will get you more customers and sales.
You can trust us because we know what it takes to make your business successfully online. We'll create an effective strategy based on our years of experience in SEO, PPC, Social Media Marketing, Email Marketing, and Content Marketing so you don't have to worry about anything but running your business!
And when we say "customized" – we mean it!
Every client gets a unique plan tailored specifically for their needs and goals. If there are any questions or concerns along the way, just ask us!
We want this process to be as easy as possible for you so let us know if there is anything else we can do for you.
Let's start building your success today!
Click here now or call (404) 599-2586 right away!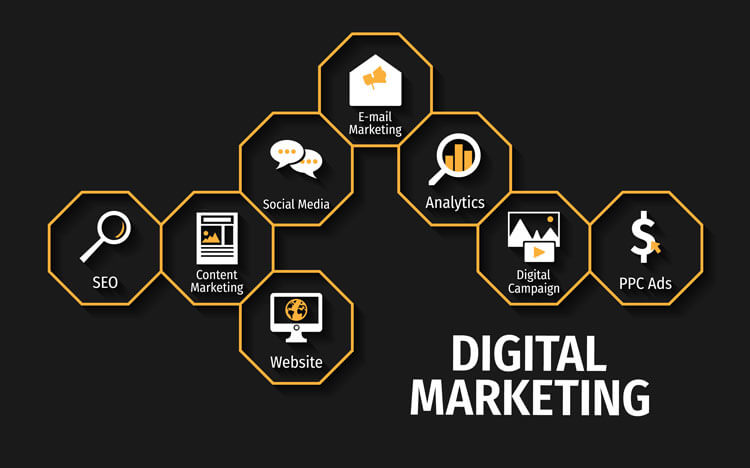 Not All D
igital Marketing Campaigns Are Created Equal
The digital marketing space is growing at a rapid pace.
As more and more businesses are turning to online channels for their advertising needs, the need for qualified professionals that can help them navigate through this new world of marketing has also increased.
Many companies have tried to enter this market without much success because they don't understand how different each company's needs really are.
There is no one-size-fits-all approach in digital marketing campaigns, so it's important to work with an experienced professional who knows how to put together a custom strategy based on your business goals and target audience demographics.
WAYOUT Digital Marketing provides its clients with personalized solutions that take into account all available data in order to create effective strategies that will grow their business's bottom line while helping them reach their target customers effectively by leveraging the most popular social media platforms such as Facebook, Instagram, Snapchat, etc.
Our team of seasoned marketers and strategists will provide you with insights into your brand identity
WE MAKE YOU MORE MONEY
…and skyrocket profits
Most SEO agencies have it all wrong!
They focus on rankings, not revenue.
Rankings and traffic are great, but if those visitors don't convert into actual dollars, it doesn't matter.
All we care about is how much revenue and profit we can drive to your business.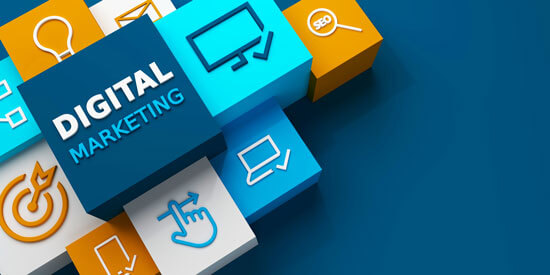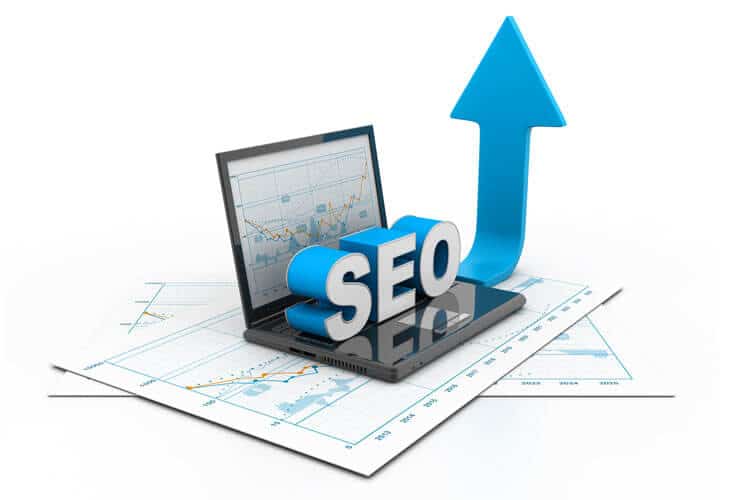 NO EXCUSES, JUST RESULTS
that stand the test of time
Bulletproof your website against the ticking time bomb of relentless Google updates.
We don't rely on anyone particular tactic to rank your website at the top of Google (like most SEO Agencies).
Instead, our strategy is to employ a wide variety of tactics that ensure a defensible stronghold on your rankings and results.
SLAUGHTER YOUR COMPETITION
The strategist always kills the tactician
The difficulty of any SEO campaign depends on the level of competition.
Like going into battle; we carefully assess the terrain, size up your competitors, and put together a strategy that will slaughter the competition and leave them screaming for mercy.
Try our small business services and see why our clients continue to work with us each month.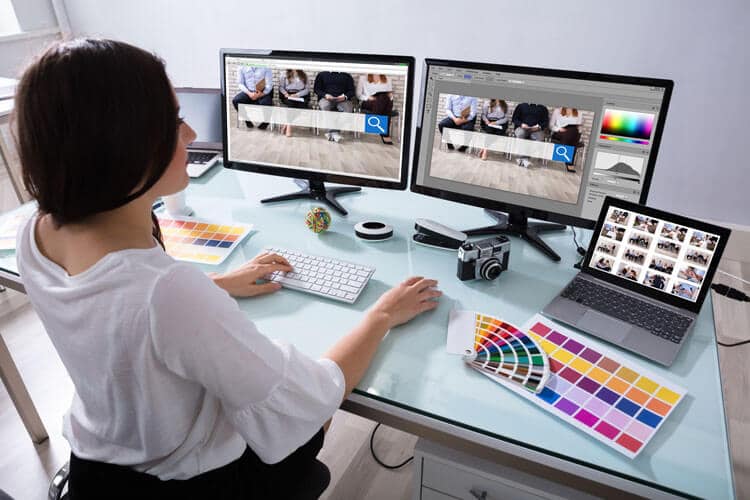 Professional Web Design Company Atlanta
As a small business owner, you know how hard it is to get noticed online. You need a website that looks great and is professionally designed by an experienced web design company in Atlanta.
If your site isn't optimized for mobile devices, you're losing customers every day!
WAYOUT Digital Marketing has the experience to create a custom responsive website design that will look amazing on any device.
Our team of digital marketing experts can help your business grow using search engine optimization (SEO), social media marketing (SMM), and pay-per-click (PPC) advertising services from our local Atlanta Web Design Company.
We'll work with you to develop an affordable plan customized for your needs and budget so you can focus on running your business instead of worrying about growing it online.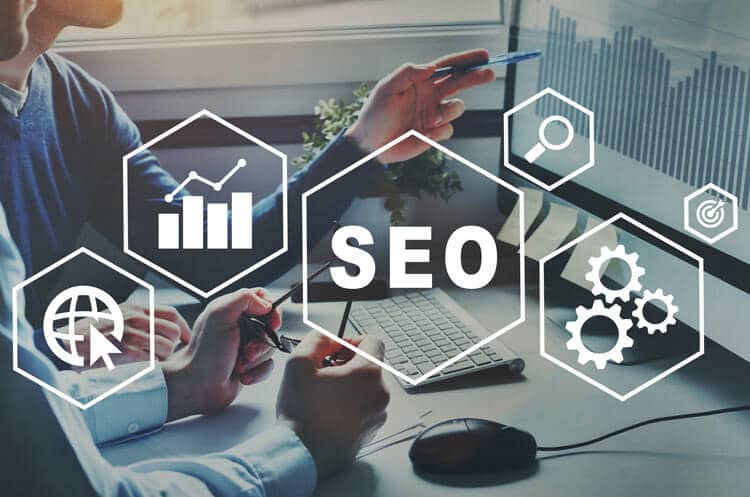 Atlanta SEO Company Reaching High-Quality Results 
It's hard to compete online. You have limited time, money, and resources to achieve your business goals.
SEO is a complex process that requires significant effort, but it doesn't have to be complicated or expensive.
WAYOUT Digital Marketing can help you get the results you need without breaking the bank or wasting your precious time on tasks that don't work for your business needs.
We will show you how we've helped other businesses like yours make more sales with our proven digital marketing strategies.
Let us handle all of the tedious technical SEO processes so you can focus on what really matters – growing revenue and increasing customer engagement!
Our team has been in Atlanta since 2015 and we are locally owned and operated by people who live here too!
Get started today with a free consultation from one of our experienced professionals now!
Conversion Rate Optimization Marketing
Your website is not converting. You have tried everything, and nothing works.
We can help you increase your conversions with our digital marketing services that include conversion rate optimization (CRO), landing page design, A/B testing, PPC advertising, SEO, and more.
We'll work to develop a strategy for increasing your site's traffic and sales. Through proven methods like split-testing different versions of your web pages to see which one converts better or applying advanced analytics to find out where customers are dropping off.
Let us help you turn things around by providing professional consulting services designed to get results for businesses small and large alike!
Contact WAYOUT today for a free consultation!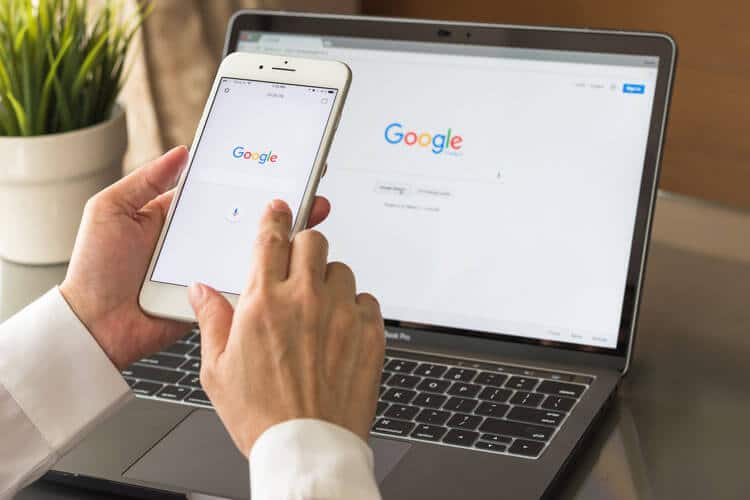 Atlanta Pay Per Click Ads Google
We all know that digital marketing is a critical part of growing your business, but it can be hard to get started.
Most small businesses don't have the time or resources to learn how PPC works, so they end up wasting money on ads that deliver no results.
WAYOUT Digital Marketing helps you generate more leads and sales by managing all aspects of Pay Per Click advertising for your business.
Our team manages every aspect of our campaign from keyword research, ad copy creation, and landing page optimization using our proprietary process called "The Wayout Method".
This means you'll start getting top-quality traffic at an affordable price without needing any technical skills or knowledge about PPC advertising yourself!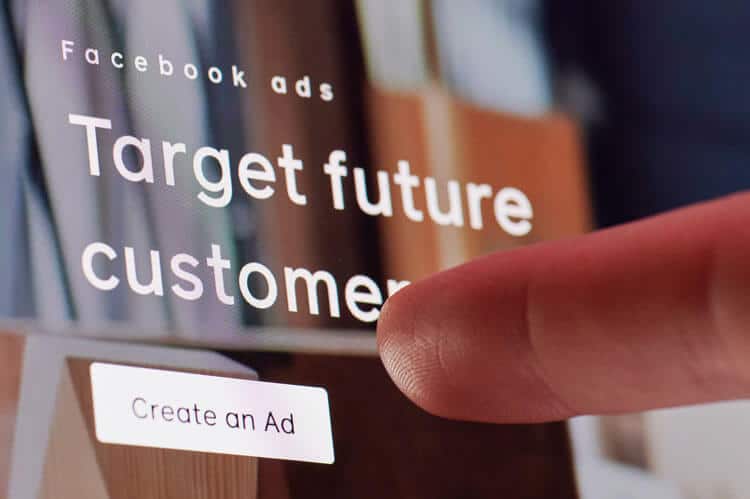 Atlanta Facebook Advertising Agency
As a small business owner, you know how important it is to have an online presence.
You also know that having a website and social media accounts doesn't mean much unless you're getting traffic from those channels.
Our Atlanta Facebook advertising agency knows the importance of using digital marketing strategies to reach your target audience.
That's why we focus on creating laser-targeted ads for our clients' businesses.
We'll help you get more sales by promoting your products or services in front of people who are actively looking for what you offer.
If you want to increase sales with your online presence, contact us today at 404-599-2586.
We offer free consultations so there's no risk in learning about the benefits of working with WAYOUT Digital Marketing!
Rated Top D
igital Marketing Agencies In Atlanta Georgia
Fast-Track Your Business Growth Today

30 S Clayton St #1005
Lawrenceville
,
GA 30046
30046
Monday, Tuesday, Wednesday, Thursday, Friday
9:00 am – 5:00 pm