#1 Atlanta Marketing Web Design | Best Web Designers GA
Your business relies on sales and we design high-performance marketing websites.
Capture and convert new leads into customers & sales for your business 24 hours a day.
Signup For A Free Strategy Call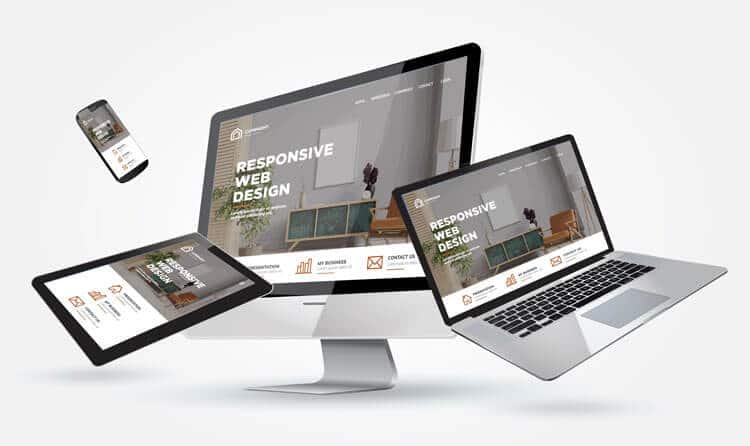 Atlanta Marketing Web Design Strategic Planning
WAYOUT Digital Marketing is the best choice for custom web design. We're a team of passionate, experienced professionals who are dedicated to helping businesses grow through digital marketing.
Our mission is to help our clients achieve their goals by providing them with cutting-edge technology and strategies that will drive traffic, increase sales, and build brand awareness.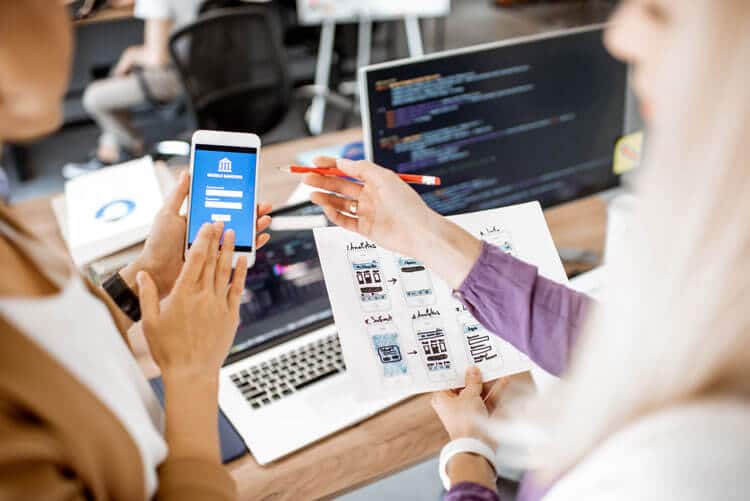 Is Your Current Digital Agency not Giving A Good (ROI) Return On Investment?
Digital marketing is a huge part of your business, but you don't have the time or resources to manage it yourself. That's why you need WAYOUT Digital – we'll take care of all your digital marketing needs so you can focus on what matters most.
We are a full-service digital agency that specializes in SEO, PPC, and social media management for small businesses like yours. Our team has over 10 years of experience working with local businesses just like yours and we know how to get results!
Contact us today to learn more about our affordable monthly packages and see if we're the right fit for your business!
Affordable
Social Media Marketing

For Small Business
Social Media Advertising Agencies
Social media advertising is a great way to get your business in front of new customers, but it can be hard to figure out where to start.
Most small businesses don't have the time or money for social media experts, so they end up doing it themselves and getting burned.
WAYOUT Digital Marketing is an affordable digital marketing agency that specializes in social media management services. We deliver cost-effective social ad campaigns using proven tactics that will help you grow your audience on Facebook, Instagram, Twitter & Youtube without breaking the bank.
Our experienced team knows how to create engaging content and use paid advertising tools like Facebook Ads and Google Adwords PPC ads effectively.
You'll see results with our low-cost social advertising packages!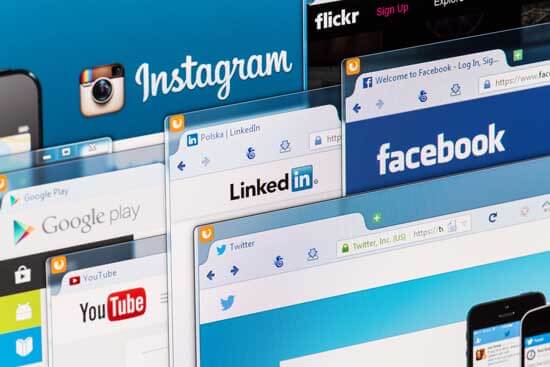 Atlanta SEO Company
Local Search Engine Marketing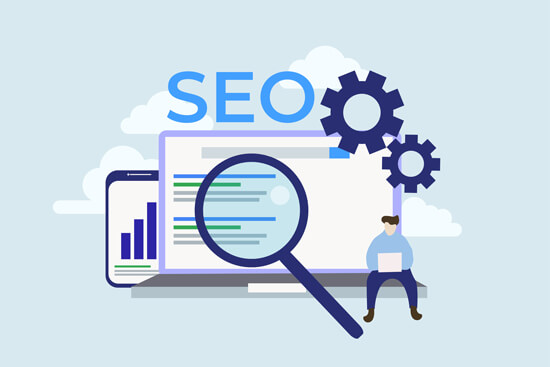 Top Atlanta Web Design Agency
WAYOUT is a top Atlanta web design agency that can help you take your business to the next level with a fantastic website.
Our team of experienced professionals will work with you to create a website that not only looks great but also functions perfectly for your business. We'll make it easy for your customers to find what they need and complete transactions quickly and easily.
A well-designed website is essential for any business looking to grow online. Let WAYOUT create one for you to impress your customers and help you achieve your goals.
Contact us today to get started on your new website!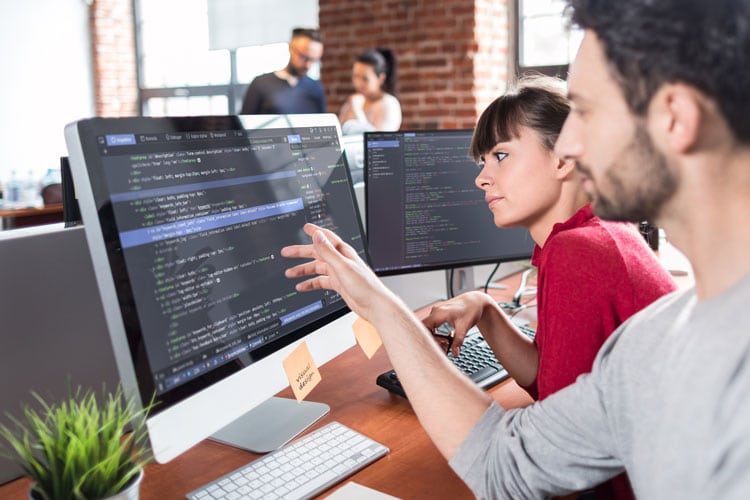 Fast-Track Your Business Growth Today

30 S Clayton St #1005
Lawrenceville
,
GA 30046
30046
Monday, Tuesday, Wednesday, Thursday, Friday
9:00 am – 5:00 pm