Best Web Design In Alabama – #1 AL SEO And Website Design
Top Birmingham Web Design Agency & Search Engine Optimization
WAYOUT Digital Marketing is the best web design in Alabama. We offer high-quality, affordable website design and internet marketing services to help businesses grow their online presence. Call (404) 599-2586 for more information!
Are you ready to dominate your market and generate more sales revenue? CLAIM YOUR NO-OBLIGATION FREE 30-MINUTE STRATEGY SESSION NOW.
Contact For A Free Strategy Call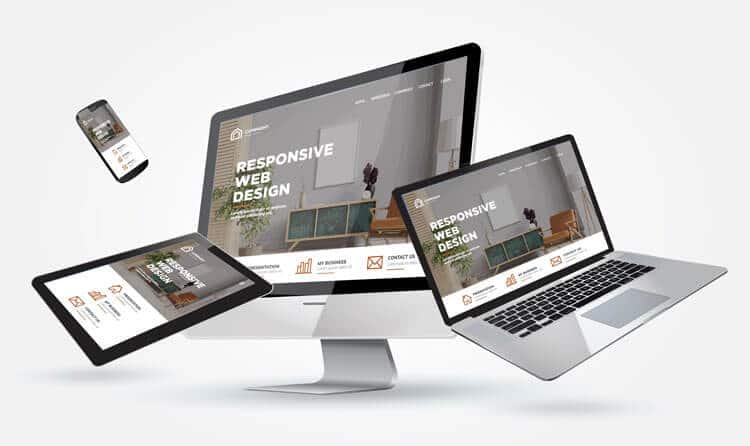 Alabama Web Design Company
If you are a small to medium-sized business in Birmingham, it is likely that your website needs some love. The good news is that redesigning your site can lead to more customers and sales.
A great-looking website isn't enough anymore – people want to feel like they're being heard and valued when they visit your site.
People also expect loads of content on the home page these days…it's not enough for them just to find the contact form!
WAYOUT Digital web design company has been helping businesses with their online presence since 2011, including many local companies in Birmingham.
We have helped our clients increase their conversion rates by up to 30% through simple changes such as improving navigation or adding blog posts related to popular searches (SEO).
Our designers will work with you one-on-one until we get it right!
Web Design Company Alabama
Professional Web Developer You Can Trust
If you're like most small businesses, your website is the face of your company. It's how people find out about you and what sets you apart from the competition.
But if it's not up to date or doesn't work on mobile devices, then it could be costing you customers and sales.
We can help ensure that your website does its job by creating a custom design for your business that looks great across all platforms and devices–mobile phones, tablets, desktops, etc. so that anyone can see what they need to know when they visit your site.
And with our web development services in Alabama, we'll also provide ongoing support throughout the years as technology changes so that you don't have to worry about keeping up with new trends yourself!
Let us take care of updating or building a new optimized website for your business today!
Take advantage of our free consultation, where we'll discuss what kind of look & feel will best represent your brand while highlighting.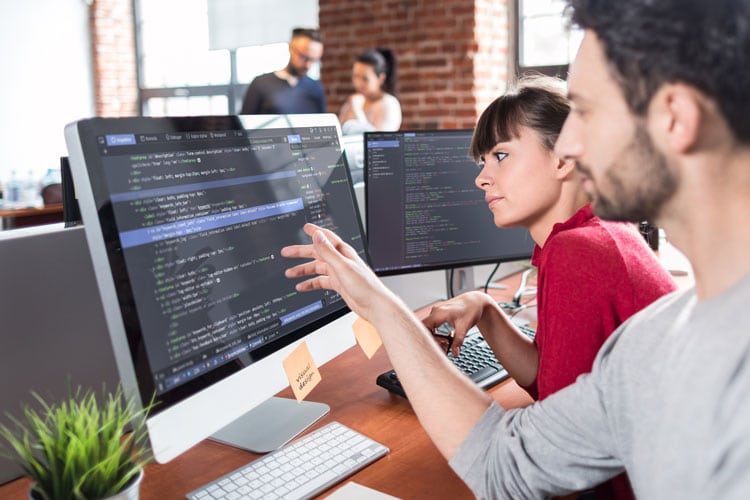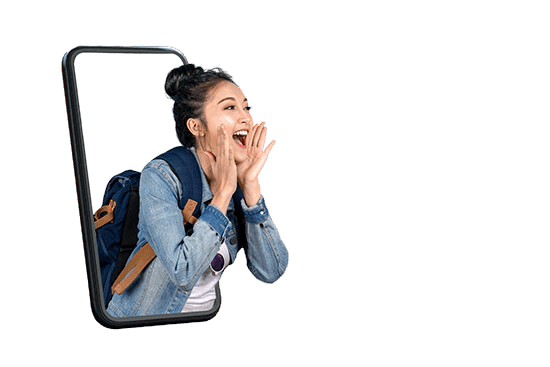 Digital Marketing Agency In Birmingham
Specializing In Direct Response Advertising
Digital Marketing Solutions 
Running a small business can be challenging at times but can also be rewarding, especially when you have systems in place that work.
Our marketing agency has created online strategies that work with almost every industry.
We will create a Digital Marketing system that speaks directly to your customers.
We take the opportunity and time to get to know everything about who your customers are and where they hang out online.
Our systems work to help grow sales and revenue in almost every type of industry.
Internet Business Solutions And More…
WAYOUT Digital is a premier provider of internet business solutions.
Our specialties are website design, social media marketing, and search engine optimization services that will help your company grow online.
Let us build you an affordable website today!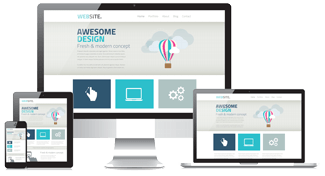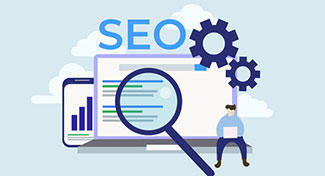 SEARCH ENGINE OPTIMIZATION
Search engine optimization is mission-critical to your business growth.
Your potential customers turn to Google whenever they need a product, service, or information.
If your business isn't on page one of the Google search results for your keywords, then you're giving away money to your competitors.
We destroy your competition by stealing their web traffic.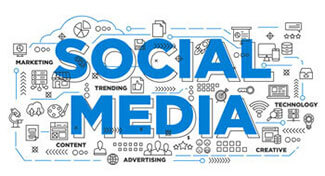 The average person spends 2 hours and 22 minutes on social media a day. If you're not using social media to reach your audience, you can bet your competitors are
Facebook, Instagram, Youtube, and Pinterest are powerful conversion tools– if you know how to use them.
One of the fastest ways to grow your sales is with social media lead generation advertising.
We start by building brand trust and giving valuable free content to your website visitor.
Then we nurture them with even more value and position you as the leading authority in your industry.
By the time you ask for the sale, your site visitor will see you as the obvious choice.
For every $1 you spend on social media ads, you can expect to make $2-4 back in sales.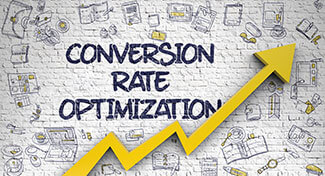 CONVERSION RATE OPTIMIZATION
Your website or landing page might look great… but if it's not optimized to serve your business goals, it's costing you sales.
96% of all website visitors leave your site within seconds if they don't find what they want…And your chance of converting them is gone for good.
Your website must grab visitors' attention IMMEDIATELY and give them an undeniable reason to take the next step. Otherwise, the money you spend on Google or Facebook ads is wasted.
We get to know your customers better than they know themselves… so we create a user experience that speaks directly to their deepest needs and desires.
Our conversion experts use the latest research in behavioral psychology and user design to double or triple your conversion rates in a short time.
We've tested our strategies in every industry imaginable, and we know exactly what works and what doesn't.

Systems That Deliver Reliable, Leads And Sales
Website Design That Pays Off
They say that you have to spend money to make money, but this is only true if the investment will pay off.
Your website has become an essential part of your marketing efforts, but it can be hard to tell if the investment is paying off. People are visiting your site, but are they buying?
WAYOUT Digital offers a range of digital solutions for Alabama businesses including website design and development, search engine optimization (SEO), social media management, and reputation management.
Our digital marketing services increase traffic from qualified leads while decreasing costs through increased efficiency and automation.
We help companies grow their business by creating tailored digital strategiesthat produce measurable results in sales revenue growth and customer acquisition cost reduction.
High Ranking
Seo Agency In Alabama
Search engine optimization is a complex process that requires ongoing attention to stay relevant. It can be hard for small businesses and startups to keep up with the latest news in SEO, but they also need an expert to help them get ahead of their competition.
Wayout Digital is a local search engine optimization agency based out of Birmingham Alabama specializes in helping companies grow through organic traffic generation by increasing rankings and visibility on Google, Bing, Yahoo!, and other search engines.
WAYOUT Digital provides comprehensive SEO services including keyword research, content marketing strategies & implementation, link-building campaigns & audits as well as social media management.
We are committed to providing our clients with results-driven digital marketing solutions that will help you increase your online presence and boost your sales today!
Contact us at (404)599-2586 for more information about how we can take your business from good…to GREAT!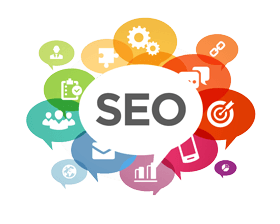 Affordable Social Media Management
Social Media Advertising Agencies
Do you need help with your social media marketing?
You're not alone. Social media is a great way to build relationships and grow your business, but it can be overwhelming if you don't know what you're doing.
That's where we come in! We offer affordable social media management services for small businesses who want to get more out of their online presence without sacrificing time or money.
If that sounds like something you could use, then let us show you how we can help. Our team will work closely with you to understand your goals and create a custom plan that fits into your budget and schedule so everyone wins!
And because our pricing is transparent, there are no surprises along the way – just results!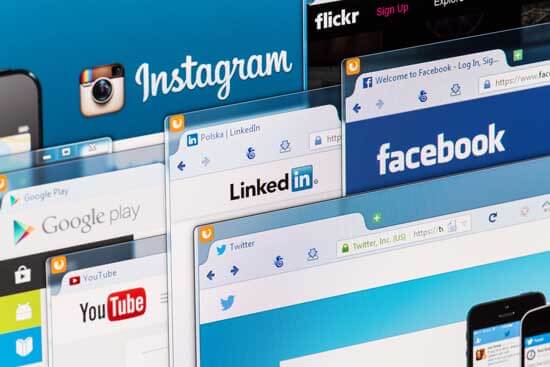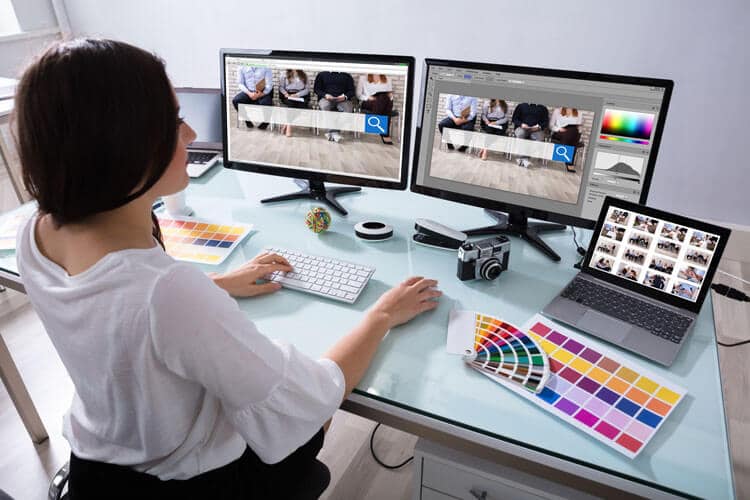 Fast Responsive Mobile Website
Professional Website Designer
You need a website, but you're not sure where to start. You've heard horror stories about people who spent thousands of dollars on a website that never generated any leads or sales.
Most small businesses don't have the time or resources to design and build a website, so they end up using templates or hiring an amateur web designer who doesn't understand how to market a business online.
WAYOUT is a digital marketing agency specializing in mobile responsive web design and local SEO services. We understand how to create websites that generate leads and sales for our clients.
Our Atlanta web designers and developers are experts and will work with you to develop a custom website that meets your specific needs and goals.
 Top SEO Company
Local Search Engine Optimization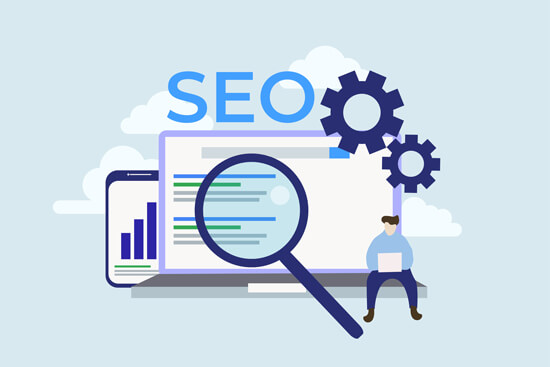 Creative
Website Design Birmingham AL
WAYOUT is a web design company that will help you create an amazing website for your business.
Our team of experts will work with you to create a website that reflects your unique brand and personality. We'll make sure it looks great on all devices, and that it's easy for your customers to use.
A well-designed website is essential for any business. It's the first thing potential customers see, and it can be the difference between them doing business with you or going somewhere else.
Let WAYOUT create a website that will make your business stand out from the competition.
Contact us today to get started!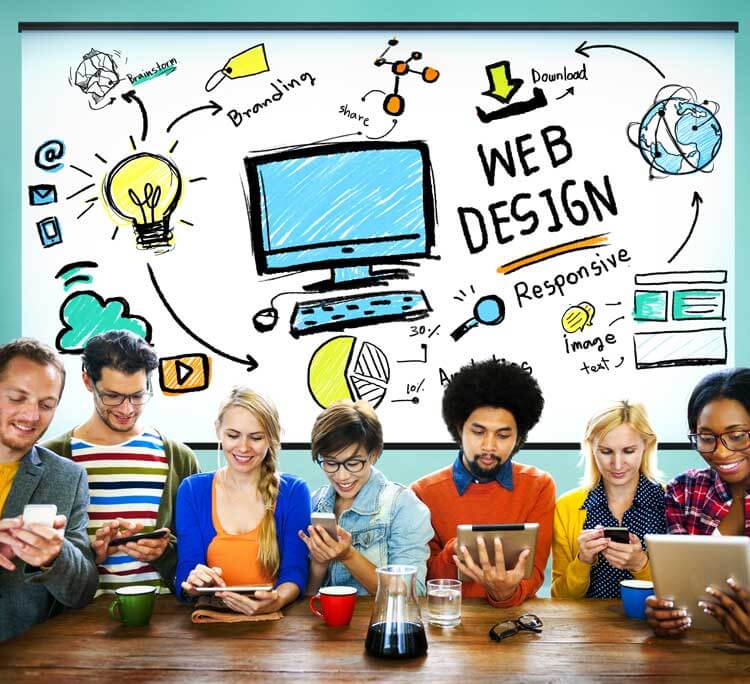 Customers Come From All Over The United States
Contact WAYOUT Digital Marketing for Connecticut SEO Excellence:
Whether a small business wants to establish a local presence or an e-commerce store aiming for increased sales.
WAYOUT Digital Marketing is your trusted partner in Connecticut SEO service. Our commitment to excellence, data-driven approach, and customized strategies ensure you get the desired results.
Reach out to us today, and let's embark on a journey to elevate your online presence and achieve your business goals in Connecticut. Your success is our priority.
Fast-Track Your Business Growth Today