Atlanta Landing Pages Design For Online Marketing GA
Are You Tired Of Getting Clicks And Not Converting Leads?
Nothing can be more frustrating than spending money on advertising and not getting sales.
With our 2 part sales funnels, we optimize for landing pages to convert.
Signup For A Free Strategy Call
ATLANTA LANDING PAGES THAT DRIVE CONVERSIONS
Our customized, high-converting landing pages inspire visitors to take ACTION.
Here's the secret that most digital marketing agencies will NEVER tell you…
It doesn't matter how much traffic you generate if your new leads don't stick around.
A targeted landing page guides prospects to the next action step in your sales funnel (register, book a phone call, buy your product, or sign up for a free trial).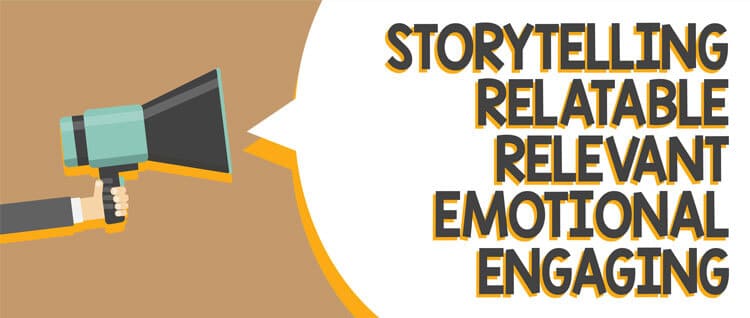 Marketing That Is Tailored. Targeted. Tactical.
Put your business on the fast track to victory by leveraging our landing pages conversion expertise and years of experience.
Our direct-response copywriters and marketing strategists use the latest research in behavioral psychology and user design to boost your conversion rates sky-high.
Every detail from the headline to the font size is custom-tailored to make YOUR ideal client convert into a loyal, long-term customer.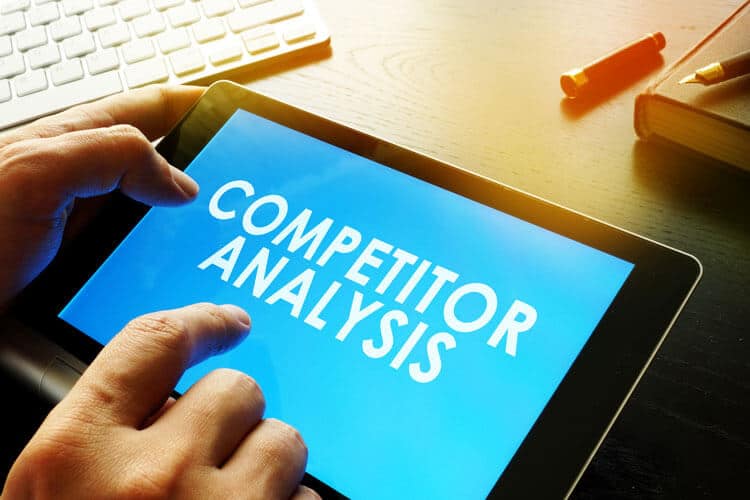 Our Landing Pages Pulverize the Competition
Outspend your competition while making double the profit.
We create Atlanta landing pages that convert at insanely high rates, so you can use your advertising dollars to gain even more traffic and steal your competitor's market share.
As you continue to bring more traffic to your landing page, you'll win even more conversions.
Get ready to see explosive sales growth and crush your competitors into a fine powder.
Delaware Website Design Strategic Planning
WAYOUT Digital Marketing is the best choice for web design. We're a team of passionate, experienced professionals who are dedicated to helping businesses grow through digital marketing.
Our mission is to help our clients achieve their goals by providing them with cutting-edge technology and strategies that will drive traffic, increase sales, and build brand awareness.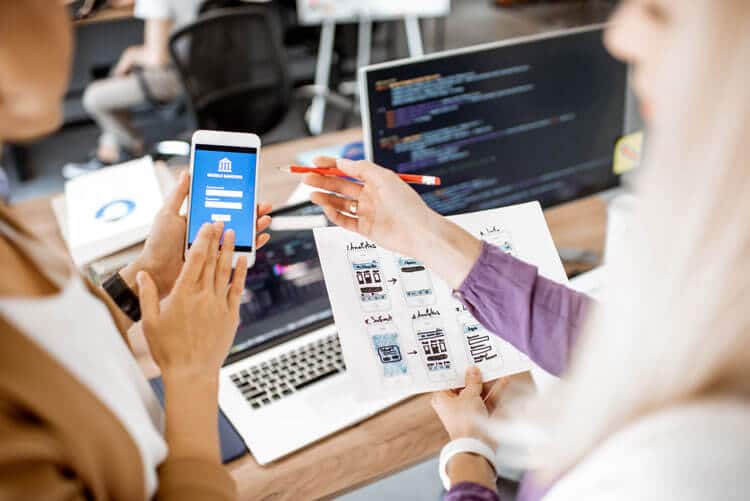 Are You Tired Of Spending So Much Money On Digital Marketing Agencies With No (ROI) Return On Investment?
Digital marketing is a huge part of your business, but you don't have the time or resources to manage it yourself. That's why you need WAYOUT Digital - we'll take care of all your digital marketing needs so you can focus on what matters most.
We are a full-service digital agency that specializes in SEO, PPC, and social media management for small businesses like yours. Our team has over 10 years of experience working with local businesses just like yours and we know how to get results!
Contact us today to learn more about our affordable monthly packages and see if we're the right fit for your business!
Fast-Track Your Business Growth Today

30 S Clayton St #1005
Lawrenceville
,
GA 30046
30046
Monday, Tuesday, Wednesday, Thursday, Friday
9:00 am – 5:00 pm