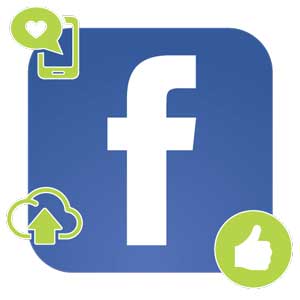 Atlanta Social Media Leads Expert | Facebook Advertising
Sales & Marketing Lead Generation Funnels
Connect with the customers who need the products & services you offer by using Atlanta Social Media Leads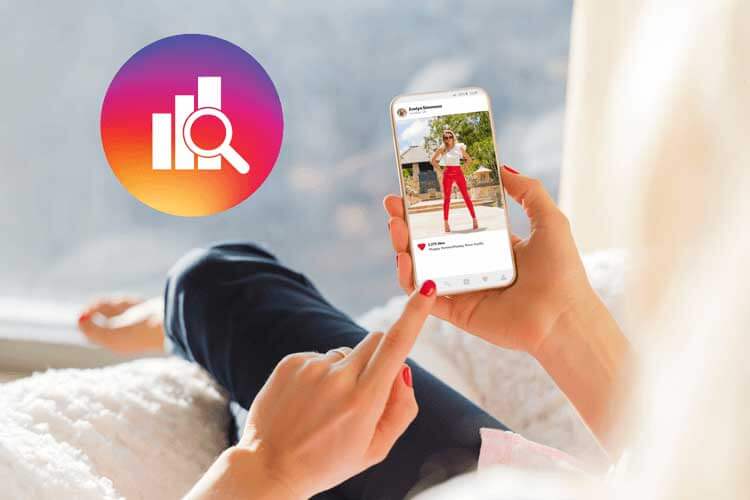 Best Atlanta Social Media Leads
Targeted Facebook Advertising For Your Business
Do Facebook Ads Work?
22% of the world's population is made up of active Facebook users, including 68% of adults in the United States.
76% of users look for interesting content on Facebook and content consumption on Facebook has increased by 57% since 2014.
66% of social media users log on to learn about new products and services.
Customers who like a business on Facebook are 79% more likely to make new purchases than non-fans.
A 2019 study found that 52% of consumers were influenced by Facebook when making both online and offline purchases—and rising.
Facebook's hyper-targeted custom audiences feature lets you advertise so specifically that advertisers have seen their new customer acquisition costs decline by as much as 73%.
When it comes to building awareness, the average cost per thousand impressions (CPM) for Facebook ads is around $7.29 versus upwards of $35 for television commercials.
Facebook is also useful in the B2B realm—73% of people say they use Facebook for professional purposes.
All in all, it seems pretty clear that Facebook has a great deal of potential when it comes to delivering an appreciable return on any business's marketing investment.  Atlanta Social Media Leads generation company Wayout Digital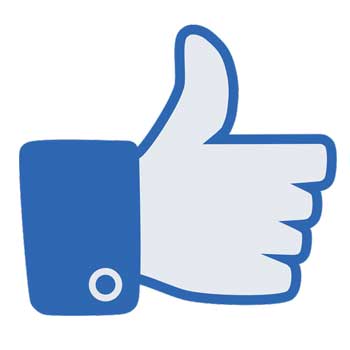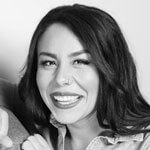 "We found the process of working with Scott a very easy one. We had a tight budget as a non-profit and needed to grow our awareness. He has helped us target the right people interested in our foundation.   "
– Jennelle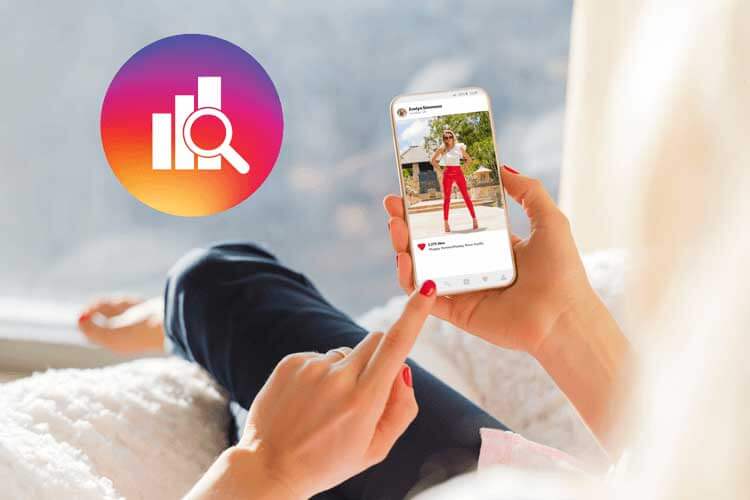 All The Right Reasons To advertise on Instagram
Let's discuss Instagram advertising. Instagram advertising offers a unique opportunity for brands to engage with their audience.
Since Instagram ads appear in feeds like any other post, they aren't as obvious or disruptive as typical ads.
They provide a natural way to encourage users to learn more about your business or product.
According to Instagram

, there are 

25 million business profiles

 on this platform, and over 

200 million users visit at least one business profile every day

.

80% of Instagrammers follow at least one business.

According to Instagram, 75% of Instagram users take actions such as visiting a website, buying clothes or trying a new restaurant/hotel after looking at an Instagram advertising post.

60% of people said they discover new products through the network.
51% of Instagram users access the platform daily, and 35% say they look at the platform several times per day.
Believe it or not, brands using Instagram for promoting their name or ideas gain more engagement.
There are more than 2 million advertisers worldwide using Instagram ads.

80% of influencers prefer Instagram for brand collaboration.

Instagram stories has more than 400 million daily active users.
70% more likely to buy via mobile
With 700 million monthly active users, there's no denying Instagram's power and reach.
What was once a simple photo-sharing app has transformed into an immersive social experience that allows users to explore a company's visual identity. Hire an Atlanta Social Media Leads agency like Wayout Digital.
Fast-Track Your Business Growth Today

30 S Clayton St #1005
Lawrenceville
,
GA 30046
30046
Monday, Tuesday, Wednesday, Thursday, Friday
9:00 am – 5:00 pm