Top Facebook Ad Agency In Atlanta | #1 Social Media Ads
Stop pouring money into Facebook ads and hoping something will stick.
Find and target your ideal customer with Facebook advertising… even before they start searching for what you offer.
Contact For A Free Strategy Call
Facebook's Data = Business Marketing Gold
We'll get you a steady stream of qualified leads by targeting the RIGHT prospects based on age, gender, location, hobbies, posts they've liked, and so much more.
The combination of our laser-targeted Facebook advertising campaigns and high-converting landing pages is your secret weapon for unbeatable sales growth.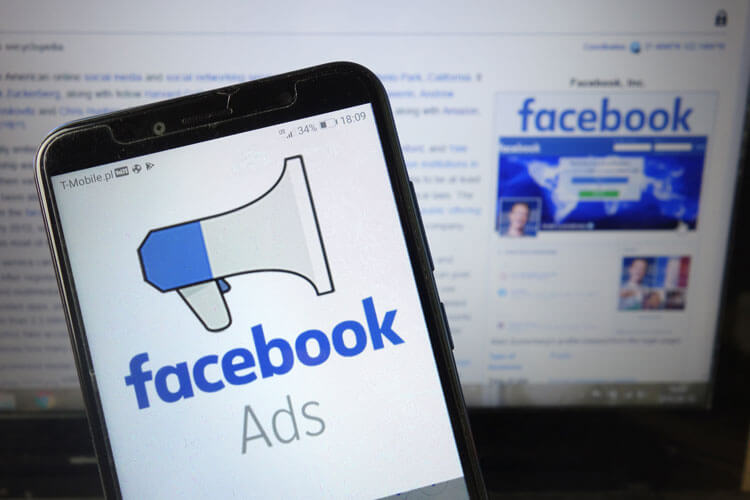 Expert Facebook Ad Agency In Atlanta
Are you looking for a Facebook ad agency in Atlanta?
You've come to the right place. WAYOUT Digital is an award-winning full-service digital marketing agency located in Atlanta, GA.
We specialize in helping our clients grow their businesses through social media and online advertising campaigns. Our team of experts can help you with everything from website design to SEO and PPC management – all under one roof!
If you're ready to take your business to the next level, contact us today at 404-599-2586!
We offer free consultations so that we can get to know each other before working together on your campaign. Let us show you what we can do for your company!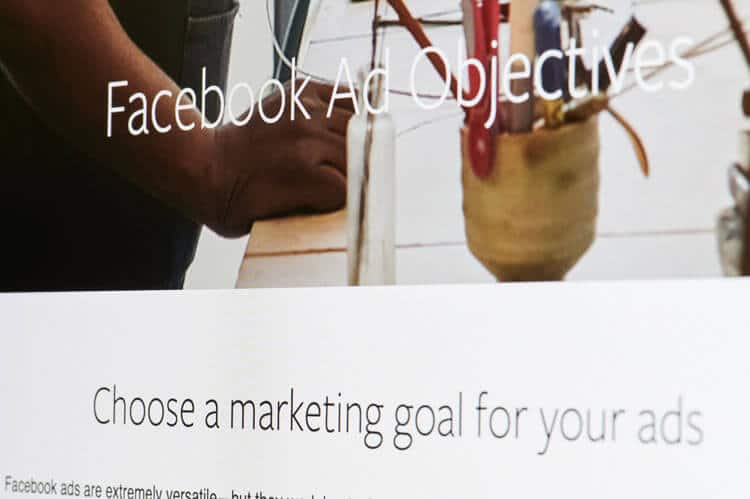 Reach Hungry Facebook Prospects FAST
With 1.4 billion active users, Facebook is a massive source of quality leads.
If you're not tapping into this market with Facebook ads, your competitors are… and they're stealing your potential customers.
Squeeze the most sales out of every advertising dollar by reaching your top prospects with personal, relevant Facebook advertising.
What Does Atlanta Facebook Advertising Agency Do?
A Facebook ad agency is a specific advertising agency that provides social media marketing services to small business clients.
Like traditional ad agencies, Facebook ad agencies work with various product and services businesses.
Facebook ad agencies employee technically trained ad buyers who know exactly how to target specific business niches.
From small to medium Facebook ad budgets, the agency ad buyers know how to get the most out of every advertising dollar.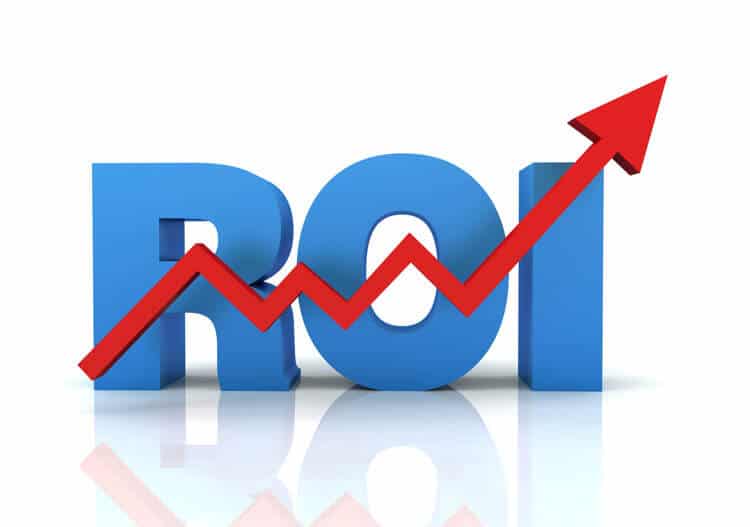 Triple Your Advertising Investment… Again and Again
Double or triple your sales WITHOUT wasting a single penny.
Facebook ads have an especially high ROI because they let you reach ultra-targeted audiences.
Pay ONLY to reach the prospects that matter to your business.
We leverage Facebook's unmatched collection of user data to drive the most qualified buyers straight into your sales funnel.
Atlanta Facebook Retargeting Ads
Facebook Retargeting Ads are specific ads that agencies use to get potential customers to revisit your business website.
Stats show that the more times someone comes in contact with your business online, the more likely they will purchase from you.
 We start by targeting your ideal customer. We know exactly who they are and where they spend their time online.
We direct ads, especially to those customers, and once they visit your website, we can run a second ad retargeting them using Facebook ads.
Retargeted Facebook ads are the best way to convert new customers on a budget.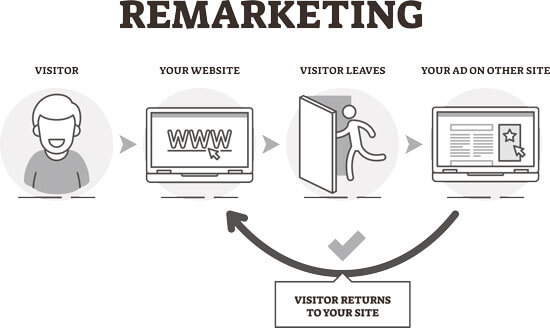 Atlanta Facebook Advertising Agency Wayout Digital
Wayout Digital isn't like any of the other Atlanta Facebook advertising agency. We deliver results time and time again.
We know what it's like to throw money at advertising and not get the results you deserve.
Facebook advertising isn't like other ad platforms. You can market directly to interest groups, and the result is impressive.
Want to grow your own Facebook group or page? Yeah, it's easy for pennies to build an audience locally and create a community around your business.
Our approach is direct response marketing, and it's not a new advertising marketing technique.
Direct response marketing is a method of getting an instant response from prospects.
The benefits of direct response marketing are that it delivers a higher ROI when running Facebook lead generation.
Wanna know more about how our Atlanta Facebook advertising agency doubles if not triples our client's advertising budget?
Contact us today, and we can jump on a strategy call.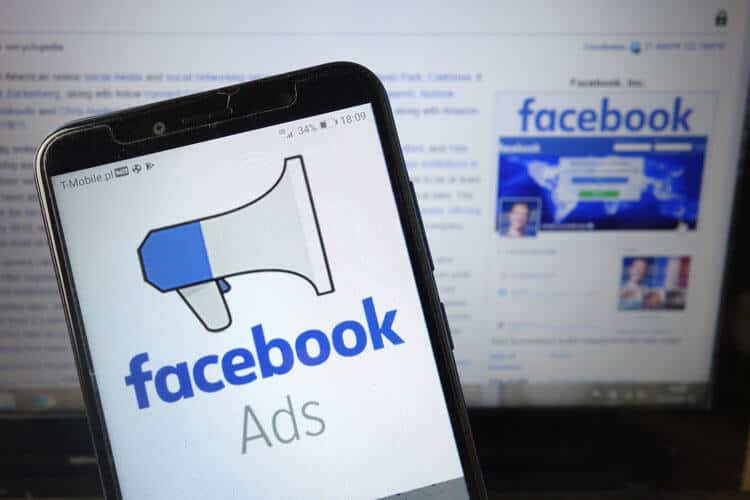 Delaware Website Design Strategic Planning
WAYOUT Digital Marketing is the best choice for web design. We're a team of passionate, experienced professionals who are dedicated to helping businesses grow through digital marketing.
Our mission is to help our clients achieve their goals by providing them with cutting-edge technology and strategies that will drive traffic, increase sales, and build brand awareness.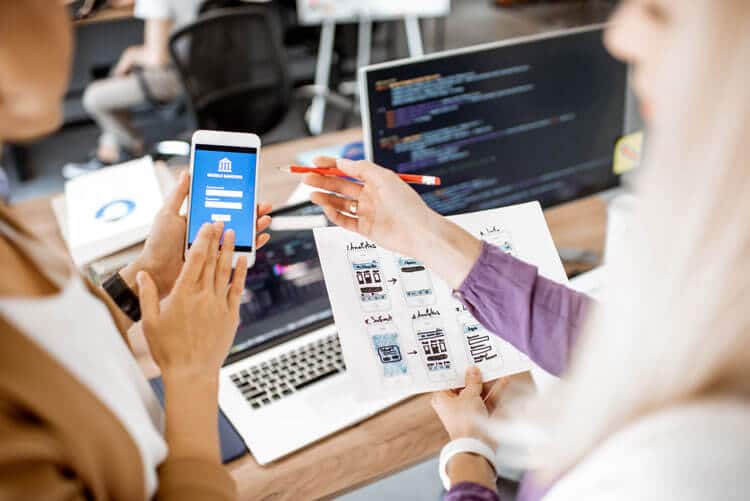 Fast-Track Your Business Growth Today