Full-Service Website Marketing Atlanta
After designing and developing over 300 websites, we have learned a thing or two about internet marketing.
Our key objective when building a website marketing strategy is to grow your sales as fast as possible.
Everyone on our team is a master at their craft and understand what works and doesn't.
We don't waste our client's time or money on hopes and dreams.
If you are an Atlanta business looking to boost your online user experience and engagements, you have landed in the right place.
Wayout Digital specializes in results-driven digital strategy, web design, content development, SEO, paid ads.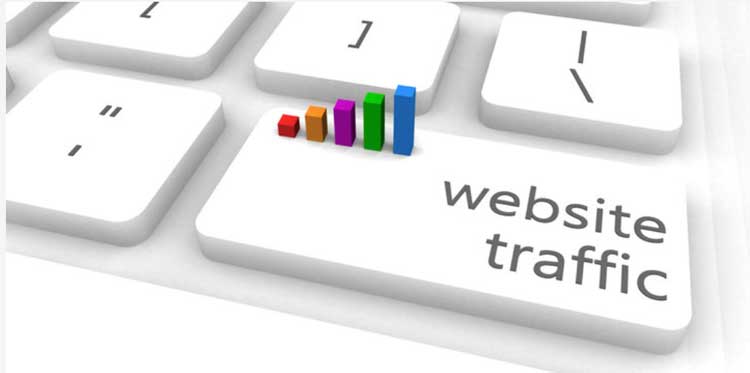 Designing A Website Marketing Strategy
Having a website is essential if you are a local small business and offer products and services for sale.
The small business landscape is rapidly changing, and more consumers are shopping online.
It has never been more critical to have a website marketing strategy for your business than right now.
A strategy is understanding your business, and who your target audience is, and where they spend the most time online.
Then we can put together an online marketing strategy using organic traffic and paid traffic advertising to reach your buyers.
Some of the digital marketing strategies we use are:
Grow Your Business By Offering Your Product And Services To Your Target Audience
You aren't able to form a relationship with prospected customers if they don't know you exist.
The reality is if you run a business in 2021 and you aren't doing internet marketing, your competition is destroying you.
Just Google a term related to your industry and add your city "hair salon + Atlanta."
Did you show up?
The truth is that whoever is at the top of Google is getting the website traffic and sales.
The best way to crush the completion and build a profitable business online is to run PPC marketing and SEO marketing.
Start now by contacting us to do a website marketing strategy and evaluation for your business.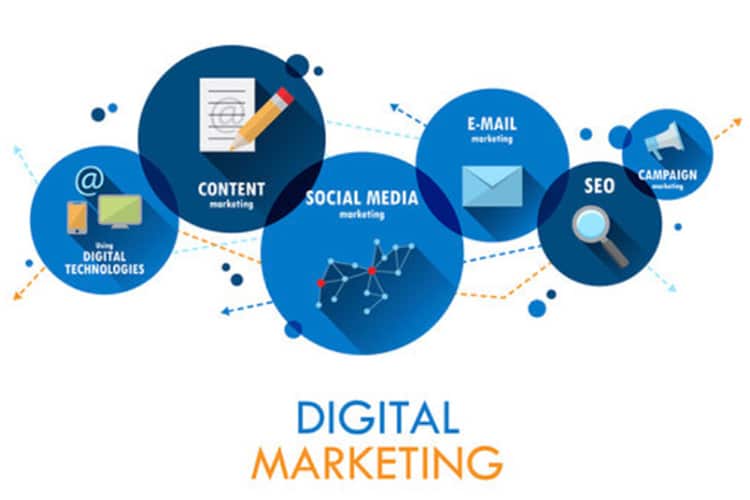 Atlanta Marketing Website Design With The Best ROI
Have you ever hired a digital marketing agency only to be left disappointed with the results?
Yeah, we hear this a lot from small businesses daily.
The reality is marketing a website doesn't have to be difficult when you a strategy.
A blueprint that has worked for other industries and given sales results.
That's what small business owners want right?
Sales and to grow your online business so you can pay your bills, reward employees, provide for your family
The truth is you need website traffic and need to get out in front of as many customers as possible.
It's important to take that traffic and convert it into online sales.
We offer digital marketing services that return the best ROI on your marketing budget.
Let us help with your website marketing and we promise not to leave you disappointed.
A Strategy That Delivers Reliable, Website Leads And Sales
It's All About Sales
Sick of marketing-ese that makes no sense? Working with our team is different.
Everything we do is laser-targeted at getting you more sales. That means we focus on your customers, not on the technology.
Unlike most marketing agency in Atlanta, GA, we take the time to get to know your customers on a deep level– even before you hire us.
We learn what they're truly looking for and where they spend the most time online.
The systems and strategies we put in place are custom-tailored for YOUR clients.
Not all digital marketing systems are right for every business.
If your people are looking for you on Google, you may not need to run Facebook ads.
This customer-centric strategy allows us to create exceptional results in a short amount of time while staying within budget.
Other Marketing Agency In Atlanta, GA, focuses on technology while taking a more human approach.
Before you even hire us, we understand who your customers are and where they spend the most time online.
Only then we begin to understand what systems and strategy will work for you and your business.
Signup For A Free Strategy Call
What Makes Us The Best Digital Agency In Atlanta?
Marketing agencies in Atlanta tend to focus on clicks and likes when it comes to selling their services.
Our primary approach is to get your sales and new customer acquisitions higher.
Wayout Digital Media and Marketing was founded and will always believe in direct marketing.
You have to be present to your customers for them to be able to buy from you.
That's why we tailor or services like graphic design, marketing web design, content marketing, and SEO PPC services to your customer avatar in Atlanta, GA. 
A full-service public relations company or Atlanta digital marketing agency might only charge big bucks to deliver you no results.
Not us, we are an affordable marketing agency in Atlanta that gets you results.
Delaware Website Design Strategic Planning
WAYOUT Digital Marketing is the best choice for web design. We're a team of passionate, experienced professionals who are dedicated to helping businesses grow through digital marketing.
Our mission is to help our clients achieve their goals by providing them with cutting-edge technology and strategies that will drive traffic, increase sales, and build brand awareness.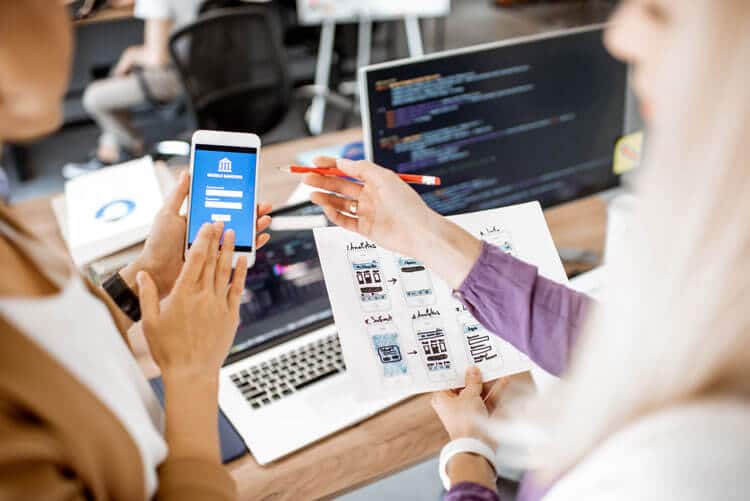 Are You Tired Of Spending So Much Money On Digital Marketing Agencies With No (ROI) Return On Investment?
Digital marketing is a huge part of your business, but you don't have the time or resources to manage it yourself. That's why you need WAYOUT Digital - we'll take care of all your digital marketing needs so you can focus on what matters most.
We are a full-service digital agency that specializes in SEO, PPC, and social media management for small businesses like yours. Our team has over 10 years of experience working with local businesses just like yours and we know how to get results!
Contact us today to learn more about our affordable monthly packages and see if we're the right fit for your business!
Fast-Track Your Business Growth Today

30 S Clayton St #1005
Lawrenceville
,
GA 30046
30046
Monday, Tuesday, Wednesday, Thursday, Friday
9:00 am – 5:00 pm