Best SEO Augusta GA | #1 Search Engine Optimization Georgia
Looking for the best SEO Augusta, GA offers? Look no further!
WAYOUT Digital Marketing is a top-rated SEO company in Georgia. We have years of experience helping local businesses achieve their online marketing goals.
Our team of search engine optimization experts will help you dominate your competition on Google and other search engines.
We'll help you get more website visitors, leads, and sales while improving your online reputation.
Contact us today for a free consultation! Call (404)599-2586 for Free SEO Audit
Signup For A Free Strategy Call
Signup For A Free Strategy Call
Expert Augusta GA Digital Marketing Company
Local Search Engine Marketing Services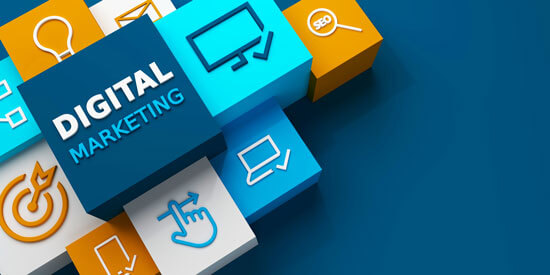 Small Business Local Augusta Georgia Search Engine Marketing
You may not get the online visibility needed to succeed as a small business. It can be hard to compete against big companies regarding search engine rankings
Even if you have a great website, it's challenging to make your voice heard above all other noise on the internet.
WAYOUT Digital is here to help. We are a local search marketing company helping small businesses get seen online.
We know how to optimize your website and use targeted keywords to get you ranked higher in search engines.
Contact us today for a free consultation!
GEORGIA SMALL BUSINESS MARKETING SERVICES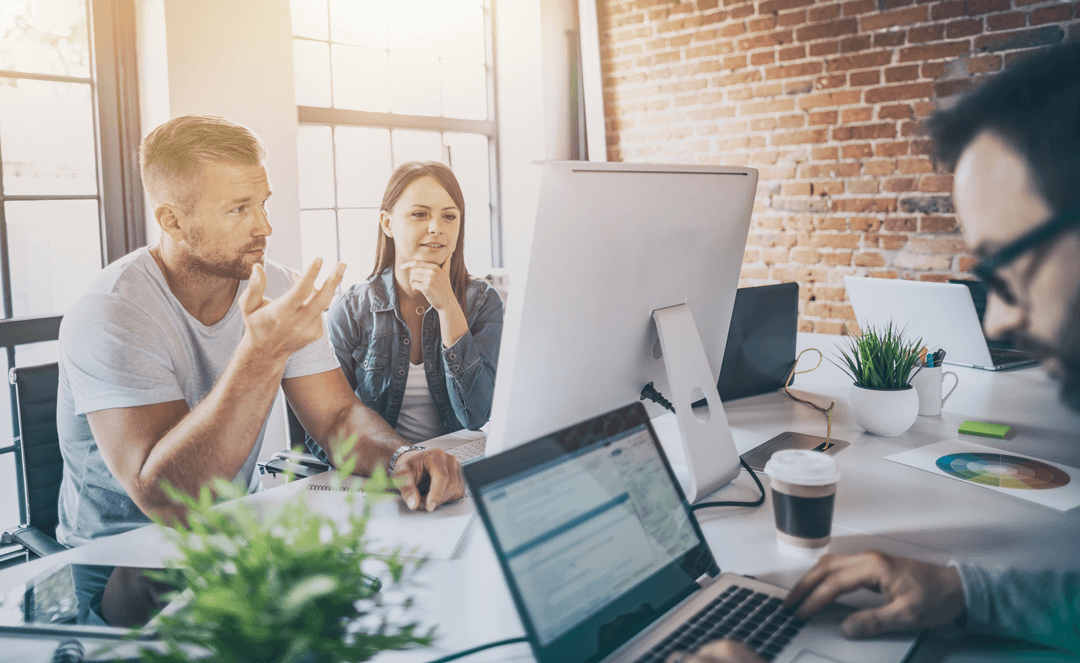 READY TO GET STARTED NOW?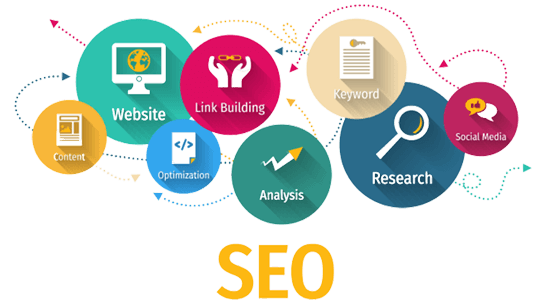 Are You Looking For More Website Traffic And Conversions?
You are probably looking for more website traffic and conversions from your SEOif you are like most business owners.
Luckily, you can do a few things to get more website traffic and conversions from your SEO.
First, make sure that you are targeting the right keywords. You want to target keywords with a high search volume relevant to your business.
You can use keyword research tools to find the right keywords for your business. Second, ensure your website is optimized for keywords.
You want to ensure that your website is optimized for mobile, has good page titles and meta descriptions, and is fast loading.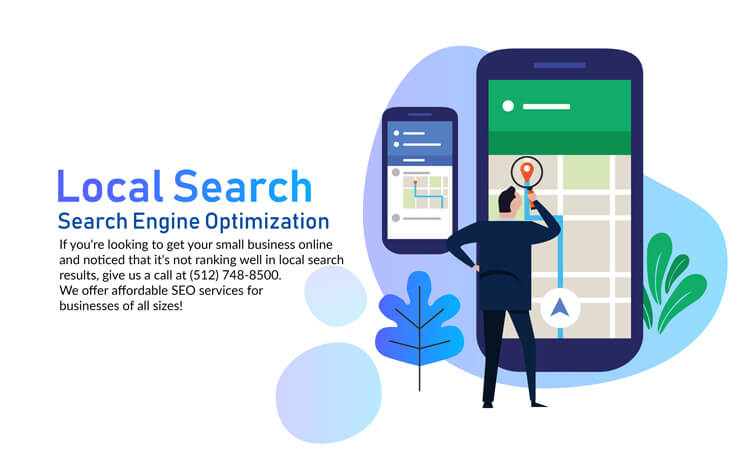 Why Google Is Important For Your Small Business
Google search is essential for your small business because it's the number one way to attract new customers.
When looking for a product or service, they go to Google and type in what they want. If your business is listed on the first page of Google, you have a good chance of getting those customers.
But if you're not listed, or your website isn't user-friendly, you'll lose out to your competitors. That's why ensuring your business is listed on Google and that your website is designed to convert visitors into customers is essential.
You can reach more potential customers with the right SEO and online advertising marketing strategy than ever.
Best Augusta SEO Company For Small Business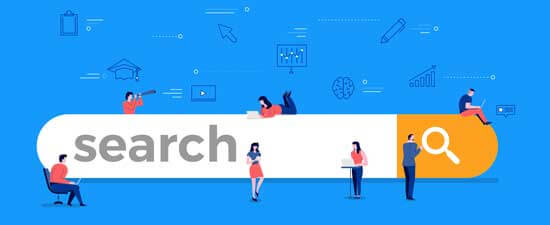 Digital Marketing Strategy
WAYOUT is a digital marketing firm that helps businesses grow using creative and innovative campaigns.
We are the perfect partner to help your business reach new heights, specializing in SEO.
With experience in various industries, the team will work with you to create a campaign that fits your unique needs and successfully drives results.
A revolutionary new digital marketing company strategy tool will help you take your business to the next level.

Local SEO
Are you looking to get your business in front of local customers?
WAYOUT is here to help! We specialize in local search engine optimization services and can help your business rank high in the search results for relevant keywords.
Our team is experienced and knowledgeable in the latest SEO techniques, and we're dedicated to helping you grow your online business.
Contact us today for a free consultation!

Keyword Research Google
We provide comprehensive, industry-specific keyword research services that help you dominate your competition online.
Our experienced professionals will work with you to identify the best keywords for your business and develop a custom strategy to help you rank higher in search engines and attract more customers.
With our help, you can outrank your competitors, attract more visitors to your website, and boost your bottom line!

Mobile-First SEO
We specialize in mobile SEO, which means our team can rank your website higher in search engine results pages (SERPs), no matter what device someone uses to search.
With over a decade of experience in digital marketing, we know how to help your business grow.
Our experienced and knowledgeable team will work tirelessly to ensure that your website performs at its best and that you reach the right customers through the most effective channels.

Link Building For Website
Link is acquiring links from other websites to your own. Inbound links (links pointing to your website) are a critical factor in SEO, as they indicate to search engines that your website is an authoritative source of information.
The more high-quality inbound links you have, the higher your website will rank in search engine results pages (SERPs).
The most effective link-building approach is to create valuable content that people will want to share.
You can then contact relevant custom websites and ask them to link to your content.

Creative Marketing Campaigns
Google is a powerful search engine with endless potential for marketing your business.
Our SEO services can help you harness that power and create compelling, engaging Google content generation to reach new customers and grow your business.
We'll work with you to develop creative copy and design stunning visuals to make your SEO campaign stand out.
With our help, you can achieve great success with Google search marketing!
Your Competition Never Had A Chance
We are strategists, not technicians
The most challenging part of local SEO marketing is the competition gets in the way.
At Wayout Digital, we have systems and tools to size up your competition and knock them out of the way. They'll never see us coming.
Affordable Social Media Marketing For Small Business
Social Media Advertising Agencies
Social media advertising is a great way to get your business in front of new customers, but figuring out where to start can be challenging.
Most small businesses don't have the time or money for social media experts, so they do it themselves and get burned.WAYOUT Digital Marketing is an affordable digital marketing agency specializing in social media management services.
We deliver cost-effective social ad campaigns using proven tactics to help you grow your audience on Facebook, Instagram, Twitter & Youtube without breaking the bank.
Our experienced team knows how to create engaging content and effectively use paid advertising tools like Facebook Ads and Google Adwords PPC ads.
You'll see results with our low-cost social advertising packages!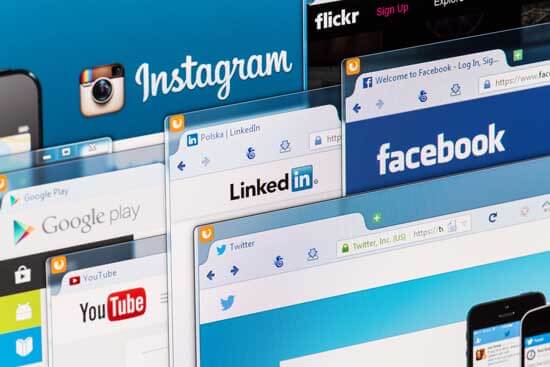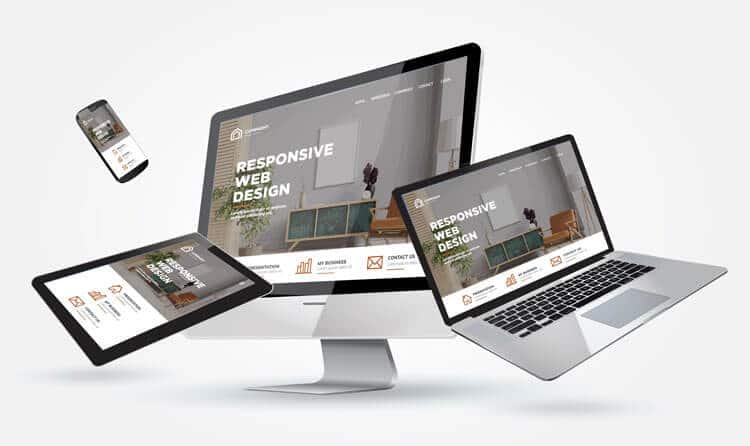 Web Design Augusta Agency
Professional Website DesignerYou need a website, but you're not sure where to start.
You've heard horror stories about people who spent thousands of dollars on websites that never generated any leads or sales.
Most small businesses don't have the time or resources to design and build a website, so they use templates or hire an amateur web page designer who doesn't understand how to market a business online.
WAYOUT is a digital marketing agency specializing in mobile responsive web design and local SEO in Augusta, GA services.
We understand how to create websites that generate leads and sales for our clients.
Our web designers and developers are experts and will work with you to develop a custom website that meets your specific needs and goals.
Fast-Track Your Business Growth

30 S Clayton St #1005
Lawrenceville
,
GA 30046
30046
Monday, Tuesday, Wednesday, Thursday, Friday
9:00 am – 5:00 pm