Website Optimization Atlanta | Search Engine Optimization
Local Google

SEO Rankings 
Signup For A Free Strategy Call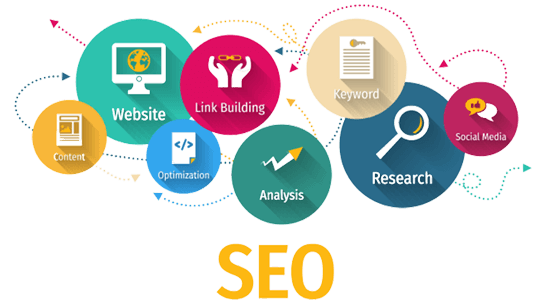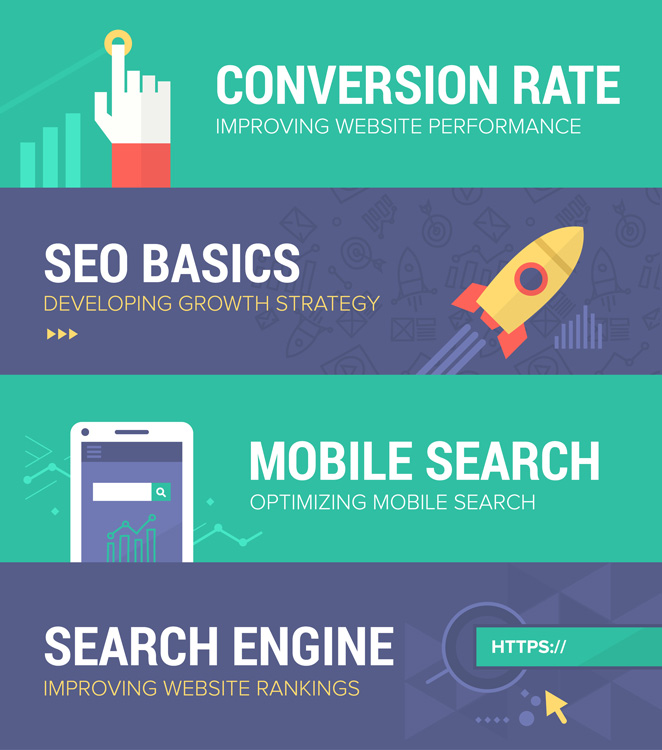 Website Optimization Strategy That Works!
It's no secret that Google is the most popular search engine globally.
With over two-thirds of all web traffic coming from Google, your website must rank high on page one, or you could lose out on many potential customers.
To do this, you need a solid SEO plan in place and people who know how to execute it well.
That's where we come in – we understand what it takes to create an effective strategy and work with businesses across the country every day so they can see results too!
Website optimization has become more complex in recent years, as Google penalizes websites for low-quality content.
It's essential to focus on building quality sites that are optimized for search engines.
There are many aspects of website design and functionality that can be optimized – from your site's title tags and meta descriptions down to how you structure your pages and use headings and subheadings appropriately.
The key here is consistency; if you consistently produce great content, people will come back over time because they know what they'll find on your site is worth their time!
Atlanta Website Optimization Services
Our mission is to increase your online presence and sales by providing you with the best service in the industry. We are proud of our team for consistently delivering results, time after time.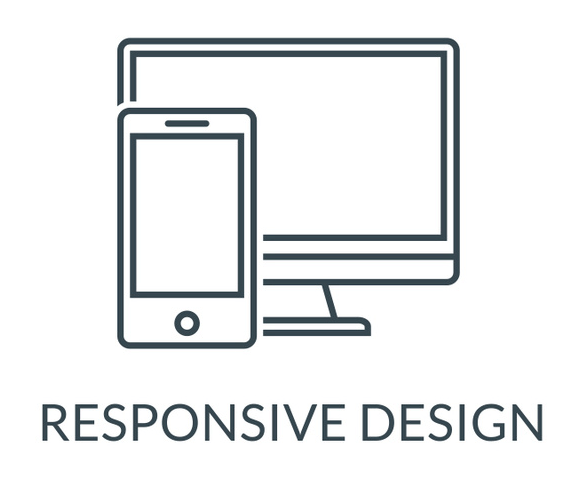 Mobile Website Optimization
Mobile website optimization is the process of making a website look and function well on mobile devices.
This can include optimizing the layout of the website so that it fits well on smaller screens, reducing the amount of data that needs to be downloaded, and ensuring that all functionality works well on mobile devices.
In order to optimize a website for mobile devices, it is important to first understand how people are using their mobiles to access the internet.
Most people now use their phones to browse the internet, so it is important to make sure that your website is easy to use on a small screen.
You also need to make sure that your website uses as little data as possible, as many people are now using data-restricted plans.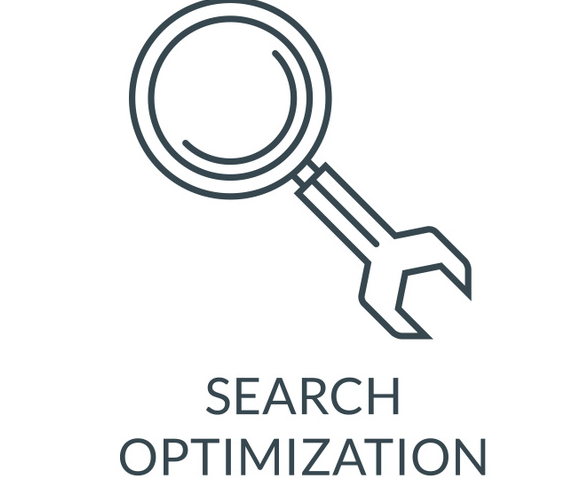 Search Engine Optimization SEO
Search Engine Optimization or SEO is a set of techniques that are used to improve the ranking and visibility of your website on search engines like Google, Bing, Yahoo! by improving its relevance for particular keywords or phrases.
The most common way to do this is through on-page optimization – optimizing content within the website itself so it appears higher in searches.
Another popular method is off-page optimization which includes building links from other websites back to yours (a "link juice" strategy).
The third type of approach uses social media marketing; specifically, getting people who share their opinions about products onto your email list or followers list so you can reach them with targeted ads later if they return for another purchase.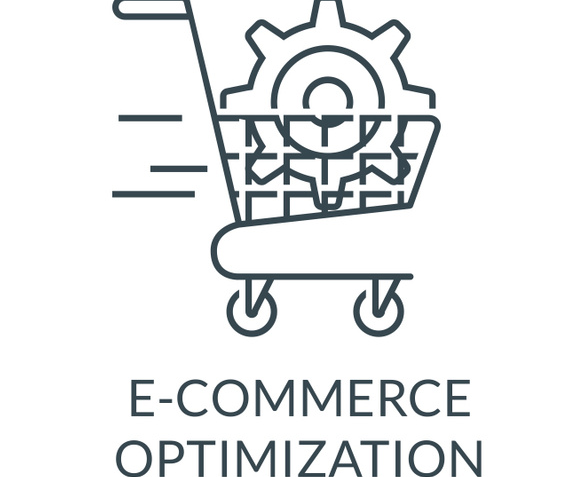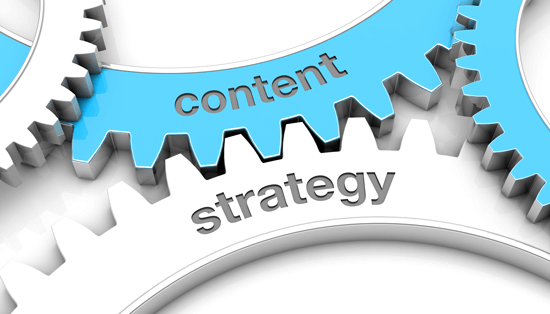 Content Marketing Strategy For Small Business
A content marketing strategy is a key to success for any business, whether it's a startup or an established company. The first step is to identify your target audience and determine what kinds of content they're most likely to be interested in.
Once you know what topics to focus on, you need to create high-quality content that will engage your audience and help you attract new followers. You can then use social media platforms such as Twitter, Facebook, and LinkedIn to share your content with a wider audience.
It's also important to track your results and analyze how well your content is performing. This will help you fine-tune your strategy and make sure you're getting the most out of your investment in content marketing.
There is no one "best" content marketing strategy. What's right for one business may not be right for another. However, a good content marketing strategy generally incorporates some or all of the following elements:
Creating valuable, informative content that is relevant to your target audience
Publishing that content on a regular basis (ideally, daily or at least several times per week)
Distributing that content through various channels, including your website, blog, social media platforms, email newsletters, and paid advertising
Tracking the results and adjusting your strategy as needed based on what's working and what's not\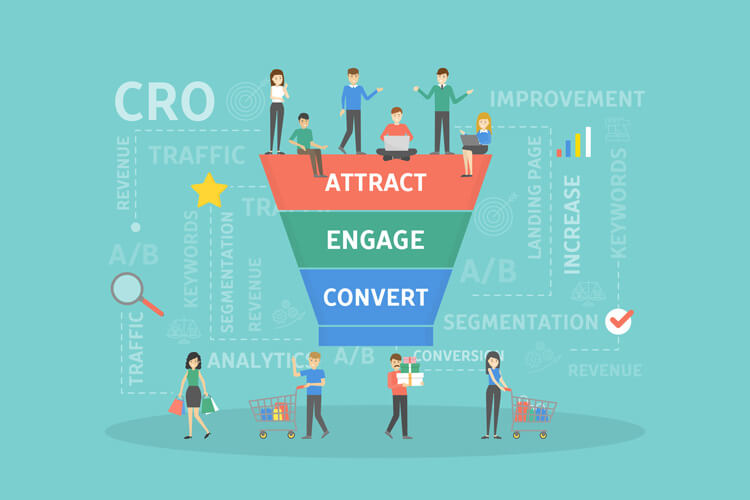 Top Conversion Optimization
Companies In Atlanta
Conversion optimization is the process of making changes to a website in order to increase the percentage of visitors who take the desired action, such as filling out a form or buying a product.
The goal is to make it as easy as possible for website visitors to complete the desired action, by removing barriers and distractions and by providing clear instructions and prompts.
There are many different techniques that can be used for conversion optimization, including:
– redesigning web pages to make them more user-friendly
– adding images or videos that explain the product or service
– using pop-ups or other forms of persuasion to get visitors to act now
– testing different versions of pages to see which one leads to the most conversions
Digital Marketing Strategy Services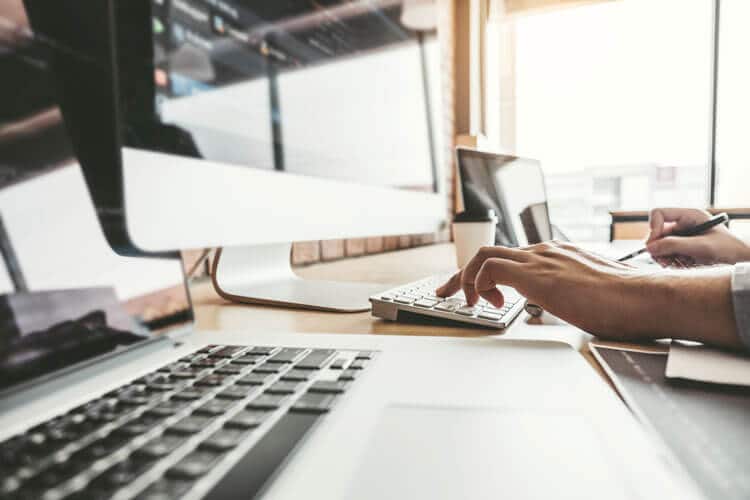 Web
 

Design Services

 

For Small Business

We are a digital marketing agency that specializes in website design, SEO services, and social media management.

Our team of experts will help you with everything from branding to content creation to conversion optimization. You'll have an experienced team of designers, marketers, and strategists working for you to make the most out of your online presence.

Let us take care of everything from start to finish so you can focus on growing your business. Our team is ready to help you today! Contact us now for a free consultation or just fill out the contact form for more information about our services!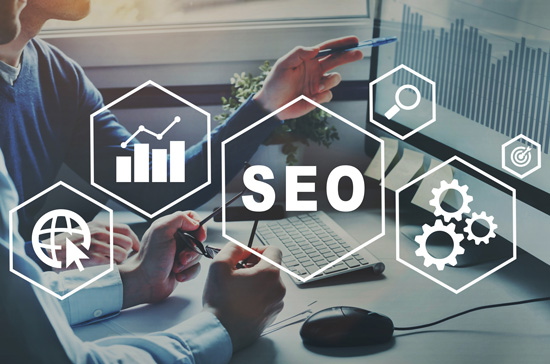 Best
A

tlanta

 

Seo Company

Are you looking for a digital marketing agency in Atlanta?

We are the best Atlanta SEO company. Our team of experts will help your business grow by providing SEO services that get people to find your website and convert them into customers. You'll be able to increase traffic, boost conversions, and make more money with our services.

If you're ready to take your business to the next level online then contact us today! We'll be happy to answer any questions or concerns about our services and help make sure we fit into your budget as well. Let's work together towards success!

Call now or fill out our contact form for more information on how WAYOUT Digital Marketing Web Design can help grow your business online! "It's our sales first approach that gives us the edge over the other Atlanta Digital Marketing companies.
We test what works using analytics and traffic data to understand where your customers are online.
Once we understand this we make them an offer they can't resist"
Clear CTA's (Call to action)
Bonnie & Clydes Barbershop Case Study
WordPress holds more than 35% of all the internet landscape.
What started as a blogging platform no, WooCommerce, hosts over 28% of eCommerce websites.
No other content management system can stand up to WordPress when working with SEO.
Google loves websites designed with WordPress and even has plugins connecting with Analytics.
Wayout Digital media & marketing in Atlanta, GA, developes WordPress custom websites.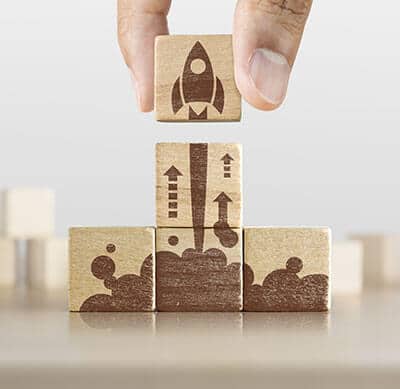 Fast-Track Your Business Growth Today

30 S Clayton St #1005
Lawrenceville
,
GA 30046
30046
Monday, Tuesday, Wednesday, Thursday, Friday
9:00 am – 5:00 pm