Affordable Web Design Atlanta For Small Businesses
Did you know that a professionally designed website can help your small business look bigger and more credible?
Affordable web design Atlanta doesn't have to mean sacrificing quality or creativity. In this post, we'll introduce you to some of the best affordable website designers in town.
So whether you're just starting out or you're ready for a redesign, read on for some tips and advice.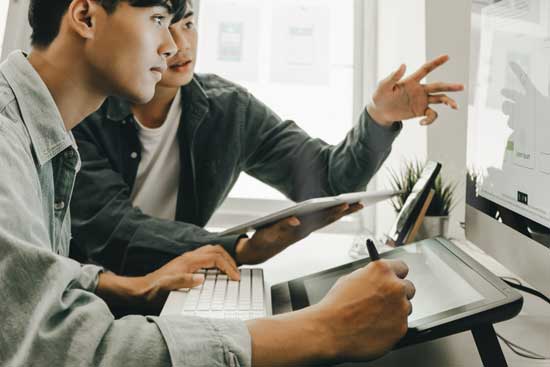 What Is The Difference Between A Web Developer And A Web Designer?
A web developer is someone who creates the code that makes websites work. They might be involved in the design process, but their focus is on making sure that the website functions as it should and that it's easy for customers to use.
A web designer, on the other hand, is responsible for the look and feel of a website. They decide what the website will look like and how it will function, and then create the designs that will make this happen.
How Much Does It Cost To Hire A Designer To Build A Website?
The cost to hire a designer to build a website depends on the complexity of your project and what features you want.
Generally speaking, most designers charge between $75-150 per hour. So if you were to hire someone for 8 hours, that would be about $1,000-$2,000. However, keep in mind that this is just an average estimate, and each person's needs will vary, so please contact us with more specific questions about pricing!
Some companies may also offer "web design packages," including everything from designing and building the website to registering a domain name and setting up hosting. Be sure to read the small print, as these packages can often be misleading and end up costing more in the long run.
When hiring a designer, be sure to ask for references and examples of their previous work.
Get A FREE Website Strategy!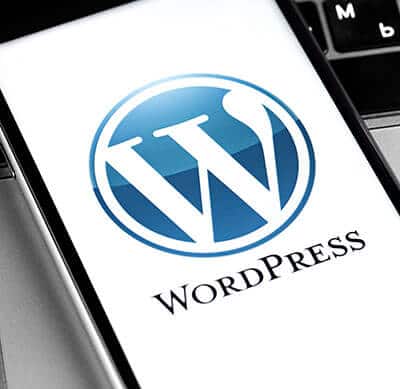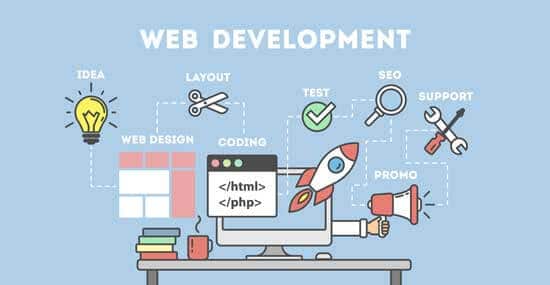 Web Development Process Steps?
There isn't a single process that all web developers use, but most web development processes follow a similar pattern. Here's an overview of the typical steps involved in web development:
Planning and design – In this stage, the developer works with the client to determine what needs to be built and designs a solution that meets those needs.
Development – Once the design is finalized, the developer starts building the website or app. This involves writing code, creating graphics and images, and assembling all the pieces together.
Testing – The website or app is tested rigorously to ensure that it works correctly and meets all of the client's requirements.
Launch – Once testing is complete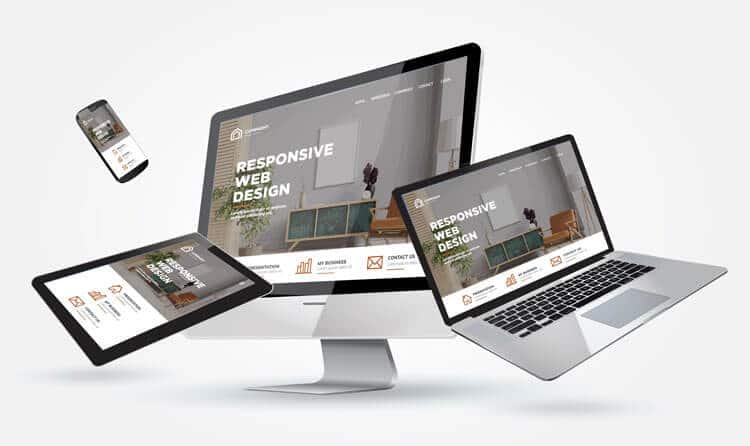 Affordable Professional Web Development
There are a number of reasons why you might need to hire a professional web development company.
Maybe you want an e-commerce site, or maybe you're looking for something more basic like a blog.
Whatever your needs may be, it's important to find the right company with the skills and experience needed for the job at hand.
There are many different aspects that go into building websites from scratch as well as those who specialize in modifying existing sites; either way, finding someone reliable is essential if success is what matters most.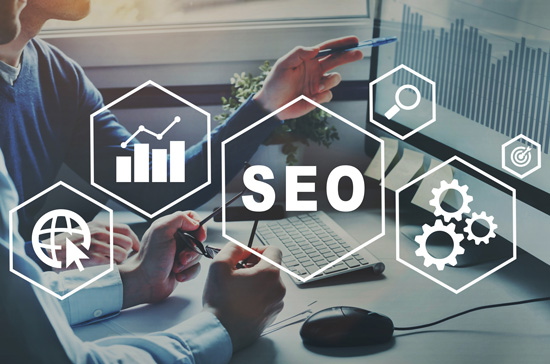 Will I Need Search Engine Optimization?
There is no one-size-fits-all answer to this question, as the best approach to search engine optimization (SEO) will vary depending on the unique needs and goals of your business.
However, it is generally recommended that businesses invest in SEO to improve their online visibility and drive more traffic to their websites.
SEO involves optimizing your website and its content for Google and other search engines so that your site appears higher in search results pages.
This can be done through various techniques, such as creating keyword-rich titles and descriptions, crafting engaging meta descriptions, optimizing your website's structure and URLs, and publishing high-quality content.
If you're not sure whether SEO is right for your business, feel free to conduct us for a Free SEO strategy.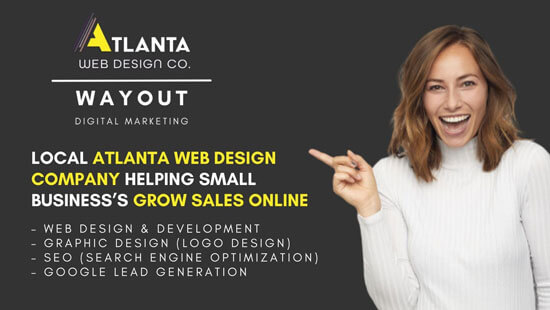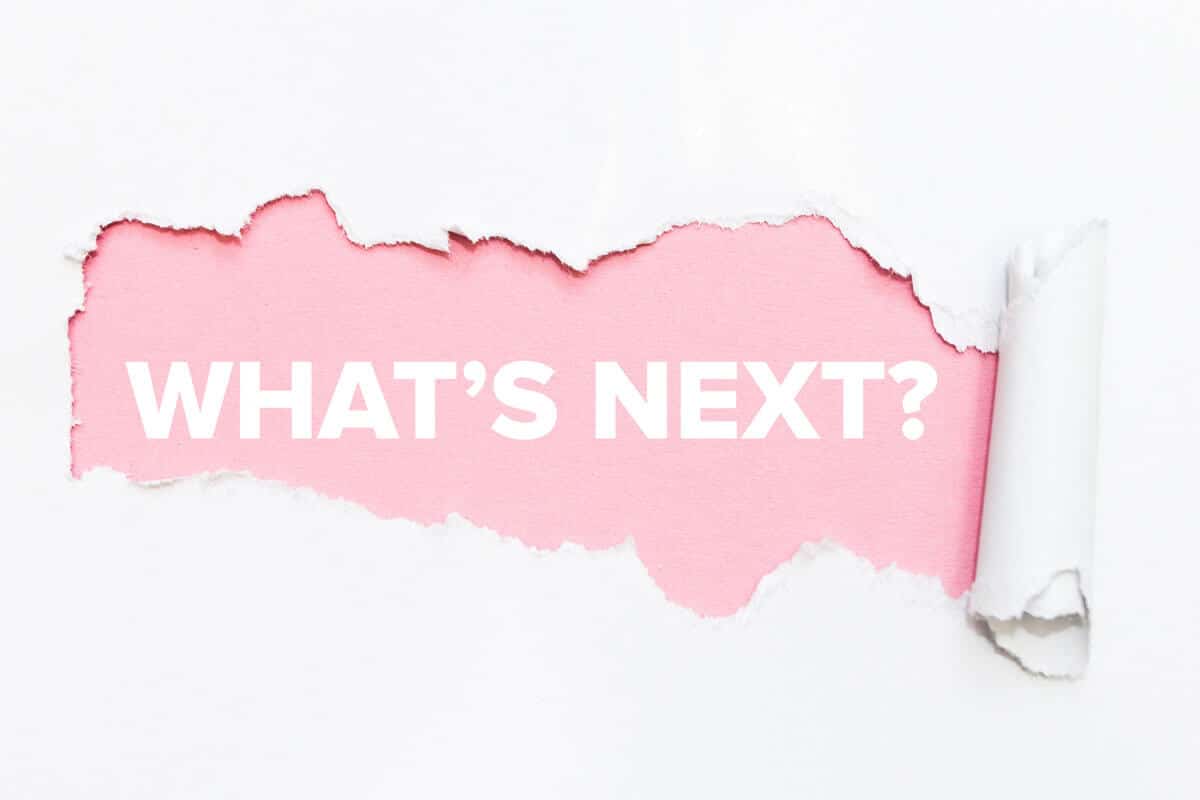 Let Us Build Your Small Business Atlanta Website
Interested in getting more potential customers to convert to your website? Our team of web designers and SEO specialists can help you create an budget friendly Atlanta website design that will capture the attention of those who are browsing online.
We've been serving clients for over ten years, so we know what it takes to make a site perform well with both Google and your visitors. Contact us today if you want to find out how our services could benefit you!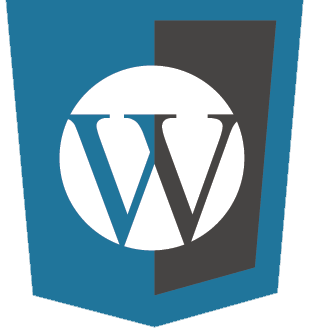 Latest Articles To Help Grow Your Marketing Systems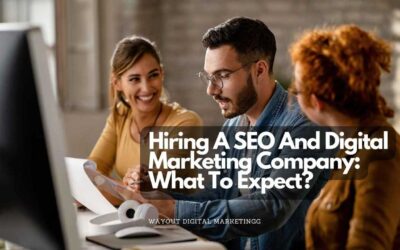 The Insider's Guide To Working With A Professional SEO And Digital Marketing Team Have you ever pondered the true experience of working with a professional SEO and digital marketing company? Wondering if the investment is indeed worth it? You're certainly not the only...
Customers Come From All Over The United States
Contact WAYOUT Digital Marketing for Connecticut SEO Excellence:
Whether a small business wants to establish a local presence or an e-commerce store aiming for increased sales.
WAYOUT Digital Marketing is your trusted partner in Connecticut SEO service. Our commitment to excellence, data-driven approach, and customized strategies ensure you get the desired results.
Reach out to us today, and let's embark on a journey to elevate your online presence and achieve your business goals in Connecticut. Your success is our priority.