Affordable Web Design In San Diego | Top Web Development
Are you ready to dominate your market and generate more sales revenue? CLAIM YOUR NO-OBLIGATION-FREE 30-MINUTE STRATEGY SESSION NOW.
Signup For A Free Strategy Call
Best San Diego Web Design Company
Web design companies are everywhere. It's hard to know who to trust with your company's website.
WAYOUT Digital is a boutique web development agency that creates beautiful, functional websites for small businesses and startups in San Diego, Los Angeles, Orange County, and beyond.
Our mission is simple – we love what we do and it shows in the work we produce for our clients.
We're truly passionate about creating digital experiences that help brands grow online.
We create elegant responsive websites that load quickly on all devices while also providing an exceptional user experience across desktop, tablet, and mobile phone platforms, no matter how the site is accessed or used!
With our web design in San Diego, you get more than just a pretty website; you get powerful functionality too!
Whether you need e-commerce capabilities or advanced marketing tools such as social media integration, content management systems (CMS), search engine optimization (SEO), or Google Business listing integration – we have your back!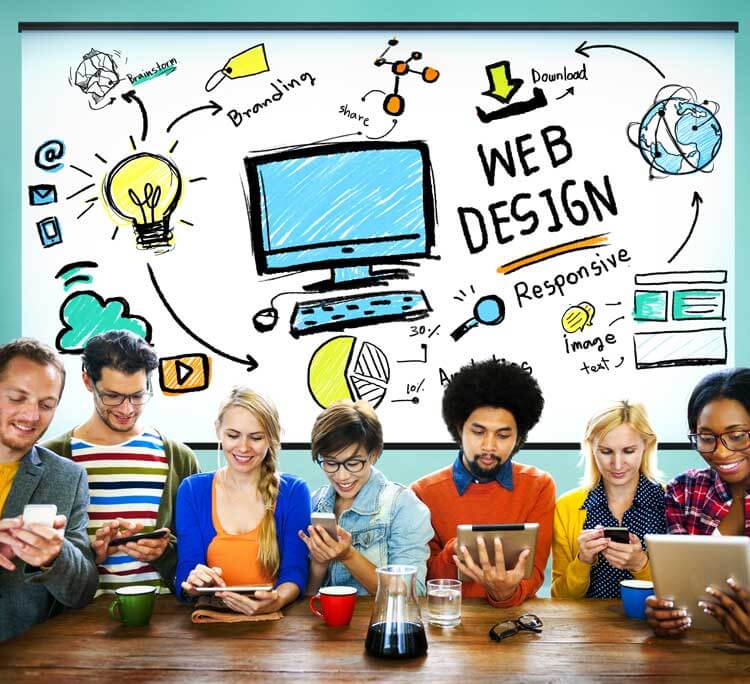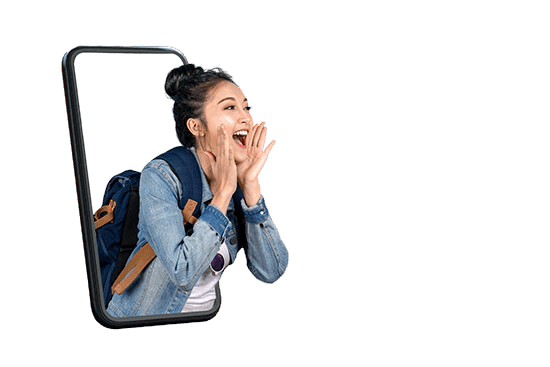 Web Design
California
Specializing In Direct Response Advertising
Digital Marketing Expert San Diego
Do you need help with your digital marketing?
We're a full-service digital marketing agency in San Diego, and we offer everything from SEO to social media management.
Our team of experts will work closely with you to create a custom strategy that meets your needs and goals. We'll also provide ongoing support so that you can always be confident about the future of your business online.
You don't have time for complicated strategies or long-term contracts. That's why we offer simple, transparent pricing plans that are easy to understand and won't break the bank.
Are you ready to get started today? Click the button below right now and contact WAYOUT Digital today!
LOCAL SMALL BUSINESS DIGITAL MARKETING SERVICES CALIFORNIA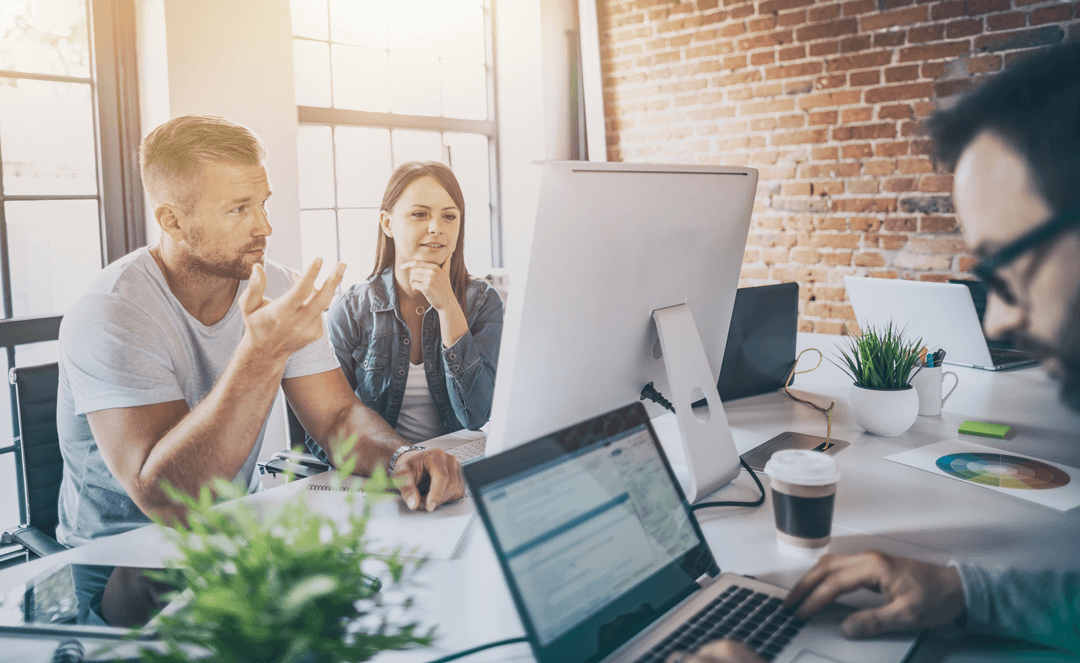 READY TO GET STARTED NOW?
Web Design Services San Diego And More…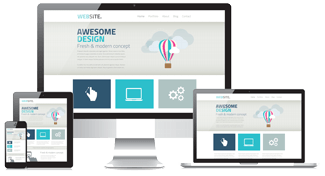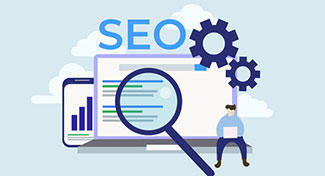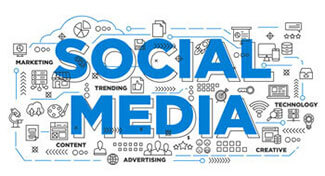 The average person spends 2 hours and 22 minutes on social media a day. If you're not using social media to reach your audience, you can bet your competitors are
Facebook, Instagram, Youtube, and Pinterest are powerful conversion tools– if you know how to use them.
One of the fastest ways to grow your sales is with social media lead generation advertising.
We start by building brand trust and giving valuable free content to your website visitor.
Then we nurture them with even more value and position you as the leading authority in your industry.
By the time you ask for the sale, your site visitor will see you as the obvious choice.
For every $1 you spend on social media ads, you can expect to make $2-4 back in sales.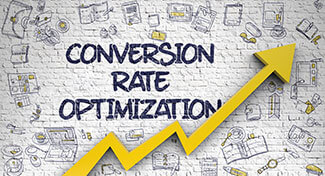 Your website or landing page might look great… but if it's not optimized to serve your business goals, it's costing you sales.
96% of all website visitors leave your site within seconds if they don't find what they want…And your chance of converting them is gone for good.
Your website must grab visitors' attention IMMEDIATELY and give them an undeniable reason to take the next step. Otherwise, the money you spend on Google or Facebook ads is wasted.
We get to know your customers better than they know themselves… so we create a user experience that speaks directly to their deepest needs and desires.
Our conversion experts use the latest research in behavioral psychology and user design to double or triple your conversion rates in a short time.
We've tested our strategies in every industry imaginable, and we know exactly what works and what doesn't.

Systems That Deliver Reliable, Leads And Sales
Website Design San Diego CA That Pays Off
They say that you have to spend money to make money, but this is only true if the investment will pay off.
Your website has become an essential part of your marketing efforts, but it can be hard to tell if the investment is paying off. People are visiting your site, but are they buying?
WAYOUT Digital offers a range of digital solutions for San Diego businesses including website design and development, search engine optimization (SEO), social media management, and reputation management.
Our digital marketing services increase traffic from qualified leads while decreasing costs through increased efficiency and automation.
We help companies grow their business by creating tailored digital strategies that produce measurable results in sales revenue growth and customer acquisition cost reduction.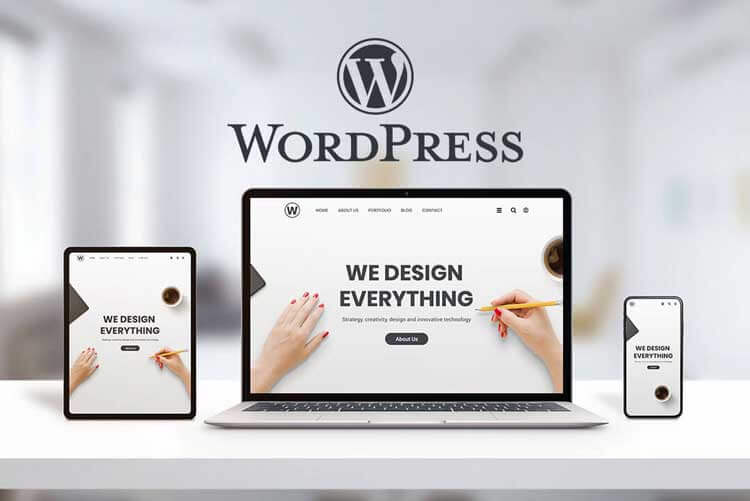 WordPress Web Design In San Diego
We're WAYOUT Digital, and we build websites that are not only beautiful but also smart.
Our team of San Diego web designers will work with you to create the perfect site that fits your needs. We understand how important it is for your business to have an online presence, so let us help you get there!
You can use an easy-to-use content management system (CMS) WordPress to update your own site whenever necessary. This means no more waiting around for someone else to make changes or updates when they have time – just do it yourself from anywhere in the world!
Plus, our custom WordPress themes look great on any device, so whether people visit your site from their phone or desktop computer, they'll be able to view everything perfectly every time.
Contact us today about building a new website for your company!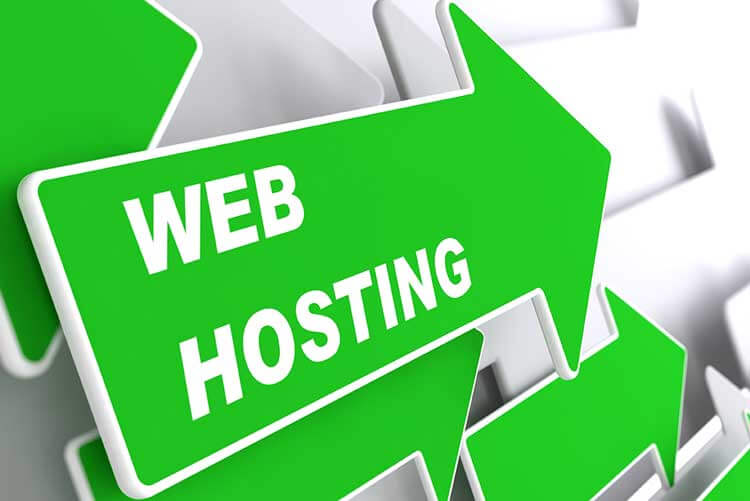 Website Hosting And Maintenace Plan
Your website is the face of your business.
WAYOUT Digital provides hosting and maintenance plans to keep your website up and running while you focus on what you're good at – running your business.
We have a variety of hosting and maintenance plans to fit any budget, so you can focus on what's important – your customers.
Desire: Our hosting and maintenance plans include unlimited storage, bandwidth, and email accounts so you can grow your website without worrying about hitting limits.
And our team of experts is always here to help with anything you need – from updating plugins to creating a custom solution just for you.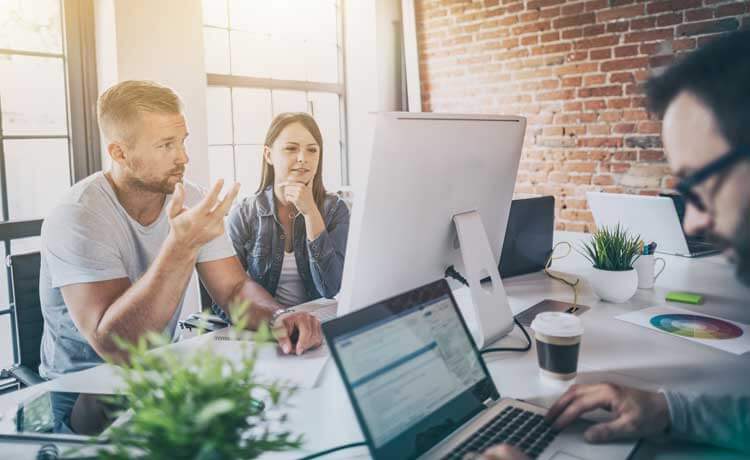 Let' Start A Custom Web Design Project
Designing your website is hard. There are a lot of decisions to make, and it can be overwhelming.
If you're starting a new business, redesigning an existing site, or taking on any other web design project, the last thing you need is more stress in your life.
WAYOUT Digital can help you build a custom-designed site that will be easy for your customers to navigate, search engine friendly, and reflects your branding.
We'll work with you every step of the way so that we create a website that reflects who you are as a company and provides visitors with an experience they'll want to repeat again and again.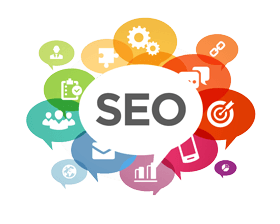 Fast-Track Your Business Growth Today

30 S Clayton St #1005
Lawrenceville
,
GA 30046
30046
Monday, Tuesday, Wednesday, Thursday, Friday
9:00 am – 5:00 pm